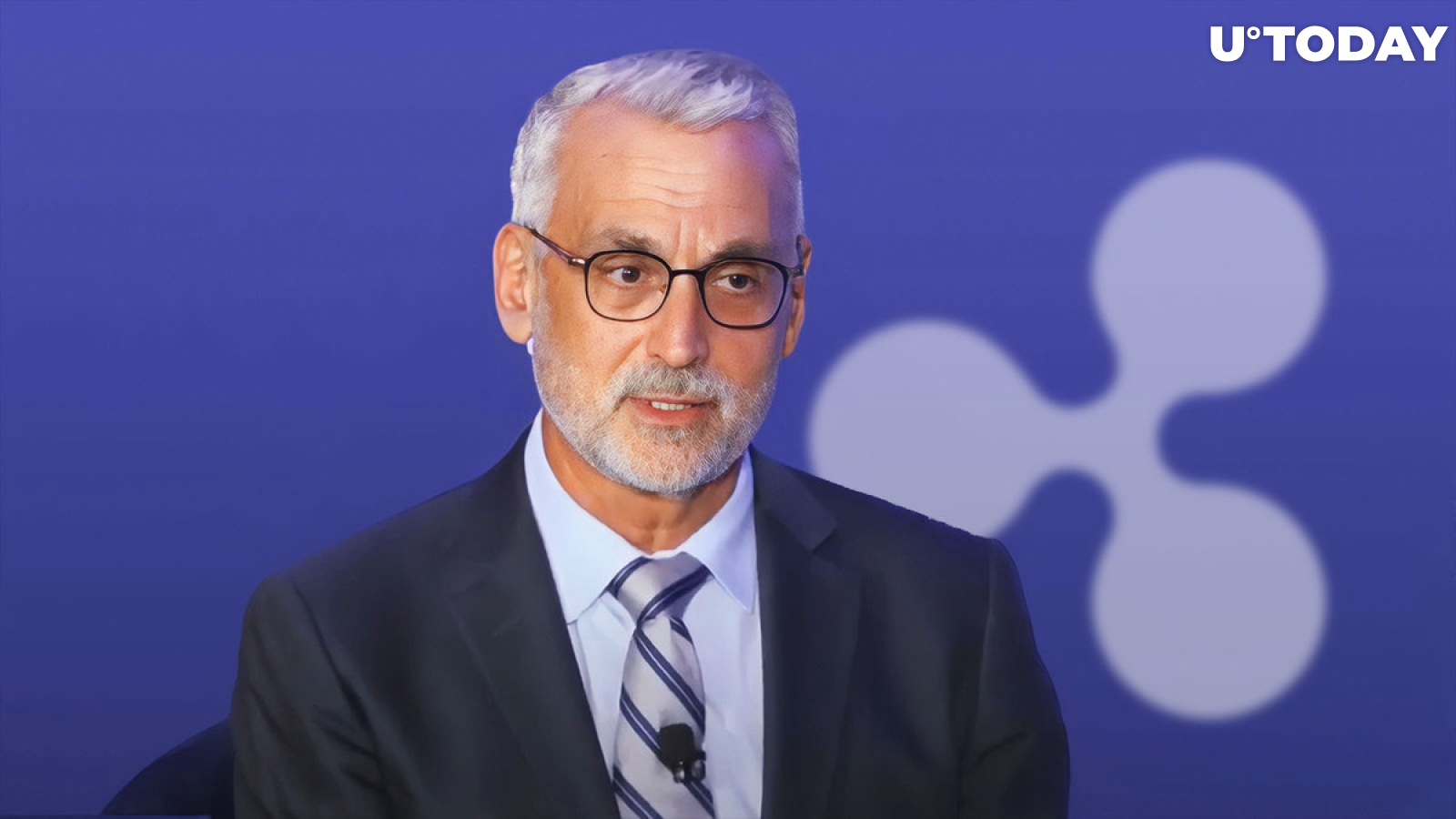 Cover image via www.youtube.com
Despite the fact that Bitzlato service was not popular in the U.S. and Europe, its recent shutdown and criminal case against its founder made headlines in crypto media. Meanwhile, some crypto commentators use this case to mock American regulators and law enforcement bodies.
Ripple's Stuart Alderoty praises DoJ high in Bitzlato case
Mr. Alderoty took to Twitter to share his views on the charges against Anatoly Legkodymov, a co-founder and top manager of Hong Kong-registered crypto exchange Bitzlato.
I also heard about Bitzlato for the first time today, but (despite the funny memes) the DOJ's action makes clear that they will prosecute those who exploit the crypto ecosystem to commit crypto crimes. That's good policy.

— Stuart Alderoty (@s_alderoty) January 18, 2023
Ripple GC admitted that he had not heard about Bitzlato and its operations before the founder's arrest was announced, but he is sure that the case is of particular importance for crypto regulation.
He claimed that the U.S. Department of Justice made it clear that those using cryptocurrency instruments for money laundering and other crimes will be prosecuted and punished.
All in all, Alderoty says, it is a "good policy" for the law enforcer. Commentators on his Twitter feed stressed that the crypto sphere itself should not be treated as a "problem," but criminals should.
Controversial crypto service shut down, co-founder arrested
The founder of Bitzlato was arrested yesterday, on Jan. 18, 2022, in Miami. He is charged with running a money transmitting business that transported illicit funds that failed to meet U.S. regulatory safeguards, including anti-money laundering requirements, as per a DoJ statement.
Bitzlato service included an ecosystem of crypto exchanges, mostly operated with Telegram bots: ETH Banker, BTC Banker and so on. Largely, it served CIS citizens with crypto-to-fiat on-ramps. However, the DoJ statement says that it was also used for laundering money from Hydra, a now-defunct, formerly largest darknet marketplace.
Users of Crypto Twitter are mocking the fact that U.S. regulators attacked Bitzlato after failing to protect investors into FTX, Celsius, Three Arrows Capital and other villains of 2022.