Popular crypto activist and media entrepreneur David Gokhshtein gave his assessment of the current price action from XRP. Gokhshtein stated that right now the token's price chart looks "pretty dope." However, according to his rhetoric, this is far from the limit of what is possible. Therefore, Gokhshtein asks, imagine what could happen to the XRP chart if the SEC's case against Ripple is resolved in the crypto company's favor.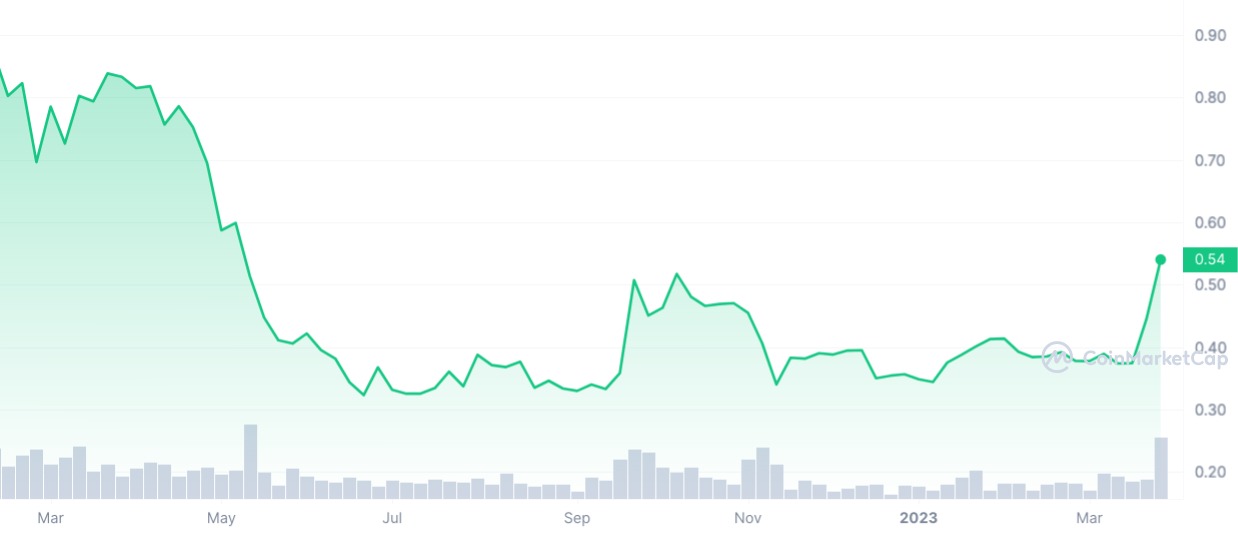 Today, XRP has continued the trend of the last few days, and at the time of writing it is adding 6% to the opening price, while showing a rise of 14% at one point as well. More importantly, the price of the token broke through an extremely strong resistance zone around $0.51 per XRP and reached its highest value since early May.
XRP, Ripple and SEC
The media manager is not the only one who foresees unprecedented success for XRP in the event of such a development. Earlier, crypto lawyer and pro-XRP activist John Deaton shared his prediction that the price of the token would literally skyrocket if the regulator is defeated in court. Another crypto analyst, Alex Kruger, has a broader view and predicts a full-fledged altcoin season if Ripple wins.
One can see the growing attention to XRP and the SEC's case against Ripple within the crypto community, and even from more traditional investors. It is likely that the way Ripple is confidently parrying its opponent's attacks has impressed those previously uninterested, especially against the backdrop of recent developments in cryptocurrency regulation.