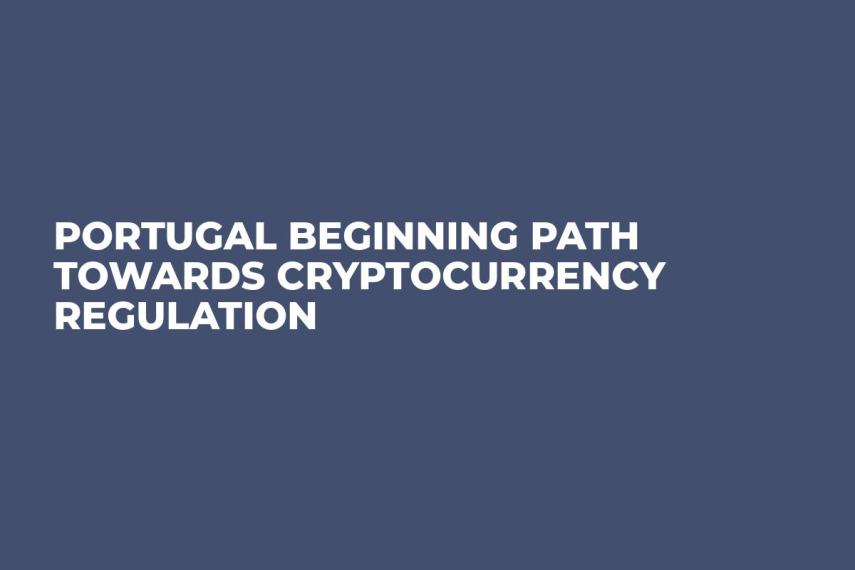 Cover image via U.Today
As governments around the world come to realize that cryptocurrencies and Blockchain technology are not fleeting, so they begin their pathway towards regulating the new wave of technology and digital currency. Portugal will be the latest to take their first steps to regulations as their parliament begins its discussions on crypto regulations.
According to local media, the goal of their discussions at this early stage will be adopting a new legal framework for cryptocurrency payment services, while guaranteeing users' safety using these services.
From ICOs to payment systems
Key on the agenda, it seems, will be what is labeled the 'issuance of digital currencies' indicating ICOs as well as the government will reportedly discuss cryptocurrencies so new payment services can emerge in the market while ensuring users can choose between safe, cost-effective options.
Thus, their direction looks to be aimed at allowing crypto-related services the chance to grow and expand in the hopes of stoking competition which in turn will lead to safety and transparency.
"The regulation of certain aspects, not yet regulated, will allow for the expansion of new types of payment services, contributing to a legal framework to accommodate the innovation, to the benefit of consumers, and to even promote competition," it was reasoned by the regulators.
Trend in Europe
Portugal, as part of the European Union, has been following trends that the overarching organization has laid down, as the EU agreed to enforce closer regulation of cryptocurrencies, as an agreement with the European Council that proposed closer cryptocurrency regulations to prevent their abuse in money laundering and terrorism financing.
Portugal's Securities Market Commission has in the past revealed it was supervising banks and brokerages to keep a close eye on the Bitcoin hype that was sweeping the nation back in December 2017.
However, these initial moves to start to pull cryptocurrencies under control are small in comparison to open discussion that is happening in the coming weeks in the Portuguese parliament.
Many nations have adopted a wait-and-see approach, and there is now enough evidence on offer for those to pull the trigger and make their first steps to regulating to suit their needs.