Anytime you mix drugs and cryptocurrencies, there is always disaster. The same goes for Paragon, a company that launched an ICO back on October 25, 2017. Despite raising more than $100 mln during the ICO, the token price tanked a day after the launch starting at $1.68 per token and falling down to $0.48 only three days later. On Dec. 21, 2017, there seemed to be something of a pump and dump when the token price surged to an all-time high of $4.11 and then crashed back down $0.52. Paragon is currently trading at $0.28 at time of writing.
While it is a novel idea to have Paragon run on ERC20 smart contracts, the world is just not ready for legal marijuana. Despite the gains it is making in some states in the US, it is still illegal in the eyes of the federal government, which keeps out major institutions, such as banks, which are key to helping the industry run. The fact that only a small percentage of the world's population are using crypto, combined with an illegal substance spells disaster for the producer. That's a train that is just not getting out of the station. Furthermore, its a bit of a crowded market out there in the marijuana crypto space.
What Paragon was designed to do
According to their website, the smart contract block train is supposed to cover two aspects of the so-called legal or medical marijuana industry: 1) linking the customer securely with a doctor who will write a prescription for the patient and then 2) remit that information to a dispensary to verify the product, and the entire supply chain, lab testing of the said product, ID verification of the patient, and the secure payment from the patient to the dispensary.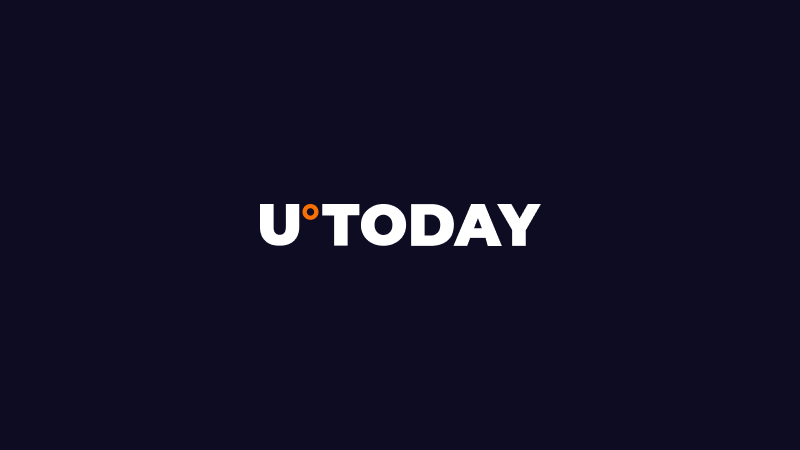 Other Marijuana related cryptos
Potcoin

Tokken

Hempcoin

Cannabis Coin
The team behind the smoke
Jessica VerSteeg CEO- Formerly Miss Iowa. Her motive behind Paragon was born out of tragedy, when her NFL boyfriend, who played for the New York Giants became addicted to opioid painkillers after suffering five concussions. This unfortunate addiction later led to his suicide. The idea is to promote Paragon as a non-addictive alternative painkiller.
Egor Lavrov, chief creative officer, is a Russian public relations specialist who earned his millions in web-based projects in Russia and abroad. He runs several online projects, of which Paragon is just one of them.
Lavrov and VerSteeg are married to each other.
The lawsuit: Paragon up in smoke
In February 2018, Paragon was hit with a lawsuit, claiming that it violated the securities act. The lawsuit states that approximately between Aug. 15, 2017, through Oct. 16, 2017, the defendants raised at least $70 mln in digital cryptocurrencies by offering and selling unregistered securities in direct violation of the Securities Act.
It also stated that on Nov. 2, 2017, Paragon ICO investors received an email updating them that during the Paragon ICO crowdsale they had collected 533 BTC and 8,092 ETH- worth approximately $7.3 mln and $10.2 mln, respectively, as of Jan. 12, 2018. Unfortunately, these amounts did not include any of the cryptocurrencies they collected during the Paragon ICO presale.
The presale, according to several sources claims, that the presale of some $33 mln was raised by family and friends only. There were no outside parties involved in the presale. Is that considered private gifts?
Cards stacked against
With the pending lawsuit and the gray area of marijuana, it is easy to understand why the token price has fallen so fast. While the idea of Paragon is nice on paper, the world is not ready for legalized weed just yet, and therefore, Paragon is ahead of its time.