5 popular websites for buying LISK
Changelly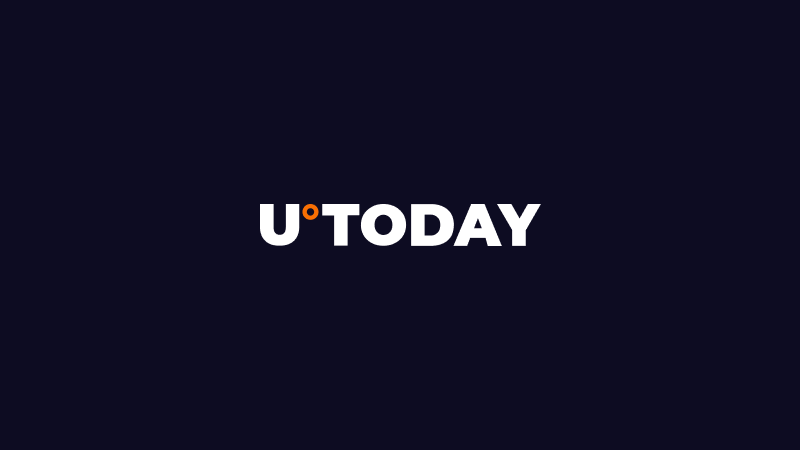 Changelly today is one of the simplest platforms and popular websites for sharing or buying different types of crypto conversions. Here you can trade using more than 40 different cryptograms. For work take a margin of 0.5% for a service for the exchange of funds.
One of the benefits of Changelly is that a participant does not need to undergo a complex process of verification or registration. Simply log in with your email ID and start the exchange process.
In the beginning of working with Changelly, you will need the following things to buy LSK: - Your Lisk address, where you would like to receive tokens. - Some amount of bitcoins / altcoines for LSK exchange.
Refer to Cryptocurrency Exchange CoinSutra. Changelly and follow the instructions in this guide.
Note: despite the fact that the manual contains information on how to buy Ripple in exchange for BTC, this process does not differ for Lisk.
Now this site supports more than 40 cryptovariants along with currency pairs fiat (such as USD / EUR, etc.). If you want to learn more, review the analytics overview at Changelly.
When you use Changelly to exchange crypto currency, site bots connect in real time to the most popular online resources that sell crypto currency on the market. This allows you to get the best price for you.
Supported Lisk-pair: LSK / BTC, LSK / ETH, LSK / LTC and 30 more varieties.
Binance
Binance has recently grown rapidly. The site provides an opportunity for sharing on user terms and with bitkoyany. A few days ago, the resource started supporting LSK for trading.
The site is based in China, but it does not serve its homeland, but is open to a long list of countries around the world.
Since its ICO until today, it has grown on a leisurely and calm turn. Today the site has reached a position in the ranking of the top 10 crypto-exchange exchanges in the world.
On the site you can find more than 140 altcoins (including LSK). The number of varieties is increasing every day. There is also an easy interface for navigation, as well as a mobile application for traders who would like to trade on the go.
There is one drawback. This site offers the cheapest exchange bitkonov for buying / selling.
However, in this case, the site takes only 0.1% of the trade fee for its services. You can also get a 50% discount if you pay your trade fee in Binance tokens (aka BNB).
Read more: Binance Cryptocurrency: a unique and rapidly growing crypto-exchange resource
To get started with Binance, you need to register using your email ID. The process of trading is quite simple and fast. In addition, you receive 1 QTUM coin as a sign-up bonus, which is limited to 10,000 QTUM coins based on the first receipt.
Supported Lisk pair: LSK / BTC, LSK / ETH, LSK / BNB
Bittrex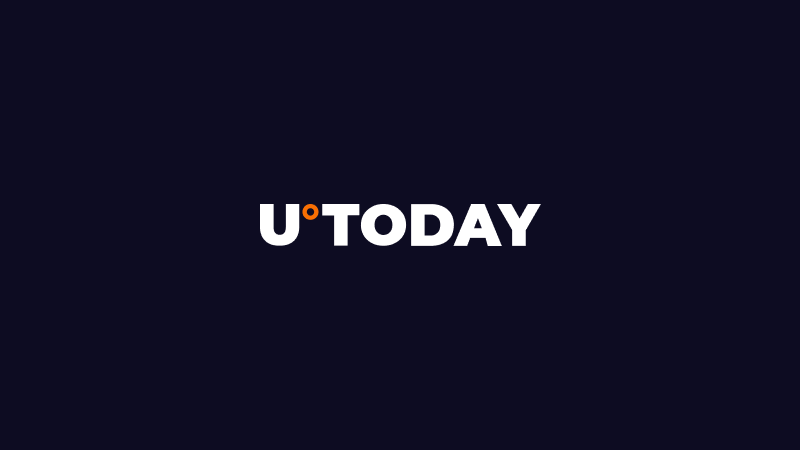 This is one of the popular and favorite exchange websites. It is very convenient to buy / sell crypto-currencies. The site has a fairly comfortable interface for navigation. He also supports buying / selling Lisk for quite some time and is a trusted supplier.
Developers are based outside the US and are good at regulating this site. All trade on this resource is in accordance with the laws of the United States. The site presents more than 190 types of cryptocurrencies listed in the lists.
The resource manages one of the largest trading sectors of BTC on all world exchanges and charges standard 0.25% from buyers / sellers who want to trade on this platform.
To get started with Bittrex, you must traditionally register and log in through your email ID. For the transfer or withdrawal of funds, the user must make a KYC by sending his identification documents and phone number to register. Then you need to configure two-factor authentication for higher limits when selling and exchanging currency.
There is one important advantage of Bittrex. It consists in checking the account very quickly.
The exchange provides access to advanced trading instruments. It can be candlestick charts and intersections. At the same time, the user interface is quite simple and intuitive, so beginners should not have any problems. There is one downside not yet developed a mobile application for trading on the go. However, everyone is confident that it will be implemented in the near future.
You can visit the Bittrex website and register your Bittrex account using this official step-by-step guide.
Supported Lisk-pair: LSK / BTC
YoBit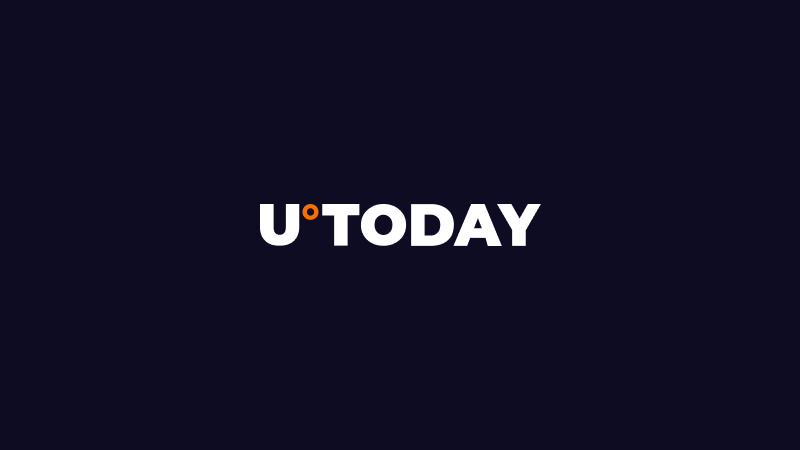 Another impressive resource in the form of an exchange for the centralized exchange and purchase of LSK, is YoBit. Now it is one of the five best sites for the exchange of LSK crypto currency from the liquidity position for the pair LSK / BTC.
YoBit started in 2015. Then most users thought it was a fraudulent site. However, as a result of our review and detailed analysis, this is not the case. You can also read the review about the YoBit exchange here.
The site has a bright and user-friendly interface, which is very popular with users. You can start working with YoBit with access via simple e-mail. Each trader is also armed with two-factor authentication and email security for authentication to enhance security.
There is also one unique thing that YoBit provides. Here you can run the Freeze Account scenario in case you observe a hack or suspect that you have been hacked or under the attack of hackers or viruses. With this function, you can immediately stop withdrawing funds from YoBit and keep your account secure.
Supported Lisk-pair: LSK / BTC.
Poloniex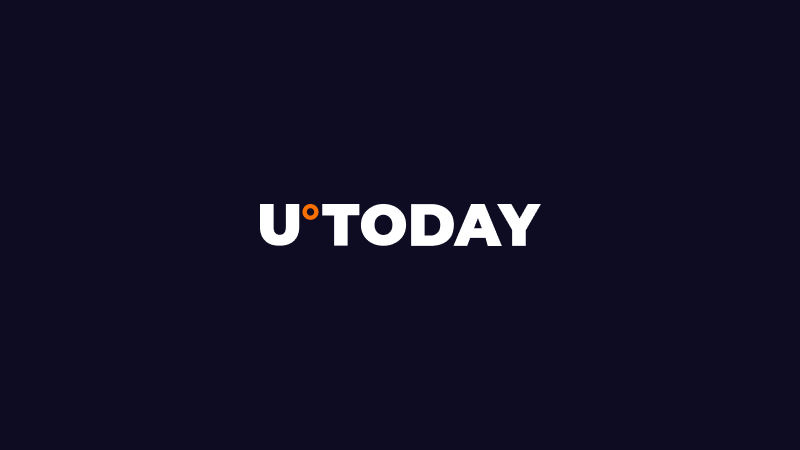 Poloniex is one of the busiest exchanges for trading cryptoconversions. This resource also supports Lisk-trading for some time.
The site was founded by Tristan D'Agosta. Poloniex began its work in January 2014. Today, it is without doubt one of the world's largest crypto-exchange exchanges. There is the highest volume for ETH in 2017, as it supported the independent market Ethereum, as well as the BTC market at the earliest stage.
The site is based on the United States and offers its customers over 100 currency for trading, as well as provides a deposit of USDT (Tether dollars) and has an independent market of USDT.
It also provides scalable candlestick charts for trading between 5 minutes to 2 hours and whole days. Implemented the function of speed limit for traders with advanced crypto currency.
Poloniex will charge a commission of 0.15% to 0.25% on all trades. The interest rake depends on your status whether you are a bitlock manufacturer or a buyer, the host.
If you want to trade different altcoins, you must give Poloniex a percentage of the transaction.
To get started with Poloniex, follow this official guide.
Remember: once you subscribe to Poloniex using your email address, make sure that you activate two-factor authentication for secure trading!
Supported Lisk-pair: LSK / BTC, LSK / ETH
HOW TO SELL CRYPTOCURRENCY
The cryptocurrency named Lisk (LSK) has been on the market for blockbelt for almost two years since 2016. It is gaining popularity because its blocking system is based on Ethereum technology. Every investor who wants to use Lisk coins must learn how to use the Lisk (LSK) purse.
Lisk includes a software package (SDK), a JavaScript script structure. It allows developers to release applications that are compatible with the Lisk chain. With the SDK, developers have access to some of the best user-friendly tools for application development. Thanks to this, developers can make games, applications for purchases and trade, as well as any other applications within the Lisk ecosystem.
With the JavaScript Lisk infrastructure, the network has gone one step further even its Ethereum platform. In most networks for cryptresources, developers are first forced to learn new code to develop any application on the crypto network, but here it is vice versa.
To access Lisk's own money (LSK), all investors must first obtain a Lisk (LSK) marker. The best way to do this is to buy a more popular crypto currency. It can be Bitcoin or Ethereum. Then they are exchanged for LSK.
If you want to become an investor, you will need to look for offers for the sale of bitcoins or Ethereum. When choosing an exchange site, you should consider using LSK tokens. An example of such exchange points are exchanges in which you can buy Lisk. These are Touzibi, Binance, Yuanbao, Poloniex, Jubi, Bittrex, OpenLedger, Shapeshift, BitBay, YoBit, Bloombit, Changelly, BitSquare, Livecoin and BitMEX.
After buying Bitcoin or Ethereum into your property using natural or electronic means through PayPal, credit or debit card, you can continue the exchange of currency Ethereum or bitcoins to Lisk.
The investor can keep the Lisk currency in the original exchanger on his account (where they were received after the exchange) or transfer them to his permanent Lisk wallet. The storage of Lisk funds on exchanges is unsafe. After all, it's just essentially Internet shops that are very prone to the risk of online fraud and hacker attacks.
The best place to store your Lisk funds is in the Lisk purse (LSK). It is available for all operating systems: Windows, Linux and Mac. There is also a permanent Web wallet Lisk, but it is not popular with investors.
To use the Lisk purse (LSK), you must complete the following steps to install: - Download the Lisk wallet from the official website. - Install the wallet on your work device (laptop, tablet, phone, stationary personal computer). - Open the installed wallet and create an account in Lisk mode. - Obtain a secret passphrase, save it in a safe place and check its operability.
After these processes, you can send and receive Lisk (LSK) coins from your Lisk (LSK) purse, respectively, for further trade and investment.