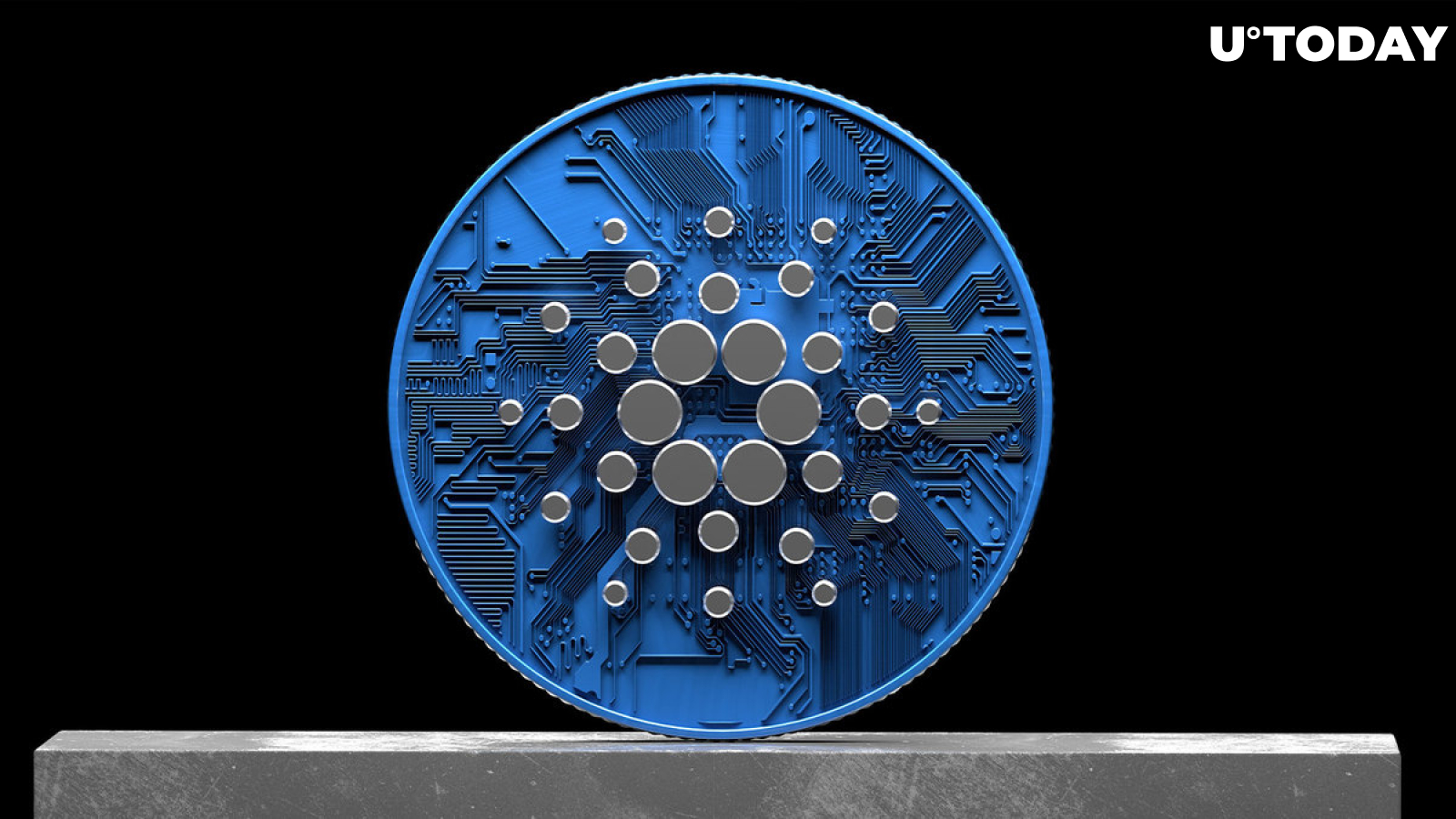 Cover image via stock.adobe.com
The much anticipated Djed stablecoin, developed by Cardano builder Input Output (IOG) and COTI network, has now launched on the mainnet.
The COTI network states in a blog post that the successful launch followed over a year of preparation and development and a successful security audit. It wrote: "We are very proud to announce that Djed, the overcollateralized stablecoin on Cardano, is now live on mainnet."
Djed is LIVE!!!https://t.co/a9CWJtT4z4

Visit https://t.co/p7eV0jd400$DJED $SHEN $COTI @InputOutputHK @Cardano@Cardano_CF pic.twitter.com/9W7au8imrr

— COTI (@COTInetwork) January 31, 2023
According to it, "the much anticipated public mainnet launch of Djed heralds a new era for stablecoins. Launching Djed is a significant milestone for COTI, the Cardano ecosystem, and the DeFi ecosystem as a whole. Being a decentralized open-source protocol, Djed is community-driven, as it brings an opportunity for users to hold, mint, and burn DJED and SHEN."
Shahaf Bar-Geffen, COTI Network's CEO, shared the positive news, with several congratulatory messages already pouring in. The Djed stablecoin, according to the screenshot the COTI CEO shared, will have a total supply of 1 trillion.
Ahead of its launch, the Djed stablecoin scored new listings, as reported. In the past week, Muesliswap, a Cardano-based DEX and Djed partner, announced it would list the stablecoin Djed and its reserve coin, Shen.
Minswap, Cardano's largest DEX in terms of Defi TVL dominance, also announced the addition of ADA/DJED and ADA/SHEN pairs to its platform.
Singapore-based exchange Bitrue will also be the first exchange to list DJED and SHEN, as it announced the exclusive dual listing of both tokens.
Already, over 40 partnerships have been established to enable Djed's proper utilization.