The whole world is getting closer to an amazing Christmas season. Just maybe, in turbulent 2020, buying gift cards and vouchers with new-gen payment methods is a smart bet.
Vouchers and gift cards: benefits
Typically, vouchers and gift cards represent a physical or digital document that provides its owner with the right to claim a certain amount of goods - either real-world (clothes, furniture, gifts and so on) or digital (Spotify content, Google Play applications, in-game tools).
Every voucher has its value (normally USD- or EUR-denominated), issuer data (name of shop, online game, service, etc) and validity term (in most cases, very long).
Vouchers and gift cards are widely adopted due to their unique consumer features: easy to buy/sell, easy to transfer and no chance of buying the wrong gift for everyone. That is why the coupon industry is expanding aggressively.
Online marketplace of vouchers: Introducing BuySellVouchers.com
Launched back in 2012, BuySellVouchers.com should be referred to as a reliable one-stop marketplace for buying and selling gift cards, service vouchers and coupons. It is fully regulated and incorporated in the EU in accordance with local laws.
Basics
BuySellVouchers.com created an ecosystem that allows buyers and sellers of coupons, gift cards and vouchers to meet each other. The sellers can place their orders with zero fees after a one-click registration procedure.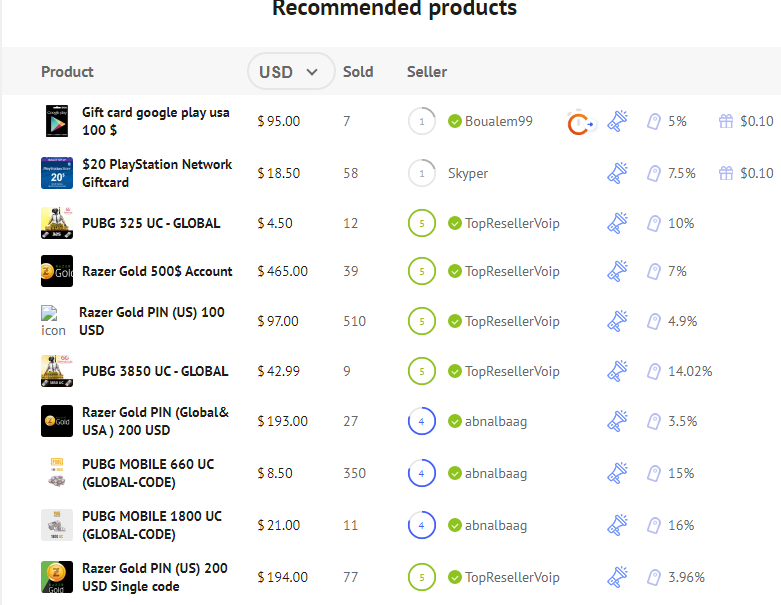 The seller announces the name of the product, its price, the quantity of positions available and a bonus for positive feedback. In the "Discount" field, the system displays the delta between the name of the coupon and its purchasing value.
For instance, if a user of BuySellVouchers sells a $100 Google Play Card for $95 (a similar offer is displayed above), the discount is 5 percent. The potential buyers also see the nickname of the user, its reputation and its promotional status - whether the offer is promoted for an extra fee or not.
Operations
In terms of operations, BuySellVouchers acts as an escrow. Its four-step mechanism reliably protects both buyer and seller from cheating by a counterparty.
Once the buyer books a suitable offer, he/she sends money to escrow. The whole sum is locked for 36 hours. Therefore, he/she has 36 hours to check that the goods are delivered with no rush. If everything is okay, the system sends the money to the seller.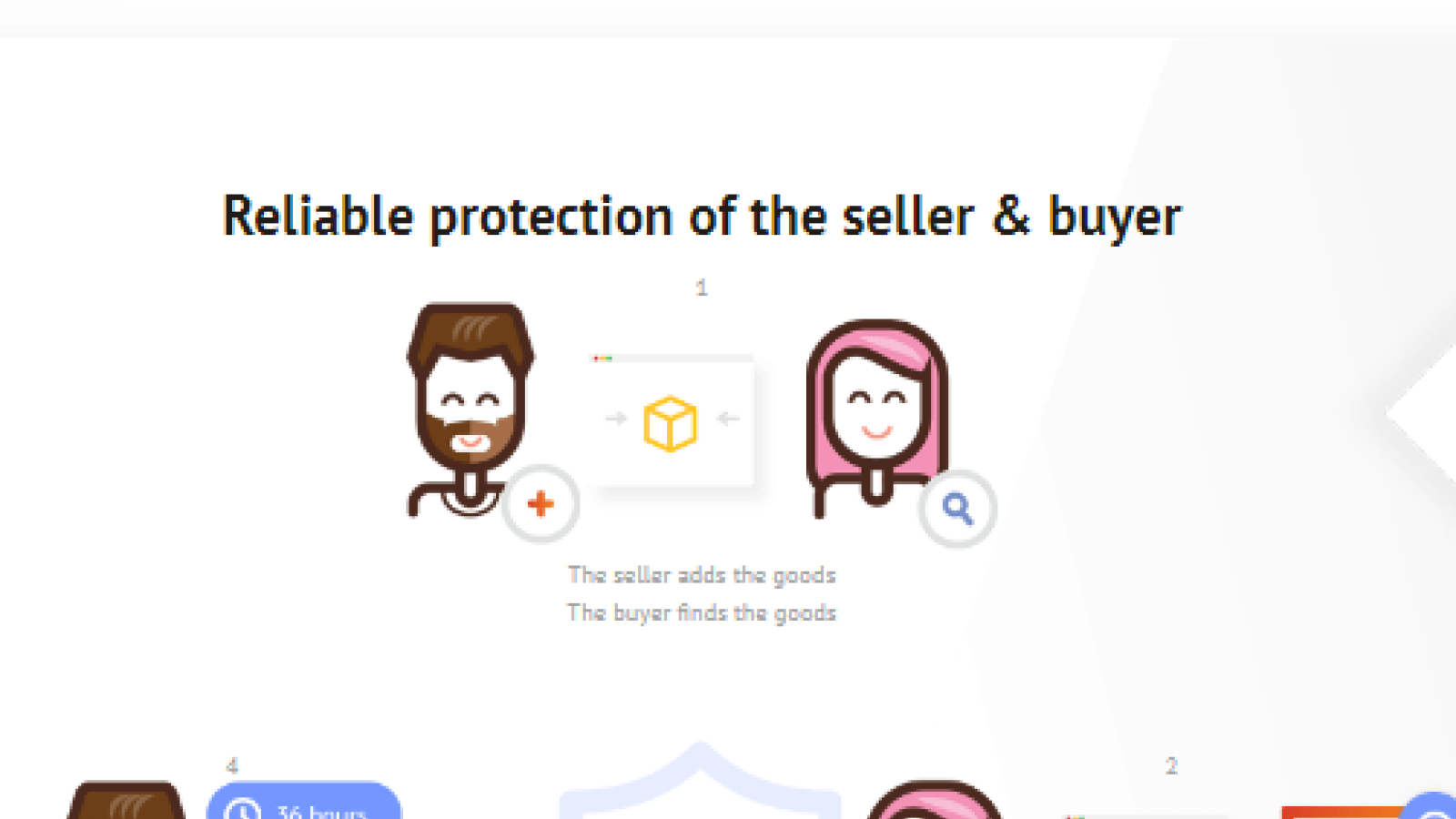 Some offers may be delivered with delays. All of them are labeled by special icons and "Late Delay" tags.
Offerings
Customers of BuySellVouchers can find the offers from one out of nine categories, namely: VoIP, Gift Cards, Games, Prepaid Vouchers, Download/File Hosting Services, Mobile Communications, Software, EBooks and Other.
VoIP cards are suitable for Skype and Betamax payments. The gift cards segment has Amazon, eBay, ITunes & App Store, Google Play, Walmart, Best Buy, Sephora, Uber, Ikea and Spotify cards featured. This category is the most popular: 120+ offers are active at press time.
Prepaid vouchers will be useful for entrepreneurs who would like to pay for Google Ads services or Facebook advertising instruments. Seasoned cyber-athletes would be happy about in-game purchases for Dota 2, Counter-Strike and World of Warcraft.
Download/File Hosting Services coupons are good for digital projects that require file hosting space or cloud computations capacity. Software coupons can be used to buy paid computer programs. Mobile Communications cards cover expenses for mobile phone services: messages, voice connections, internet and so on. Ebook cards are accepted in regulated digital libraries.
Accepted currencies and payment methods
The crypto-friendly policy of BuySellVouchers is another "killing feature" of the service. In 2020, it accepts payments in Bitcoins (BTC), Ethers (ETH), Litecoins (LTC) and U.S. Dollar Tethers (USDT). The stablecoin payments are available on Ethereum protocol: the service only supports the ERC-20 version of USDT.
In addition, for fiat-only customers, BuySellVouchers has reliable digital money payment options: WebMoney, AdvCash, Perfect Money. Perfect Money and AdvCash are available for EUR and USD transfers while WebMoney has a RUB version as well.
In lieu of an epilogue: is it worth it to try BuySellVouchers.com?
All in all, BuySellVouchers.com is a textbook example of cryptocurrency adoption for real-world payments. It solves payment processing issues, protects buyers and sellers and has no KYC checks. The opportunity to buy coupons with a significant discount makes it attractive compared to competitors.