By Thursday 21st the market continues its lateral movement, while neither bears nor bulls fully control the prices. The main concern is that trading volumes remain low proving that the situation may change at any time. Today's balance of forces somehow reminds us those of May 12th when players also froze in indecision unless one long green $1,000 candle broke Bitcoin's bearish pattern and unambiguously pointed on further direction.
In the meantime in anticipation of a whale's turn even significant news are unable to shake the market. Crypto prices almost haven't reacted to the hack of Bithumb, the sixth biggest exchange. Our readers can compare this occasion with Coinrail's hack (90th exchange by trading volumes) on June 11th, which allegedly caused sharp market's fall.
As for the positive news, we can't but draw readers attention to the latest Tether transparency update. Directors of the scandalous Stablecoin affirm that the company's balance sheets have successfully undergone audit procedures and that all USDT tokens are fully backed by fiat currency on their banking accounts. The question is whether this news will be enough to finally inspire buyers for action?
Bitcoin is moving towards a critical point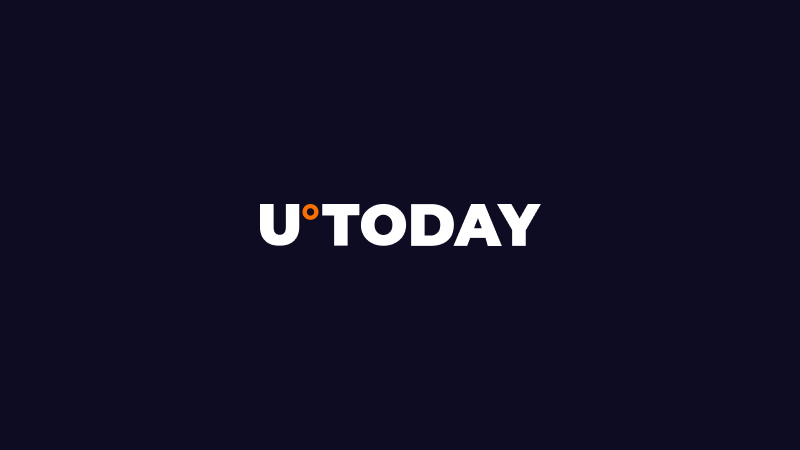 The flat movement will not last forever and we believe that the next couple of days will finally reveal Bitcoin's (and the whole market's) further destiny. On the daily chart, one can notice an intersection of the long-term descending channel (marked in red) and young ascending trend (thin green line). The situation becomes even spicier if we look at close proximity of the long-term ascending trend (orange line) and 0.786 Fibonacci retracement. Trading volumes which were steadily declining since the end of March have finally stabilized which means that all stars came together and either bears or bulls (we bet on bulls) should soon make their move. Their target is clearly visible and after breaking through descending channel at $6,800 and them through long-term ascending trend line which now acts as resistance at $7,000 we may see a rally to $8,000.

Further decline is less likely as the bears should be out of fuel after long run. A forming bearish wedge, however, may give them some strength and if they manage to win the battle for $6,000 a door to $5,500 will be easily open.

We recommend our readers to watch closely how the price will break through the triangle and do not hurry to make a trading decision right now.
ETH/USD looks promising provided that Bitcoin will not fail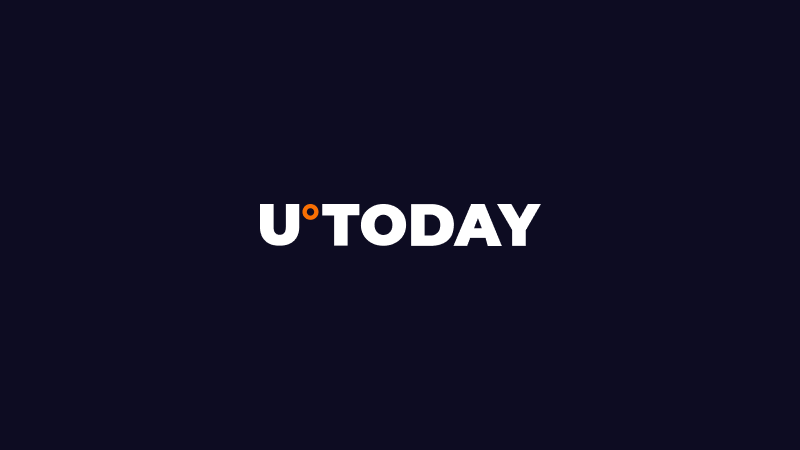 In comparison with other top altcoins Ethereum -0.33 percent looks good for the several reasons. First, and the most important – during long May's and June's downtrend the coin didn't updated March's minimum (when even Bitcoin -0.49 percent was very close to it). Second, after first shy evidence of possible market reversal, ETH recovered faster than most of the cryptos. Breaking through descending channel in past 24 hours is another positive sign, although not very encouraging – the upward movement was not continued for now.
With all eyes on Bitcoin -0.49% percent , we may establish further bulls' targets which are $570 coinciding with the nearest support-resitance level and psychological $600 defined by 0.382 meaning of Fibonacci grid.
In case of decline, the main task for bulls is not to let ETH break through the bottom line of the young ascending channel although the range of $500-$520 should stop the bears anyway, at least for some time.
EOS/USD is ready for a breakthrough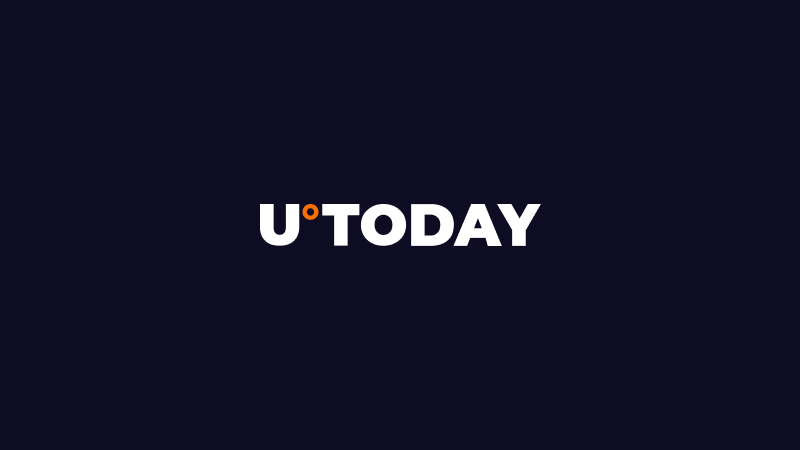 EOS has been on fire recently: the long-awaited mainnet launch was followed by accusations of high-degree centralization and blocking of several accounts in an attempt to stop coin thefts. However despite some fundamental problems, from the view of technical analysis the main Ethereum -0.33 percent competitor is doing very well.
Although EOS is still moving in descending channel, its width doesn't prevent traders to derive profits with acceptable level of risk. The price fluctuations have formed a triangle, which will be resolved tomorrow at the latest. The upper boundary of the triangle is formed by powerful hidden mirror level (marked in orange), breaking through which will confirm bulls' strength. In this case, the nearest mid-term target lies at $12.5 directly on the intersection of the boundary of the descending channel and 0.618 Fibonacci retracement. We expect a rebound from this level and after some rest the bulls may try to achieve $14.5.
As for the negative scenario, for now $9.5 should act as a reliable support which should restrain bulls' pressure.
Ethereum Classic in on rampage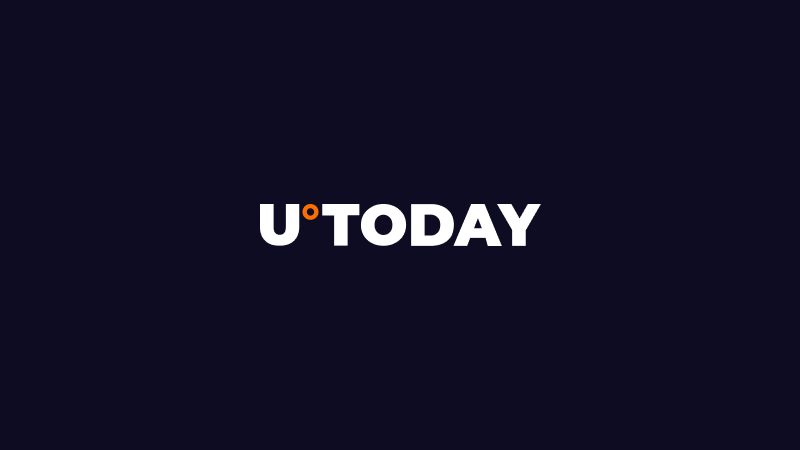 From the list of top 50 altcoins, Ethereum -0.33 percent Classic is showing the most rapid recovery, surging 15 percent in 24 hours. The reason still lies behind announcement of listing on Coinbase which caused a sharp spike in trading volumes unseen since February. Considering that coin's all-time-high was set at $47, there is enough space for a considerable increase of current price.
Immediate further growth can however be stopped by reaching an important resistance level formed by the upper boundary of the descending channel and strong 0.382 Fibonacci retracement. A couple of days which Bitcoin -0.49 percent traders may take to decide on further direction should be enough for ETC to gain a foothold before the bulls may attempt to reach next target defined at $20.5 in short-term.
No doubt Ethereum -0.33 percent Classic will follow the market, but most probably at a higher speed. The bulls are in a winning position, and in case of a negative scenario, it would be an uphill task for the bears to drag the price below $15.5 where a resistance was formed.