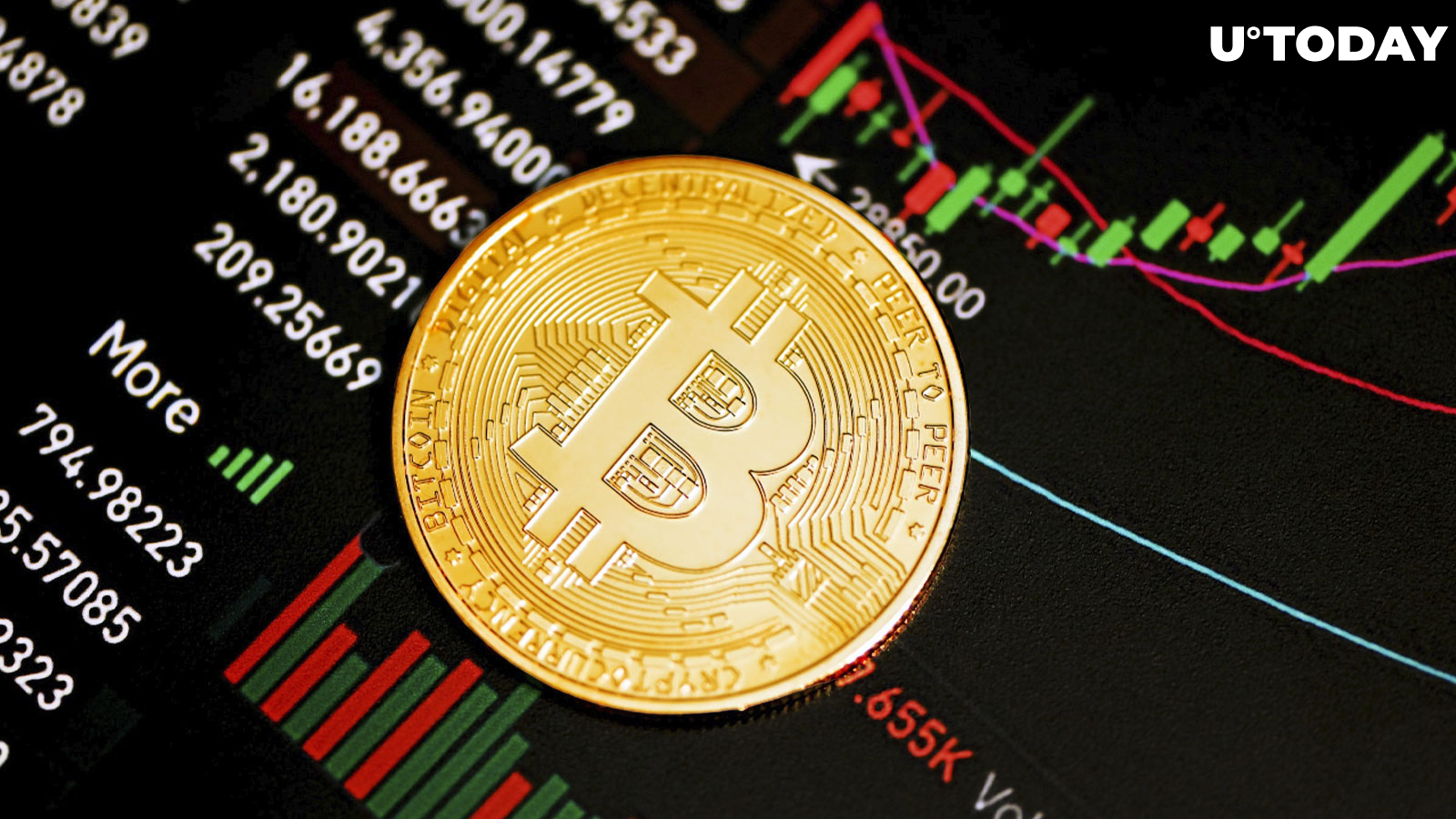 Cover image via unsplash.com
The vibrant and mercurial world of cryptocurrencies might soon start buzzing with excitement once again.
According to a recent analysis by the well-respected CryptoQuant contributor, Grizzly, Bitcoin appears to have formed a pattern that has previously been seen in market bottoms, one that has the potential to foretell a long-term rising trend.
Adding the 200-day moving average line (in blue) and realized price (in orange) to the long-term Bitcoin chart, Grizzly identified a pattern that could signal the formation of a long-term bottom.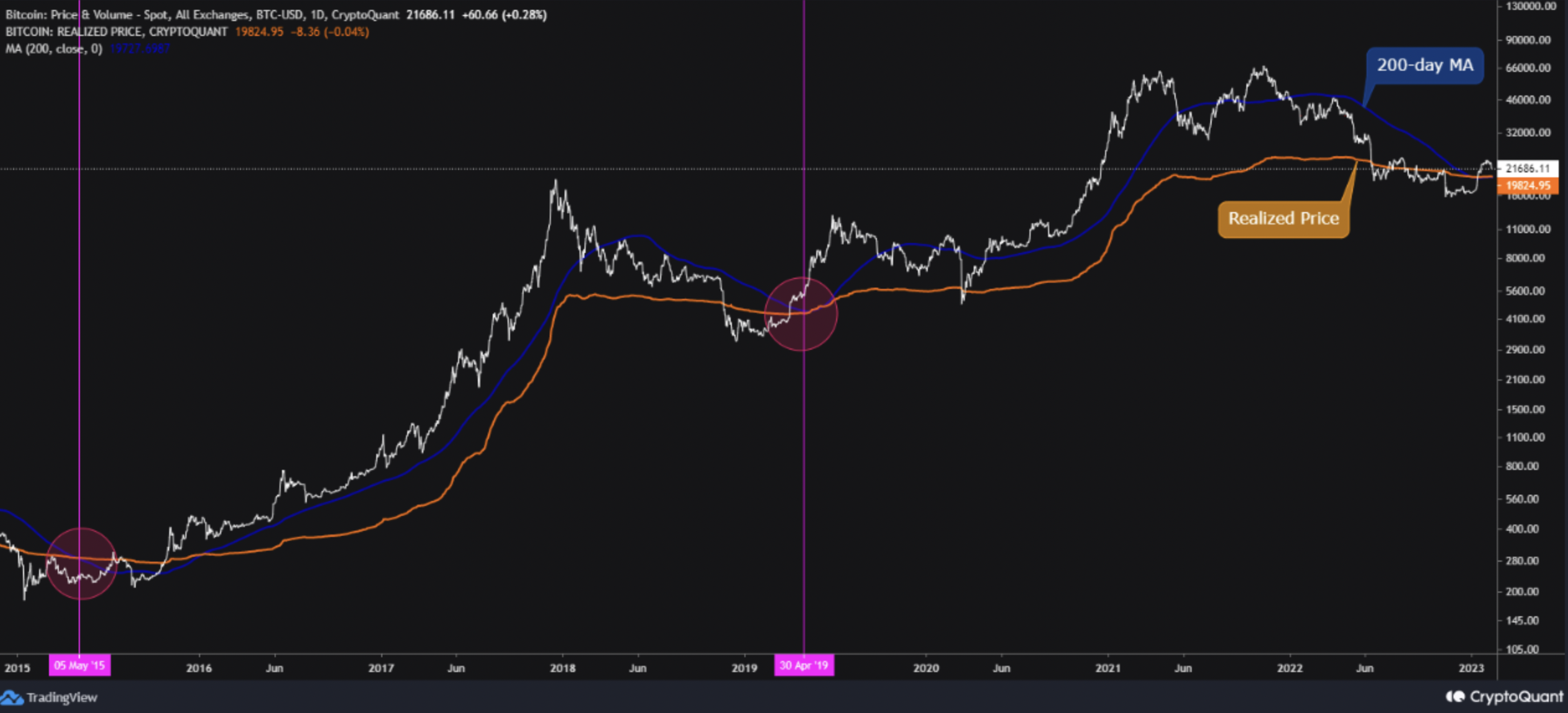 The overlap or crossing of the 200-day moving average from the top to the realized price has been observed in previous years, most notably in 2019, 2015, and 2012, following which Bitcoin underwent a long-term rising trend.
The current development, therefore, indicates a potentially bright future for the leading cryptocurrency.
However, it is important to note that the macroeconomic factors that have put pressure on high-risk asset markets cannot be overlooked in this scenario.
It remains to be seen if Bitcoin can decouple from assets such as equities and behave as a reliable store of value during inflationary times. Only time will tell if the largest cryptocurrency will maintain its upward trajectory.
Looking at the performance of Bitcoin over the past seven days (from Feb. 6 to Feb. 12), the cryptocurrency has experienced a mixed bag of results.
The market cap has fluctuated, with the current figure standing at $422 billion. Bitcoin's momentum, which picked up steam last month because of the U.S. stock market, appears to be waning.
Despite the uncertainties, the unique pattern observed by Grizzly has investors feeling bullish about the cryptocurrency's future.