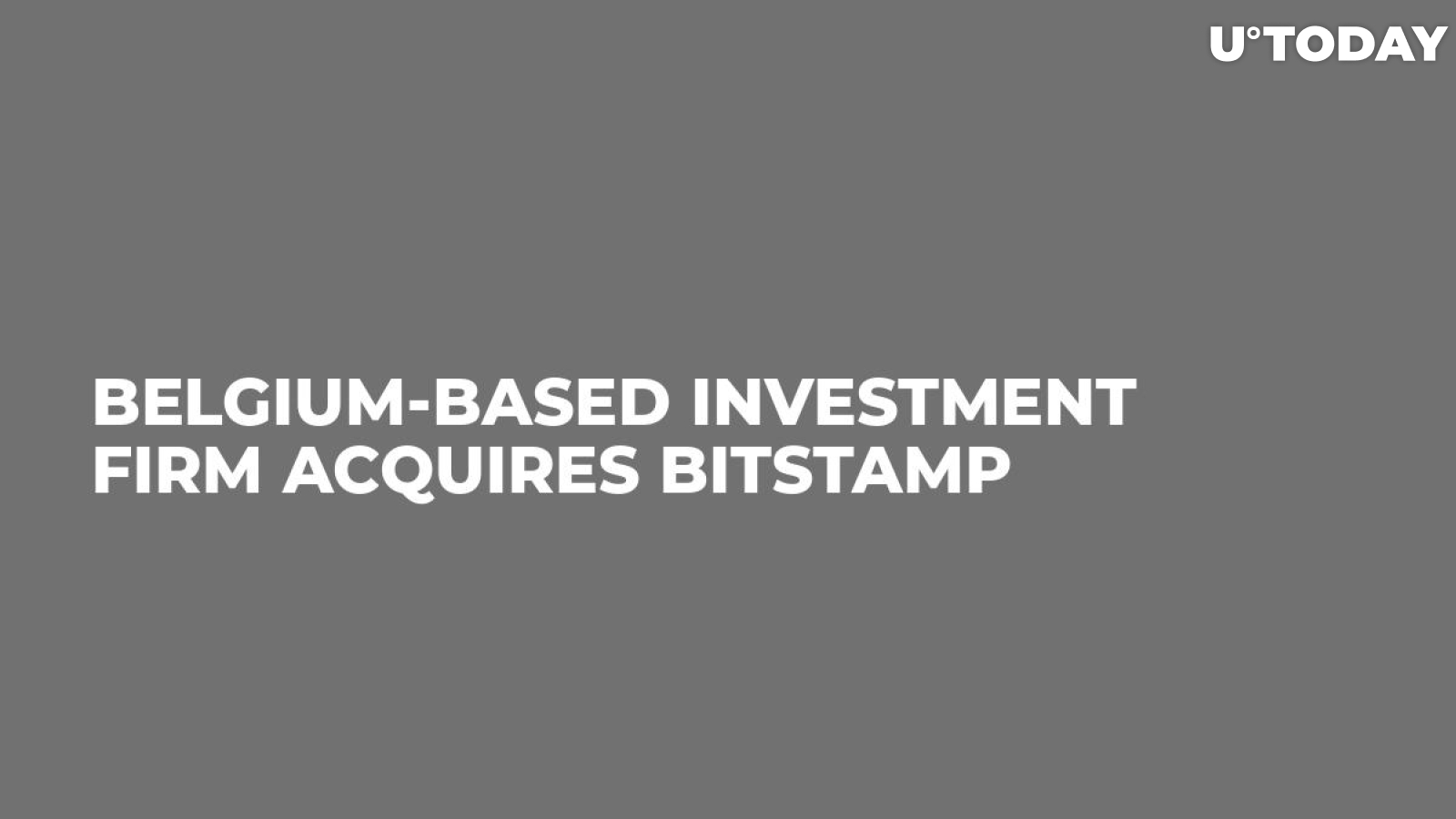 Cover image via U.Today
Reuters has just revealed that the investment firm NXMH, which is based in Brussels, had bought a Luxembourg-headquartered cryptocurrency exchange Bitstamp. Last Thursday, they sealed the deal which presupposes that Nejc Kodrič, CEO of the exchange, will preserve a 10 percent stake in his now-acquired company, further presiding over the startup's operations. A crypto hedge fund giant Pantera Capital will also keep its six-percent share.

According to Kodrič, the ability to retain the status quo was the main reason behind teaming up with NXMH. Bitstamp had four interested bidders in total.

The $2 bln fund manager also owns the South Korean exchange Korbit, but there will no cooperation with Bitstamp, the report reveals.