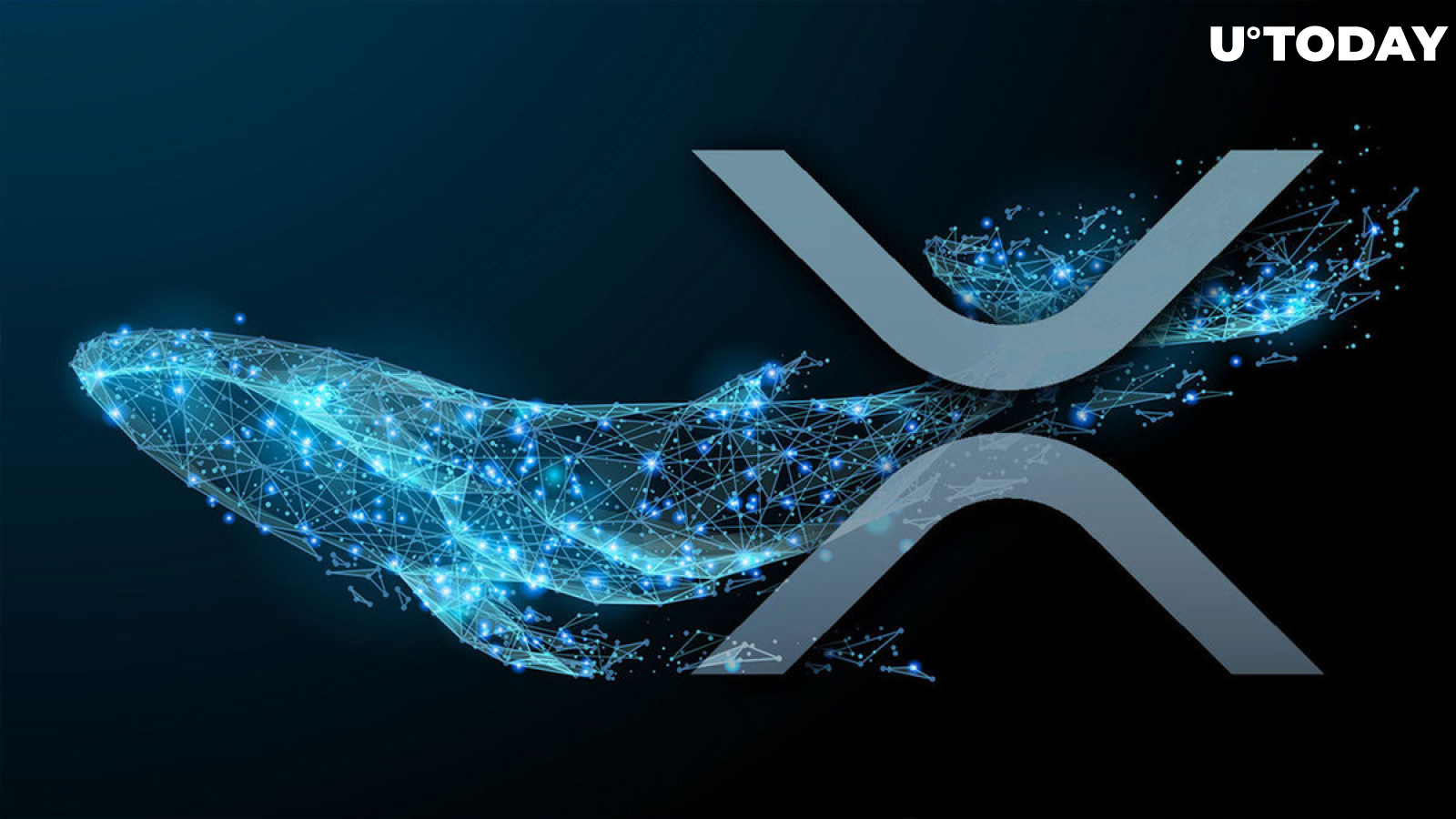 Cover image via stock.adobe.com
Crypto trader and analyst Ali Martinez has taken to Twitter to share that over the past month, cryptocurrency whales have been buying staggering amounts of XRP tokens, thus increasing their bet on this Ripple-affiliated token.
Within the last three weeks, these whales have added more than 52 million XRP to their stash. This amount of crypto is worth slightly less than $30 million in the fiat equivalent. These whales seem to be bullish on XRP, the trader stressed.
In his tweet, Martinez shared a chart provided by the Santiment on-chain data agency.
Whales appear bullish on #Ripple! They've purchased over 52 million $XRP in the past 3 weeks, worth around $22.9 million. pic.twitter.com/8RWtFOigQb

— Ali (@ali_charts) May 26, 2023
Meanwhile, over the past few days, the sixth largest cryptocurrency XRP has put up a rise of 5.41%, jumping from $0.44759 to to the $0.47182 level, where it is currently trading on the Bitstamp exchange.
Here's what Santiment's latest XRP report reveals
Earlier today, the above-mentioned data provider Santiment posted a tweet that the XRP price has been pretty sensitive to news headlines recently.
A report published on XRP by Santiment reveals that there seems to be a lack of developer innovation events on the XRP chain recently, with no innovations that would look like finished projects. It seems, according to one of the shared charts, that the developers have been only adding more patches "without significant modifications."
The XRP price shocks, the authors of the report believe, have been fueled by "juicy headlines" in the top media outlets. Besides, the recent price rises do not seem to be brought up by natural causes, the report continues. The authors stated that "it is artificially regulated by large transactions."
Such projects as XRP, the report says, show the presence of big players in the cryptocurrency market at the moment.
🎢 #XRPNetwork's price has been fluctuating very sensitively with each passing news headline. Our community member's insight highlight's $XRP low sentiment, and the upside because of it. Additionally, see what is happening with whales during this climate. https://t.co/CUHDm4opg2 pic.twitter.com/KWJE79jUbS

— Santiment (@santimentfeed) May 27, 2023