Today the crypto market is in the "red" zone. Furthermore, the top 10 coins are growing much faster than the top 3 - Bitcoin, Ethereum and Ripple.
The market capitalization increased and now makes up $176 billion.
BCH/USD
Among the top 10 cryptocurrencies, the rate of Bitcoin Cash has increased by more than 8% over the last 24 hours. At the moment, the price is in the positive zone and trading above the support level at $285. In order to move further, one needs to consolidate near the $300 mark.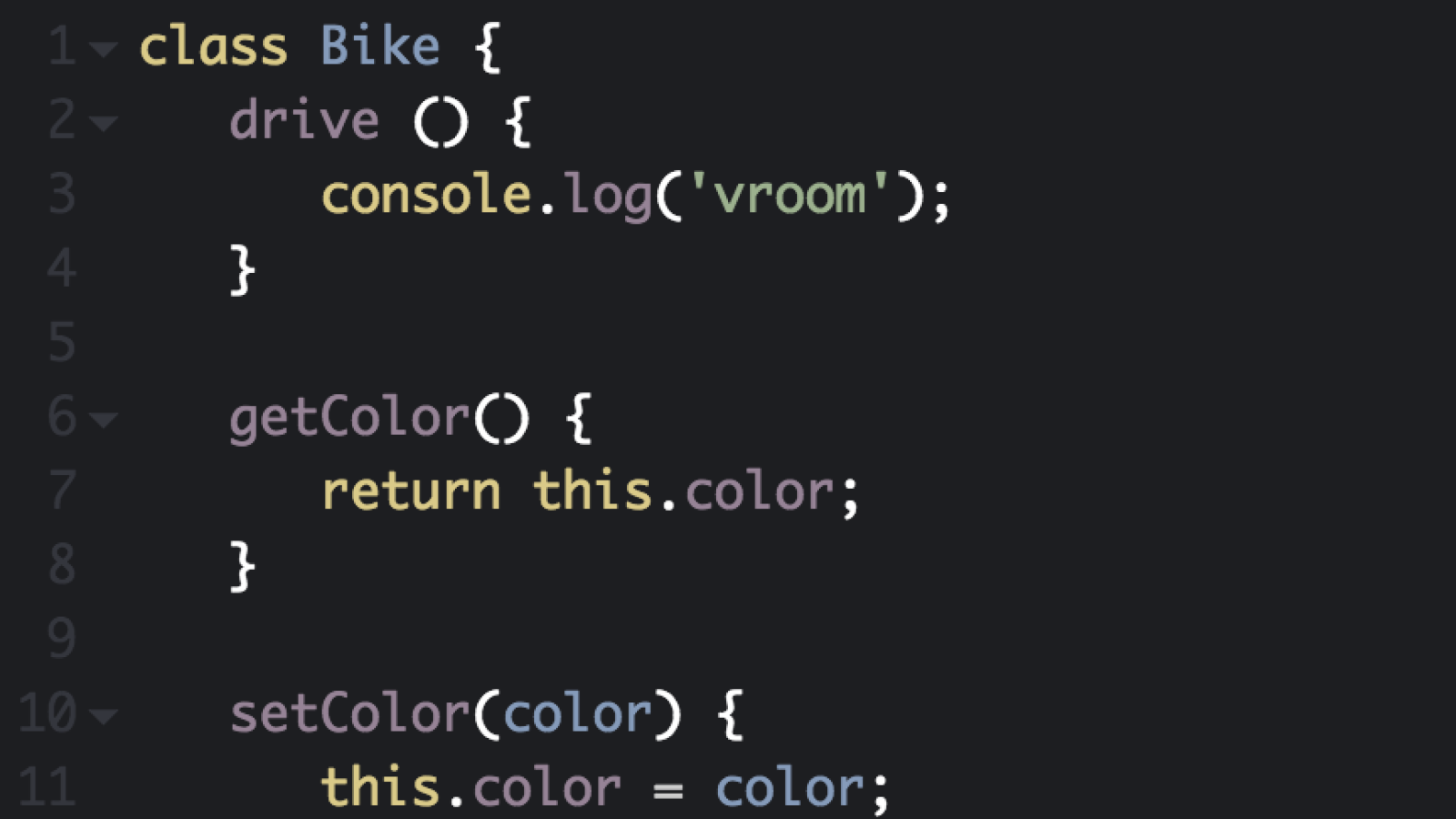 On the other hand, direct resistance is around the $320 level, above which the price is likely to creep up to the $340 resistance area.
The price of BCH is trading at $299.73 at the time of writing.
LTC/USD
A new week has started for Litecoin much better than the previous one. Based on the 4-hour chart, the MACD indicator shows a return of the buyers and a possible bounce back. If this trend continues, the LTC's rate is likely to reach $90 again by the end of the current week.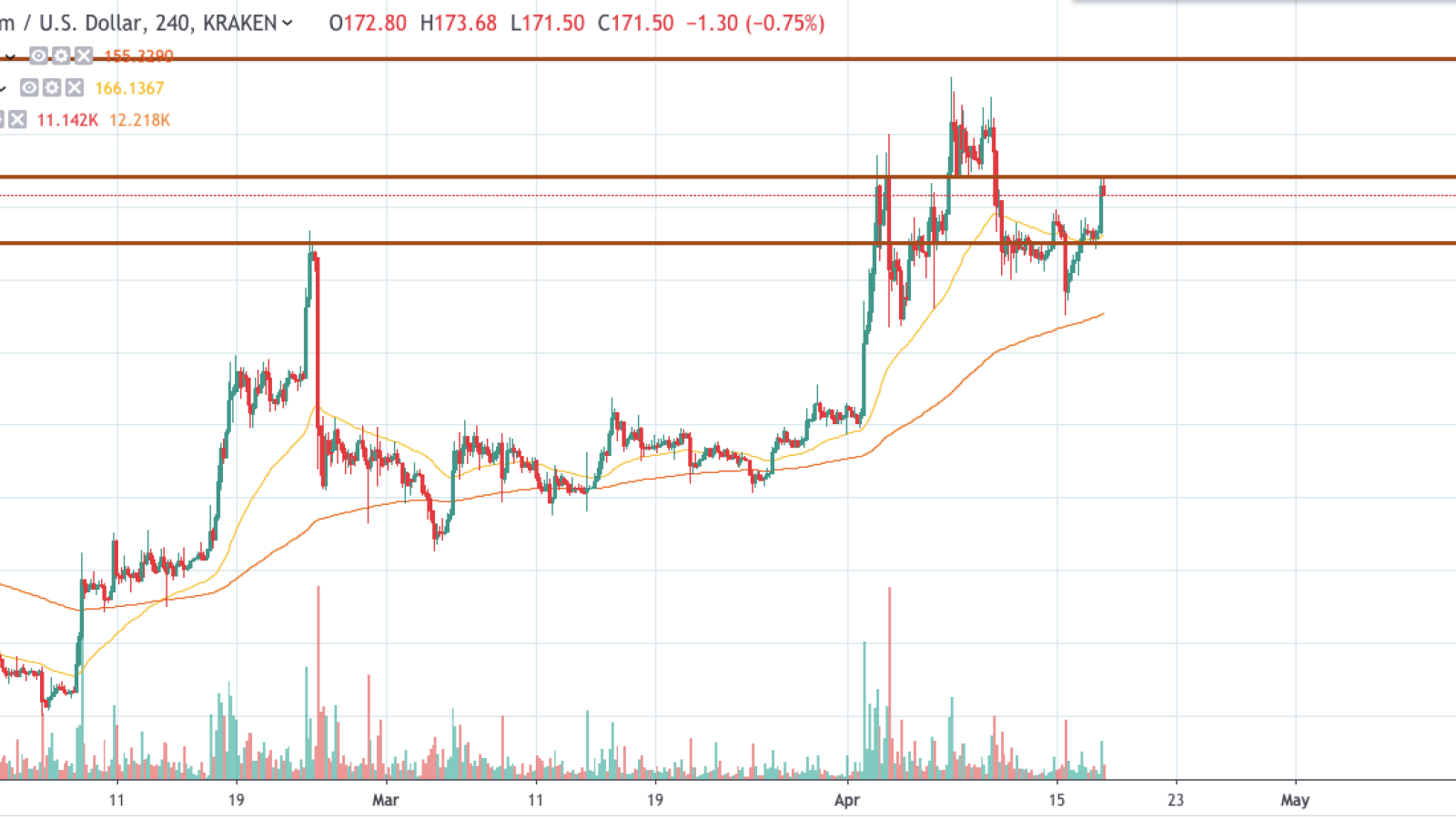 Fundamental factors also support the bullish tendencies. Recently, Litecoin network hashrate reached a new historical maximum, which is a positive sign for the future perspective of the coin.
The price of LTC is trading at $82.73 at the time of writing.
EOS/USD
EOS also well improved its position. The coin rose in price by 5.10% and reached the level of $5.56. Currently, an important area is $5.60, the break of which serves a way to a resistance level at $6.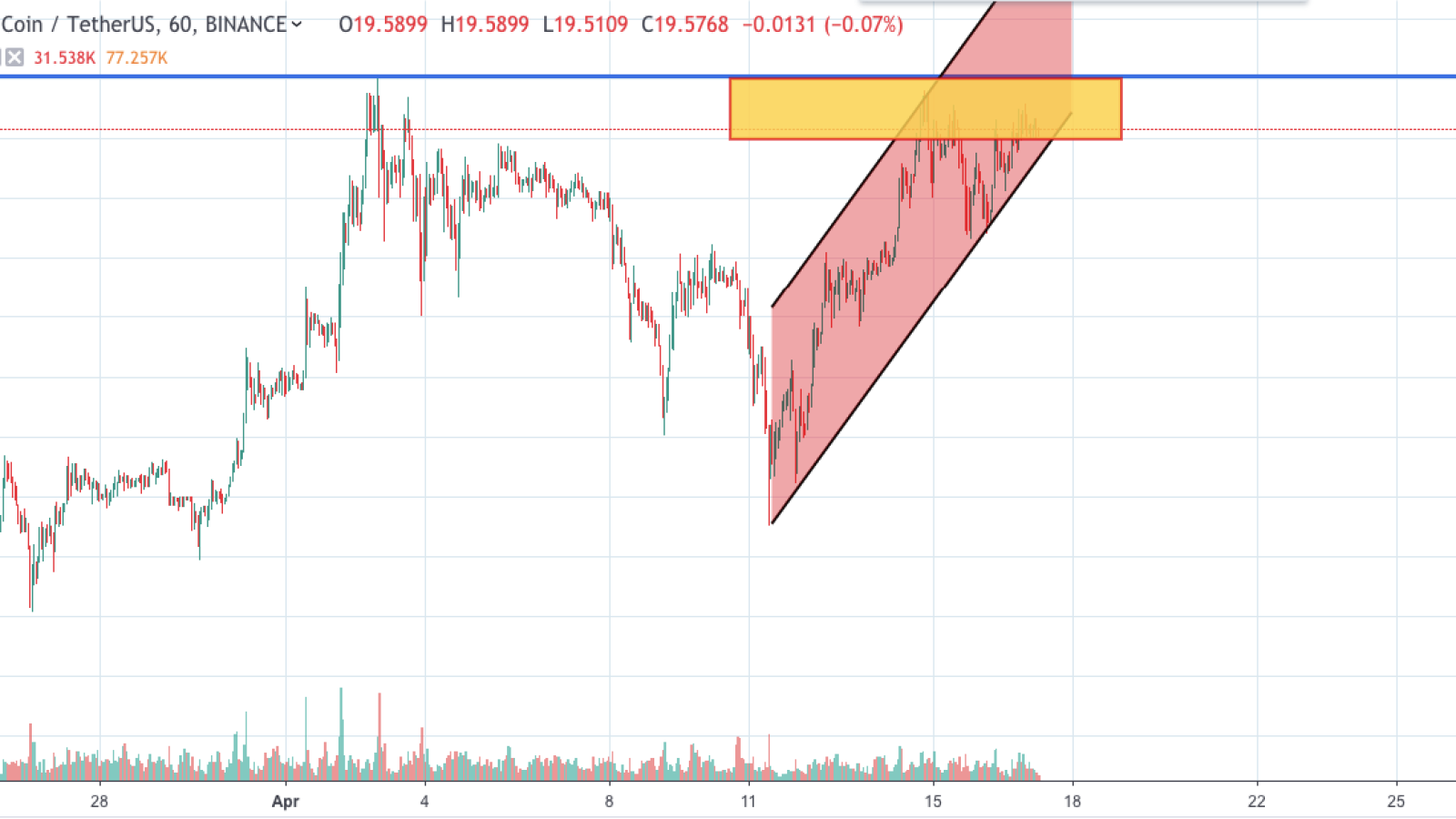 EMA indicator shows a bullish trend, however, one should not forget about a possible rollback, as the price has already increased by 5% over the last 24 hours.
The price of EOS is trading at $5.54 at the time of writing.
BNB/USD
Over the last few days, Binance coin has shown an enormous performance by the market capitalization and now it is the 7th most popular digital asset.
Taking into account the technical analysis, the coin has come back to its previous resistance level at $19, based on the 4-hour chart.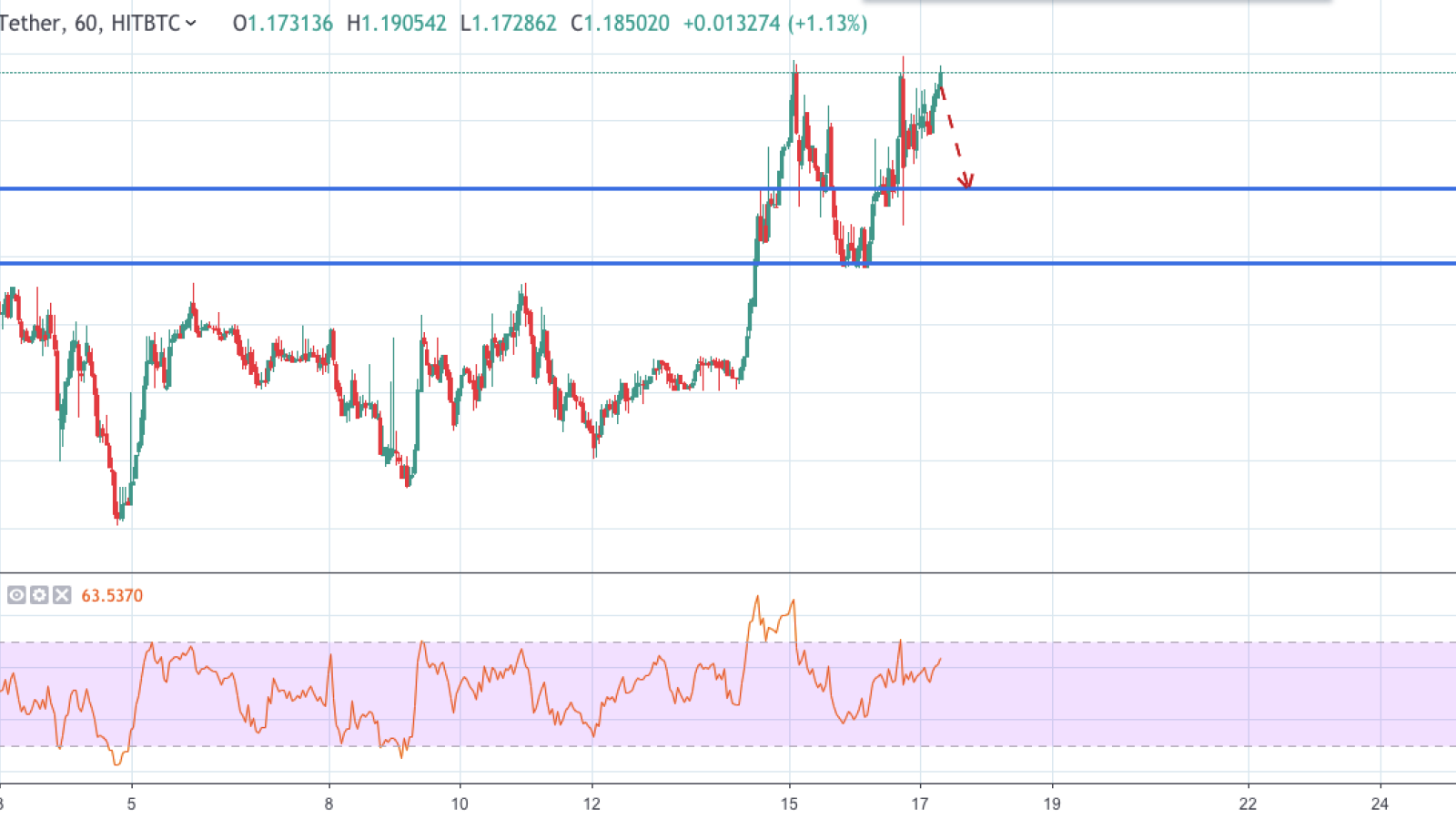 Analyzing the asset in the long-term perspective, one can see that the bullish run has started from the beginning of February. In this regard, the RSI indicator shows that BNB is overbought and a little rollback is possible.
The price of BNB is trading at $19.65 at the time of writing.