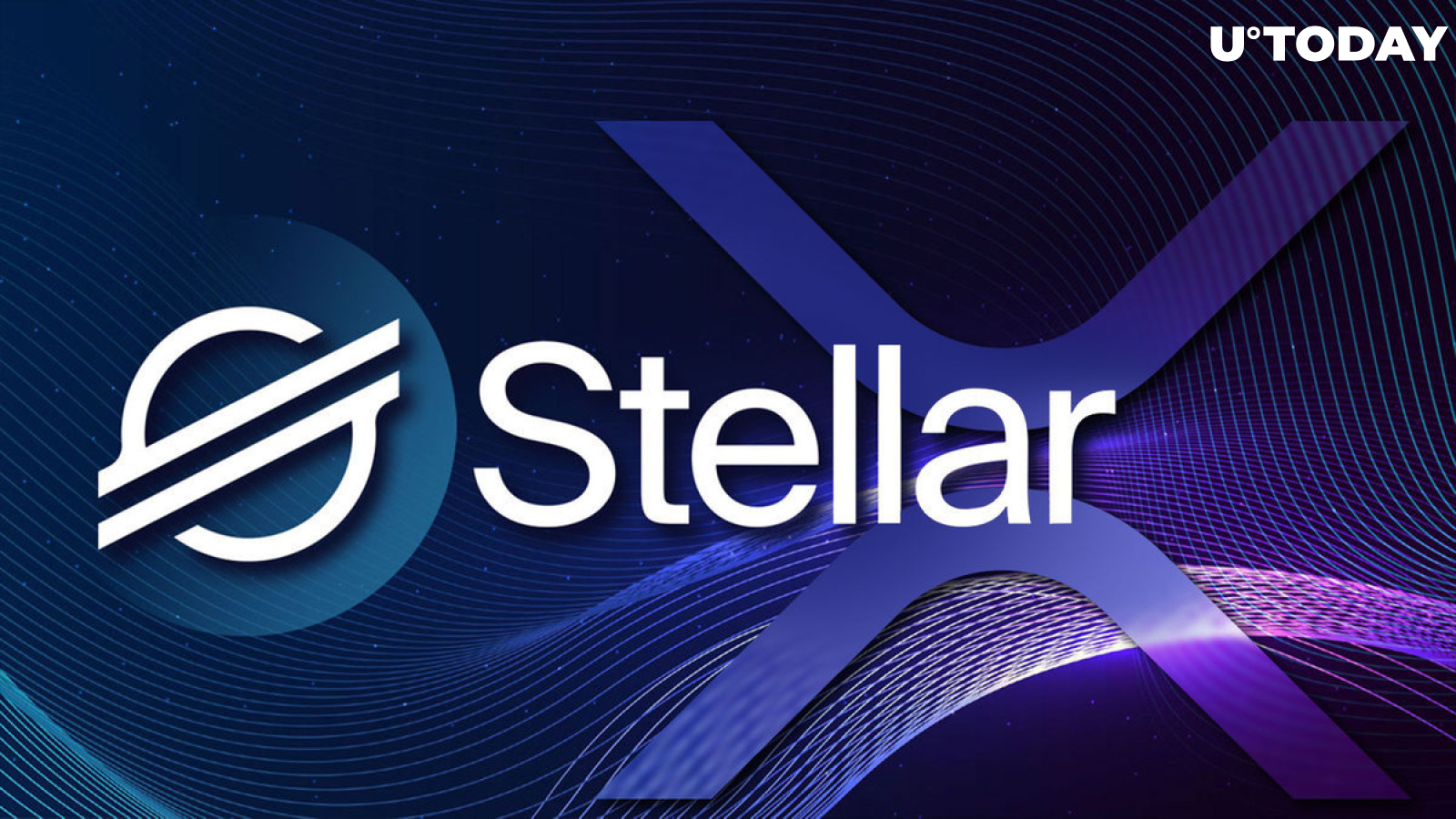 Cover image via www.freepik.com
Many cryptocurrencies are on a bullish tear today, but when comparisons are made, some assets solving the same problems are significantly outpacing others within their own ecosystems. Riding on this note, Stellar (XLM) has outstripped its closest rival, XRP, in terms of price gains over the trailing seven-day period, per data gleaned from CoinMarketCap.
According to their respective price performances, Stellar is changing hands at a price of $0.1074 atop 6.73% growth in the past 24 hours. XRP, on the other hand, has seen its price slip by 1.22% to $0.4643, an indication of outpacing performance. The same holds true in the week-to-date (WTD) period as Stellar's 23% growth is surpassing the 4.72% growth of XRP.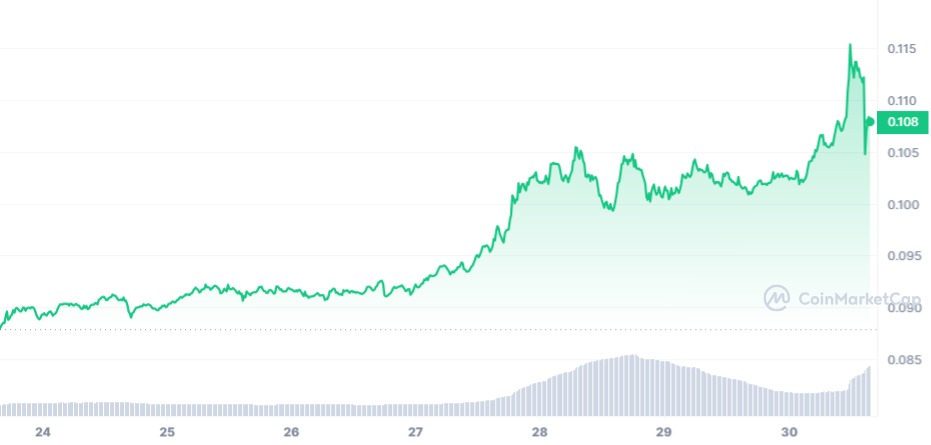 With the volatility in the broader digital currency ecosystem, it is not uncommon to find a shift in the balance in the dominance of one coin when compared to another. Notably, the ongoing lawsuit featuring the status of XRP as a security remains a deal breaker for the cryptocurrency to achieve price stability.
Stellar's stability, on the other hand, has enabled a definitive growth surge that has proven difficult for XRP to keep up with.
Specific Stellar fundamentals
The Stellar blockchain has been paying a lot of attention to improving the functionality of its outfit, with one of its latest efforts being the Protocol 20 Upgrade. The upgrade will impact transaction submissions on the protocol to reduce ambiguity and confusion about when transactions are accepted on the network.
The upgrade will generally impact the fee structure of transactions and tilt the Stellar network toward enhanced efficiency across the board. With the right technical fundamentals, Stellar can fulfill its ultimate aim of driving financial inclusion and enhancing smart contract utilization across the board.