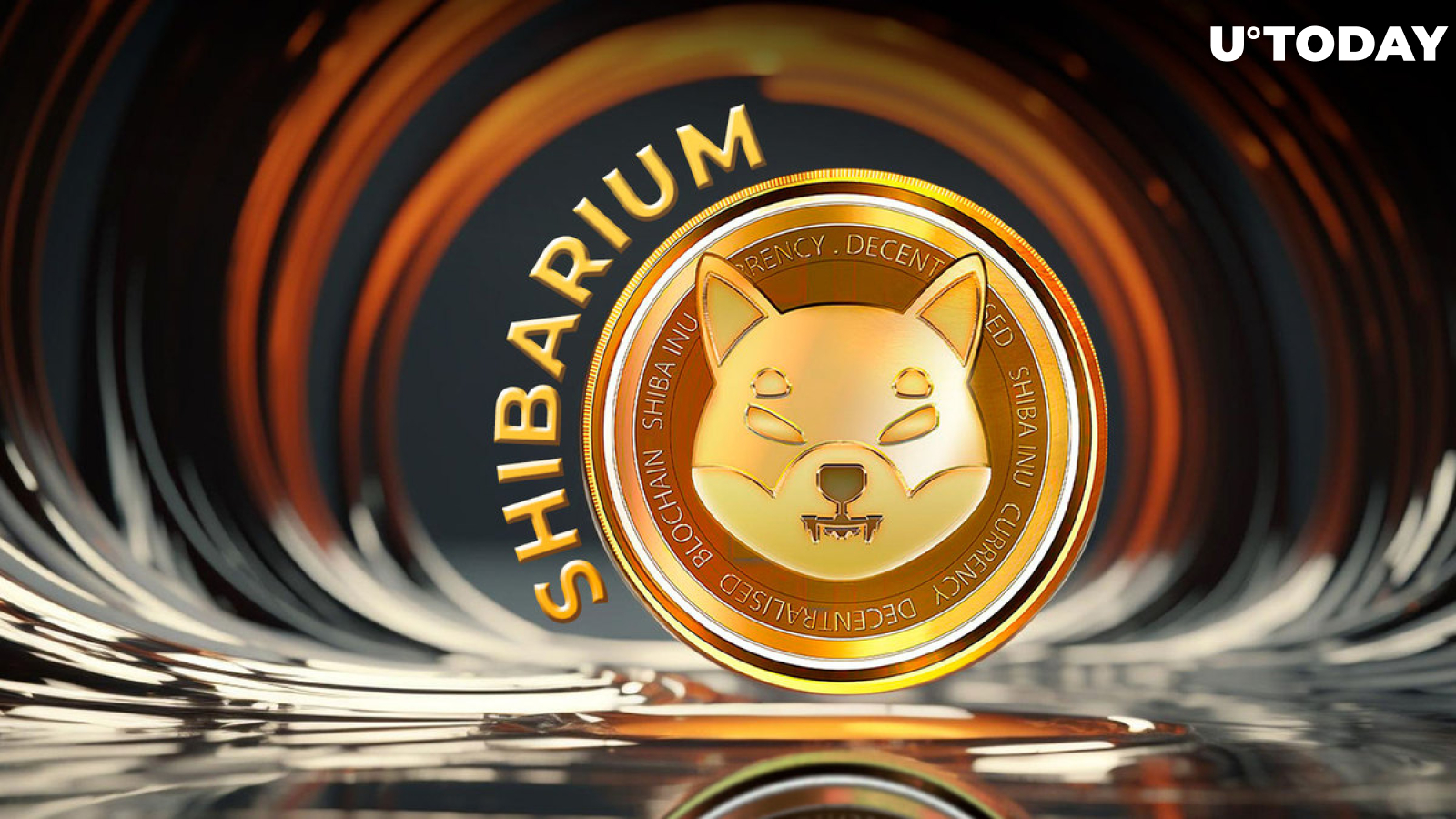 Cover image via www.freepik.com
In a groundbreaking achievement, Shibarium, the Layer-2 protocol developed by the Shiba Inu team, has shattered three significant records in a single day, marking a historic moment in the blockchain ecosystem.
Just three weeks following its full-scale launch, Shibarium proudly boasts the staggering milestone of processing over three million transactions on its network. Despite a recent dip in transaction activity on the SHIB blockchain, this remarkable feat underscores Shibarium's resilience. Over the past week, the protocol has consistently recorded an average of 41,500 new transactions per day, demonstrating its enduring popularity and utility.
Another impressive milestone is the deployment of more than 10,000 smart contracts on Shibarium. Of these, 438 are already verified, with this number steadily increasing day by day. The Shiba Inu team continues to extend an open invitation to crypto enthusiasts and developers to utilize Shibarium, emphasizing the platform's promise of unrestricted creative freedom.

Finally, the third, but no less important, achievement was reaching 1.25 million addresses, which is also a mini anniversary. After the first million Shibarium addresses were reached just a week after the protocol was launched, the growth of this metric slowed down considerably. However, as we can see from the rapid growth of other metrics, this rate and the existing volume are more than enough for now.
The triple achievement underscores Shibarium's prowess as a promising Layer-2 protocol and highlights its capacity to handle massive transaction volumes and support a thriving ecosystem of smart contracts.