Shiba Inu, the meme coin that took the crypto world by storm, is showing signs of life again. After languishing in the 7-9% profitability range — a level so low it practically screamed "don't bother" — the coin has clawed its way back to the 10% profitability mark.
This is a breath of fresh air for long-term holders, many of whom have been carrying this asset like a millstone around their necks.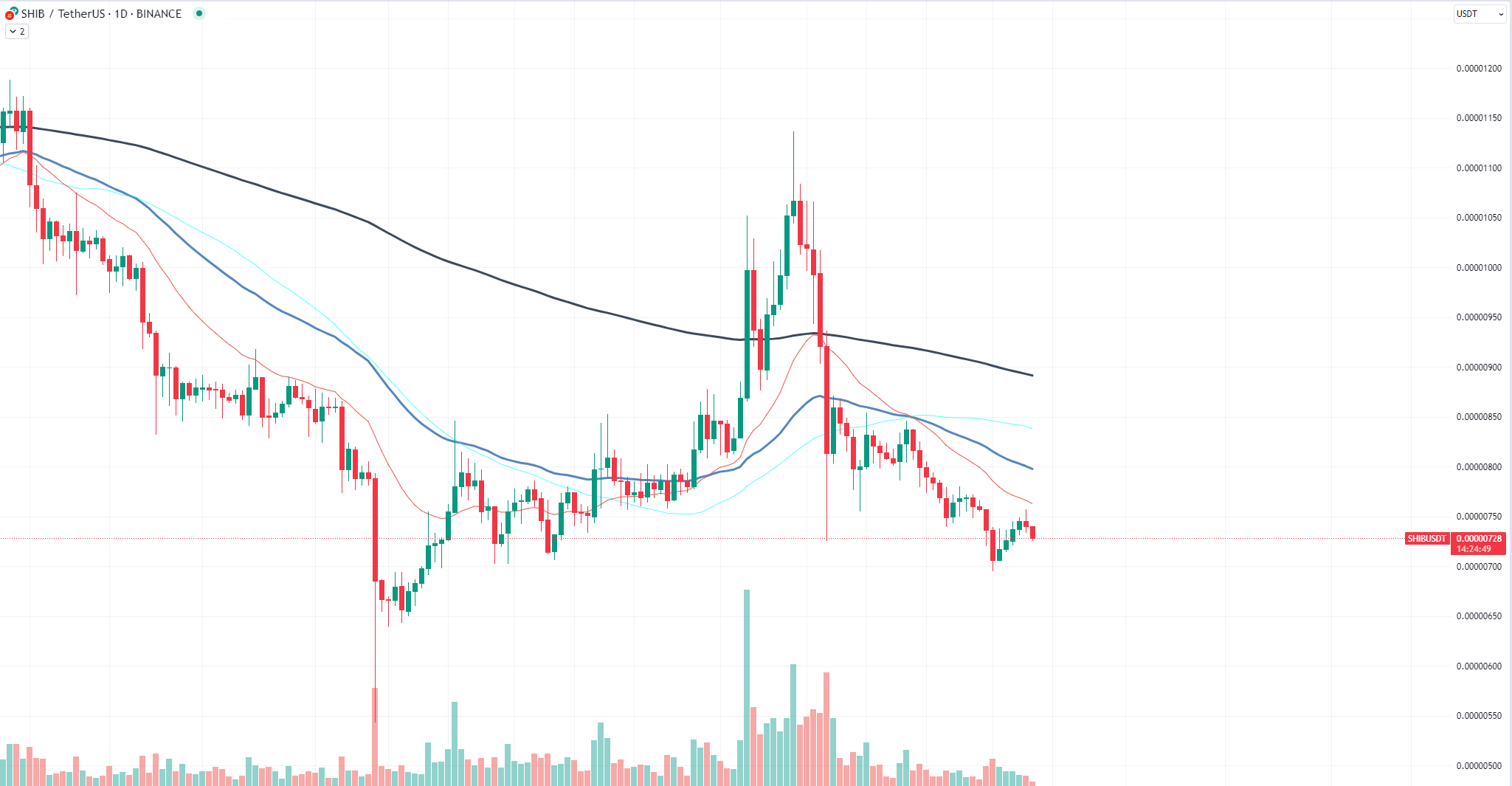 As of the latest data, Shiba Inu is trading at $0.0000073. While this might not sound like much, it is a significant uptick for a coin that seemed to be stuck in a profitability rut. The jump to 10% profitability is a far cry from the glory days of 2021 when Shiba Inu was a money-making machine. But it is a start, and for many, it is a sign that maybe — just maybe — it is time to pay attention to this meme coin again.
Now, let's talk about the elephant in the room: the long-term holders. These are the folks who have been holding onto Shiba Inu through thick and thin, through highs and lows and pretty much everything in between.
With profitability finally hitting double digits, the temptation to sell is going to be strong. After all, who wouldn't want to offload an asset that has been more of a liability than a boon? But here's the kicker: If everyone starts selling, we could see a price drop that sends Shiba Inu back to the gloom.
Shiba Inu's current price stands at a neutral short-term level, indicating a passive approach among Shiba Inu investors, who are not yet ready to make serious moves. However, it is worth noting that Shiba Inu does not have a significant presence in the DeFi landscape, unlike blockchains like Solana or Ethereum.