According to the SHIB burn website, the Shiba Inu burn rate is up a whopping 1,395% as millions of SHIB have been sent to dead addresses in the last 24 hours. In the last 24 hours alone, over 37,400,646 SHIB tokens have been burned, and 12 transactions have been made.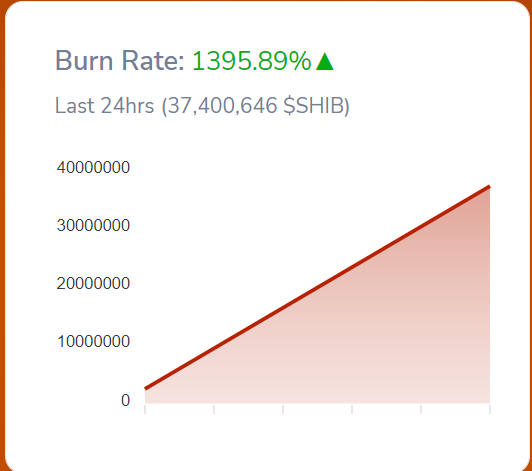 The year 2023 is kicking off with an encouraging start in the number of SHIB tokens being burned. On Jan. 8, Shibburn reported a total of 516,462,035 SHIB tokens burned in the last seven days and 53 transactions.
According to WhaleStats, SHIB remains one of the most used smart contracts among the top 2,000 ETH whales in the last 24 hours. The trading volume, which refers to the total number of units moved between buyers and sellers for Shiba Inu is up 118% as traders jump into the recent market volatility to make gains.
SHIB price crosses above important barrier
SHIB has increased significantly since Dec. 28, when it hit a low of $0.0000079. Since Dec. 30, the dog-themed cryptocurrency has gone on to record nine out of ten winning days.
Shiba Inu might be about to record its sixth straight day of advances since Jan. 4. At the time of publication, SHIB was up 4% at $0.000087 after touching intraday highs of $0.00000899.
Shiba Inu briefly broke through the critical daily MA 50 barrier of $ 0.0000087, which has been its price ceiling since Nov. 10.
If this barrier is consistently broken, further growth that could eventually aim for the $0.0000101 level next may be sparked.
In related news, the official SHIB Twitter account has posted a reminder for the Final SHIB Metaverse Media Submission.
A series of promotional videos showcasing the ongoing work being done on the metaverse, as well as fresh reveals, will occur over the upcoming months, according to the Shiba Inu team, to include SHIB community members in these publications.