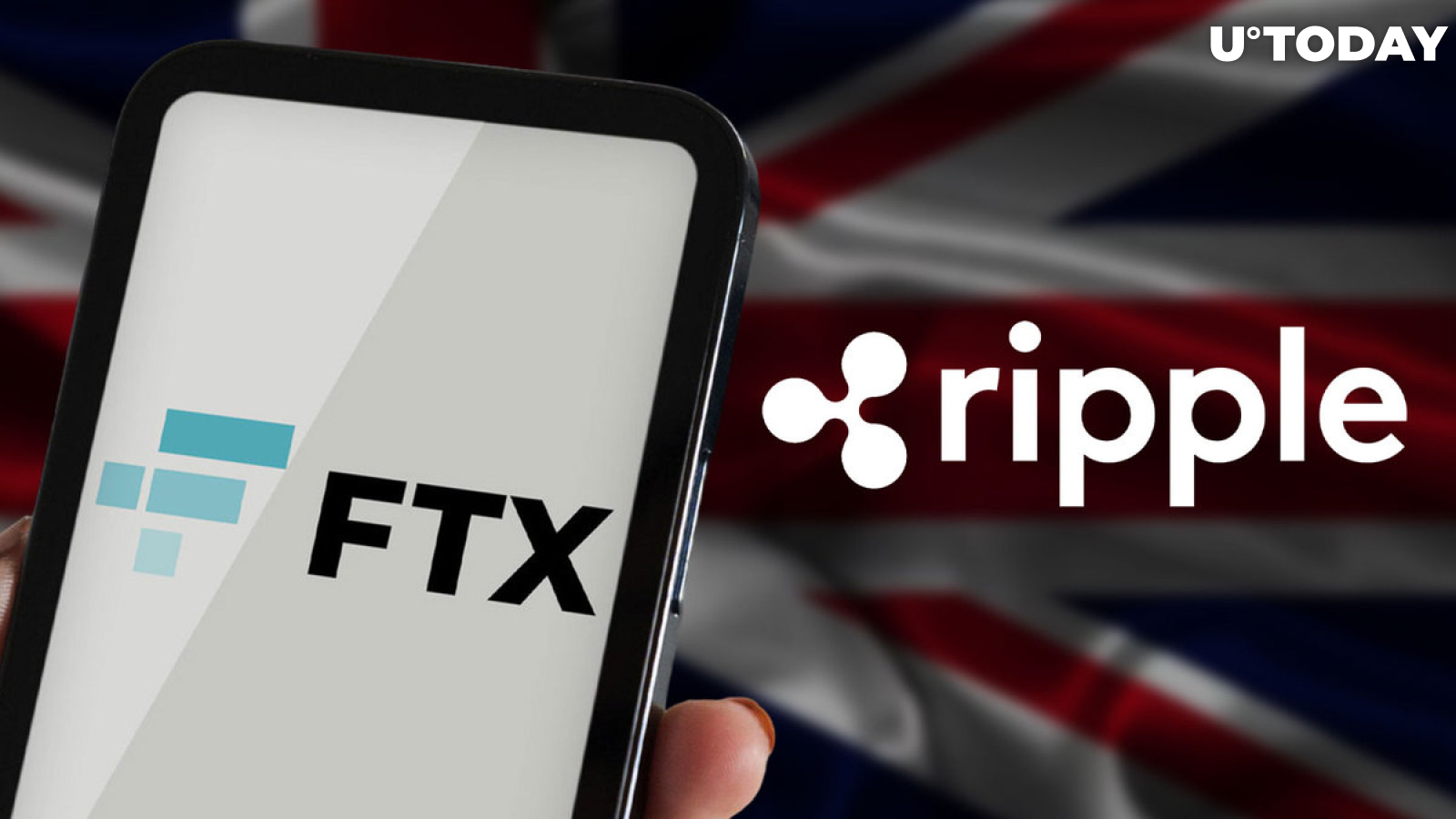 Cover image via www.freepik.com
Following recent market developments, including the demise of FTX Exchange, the U.K. has officially announced plans to regulate the cryptocurrency industry.
The government presented some proposals in a much-awaited consultation released on Tuesday. This, it says, marks the next phase in its approach to regulating crypto assets.
One of the proposals would strengthen the rules for financial intermediaries and custodians who hold cryptocurrencies on behalf of clients.
Ripple reacts to UK's new crypto regulation move
At the start of the year, Sendi Young, Ripple's MD for Europe, shared her optimism for 2023 and went on to make eight bold crypto predictions.
In her words, Young predicted that "Crypto regulation will arrive in the UK and Europe. After the UK's Financial Services and Markets Bill comes into force, regulators will develop an actionable crypto regime to enable the UK to support the development of its crypto asset sector."
With the just-released crypto consultation, this appears to be already on track. It is thought that the latest move may bring clarity to the cryptocurrency industry.
In an e-mailed statement shared with U.Today, Andrew Whitworth, policy director of EMEA at Ripple, praised the U.K. for its crypto regulation move while urging the government to look to further collaboration with the private sector:
"By publishing its crypto consultation, the UK government is taking a big step towards putting an appropriate regulatory framework in place for the industry. From today, the government should encourage further collaboration with the private sector to devise a comprehensive, risk-based framework which aligns with international best practice. That's how the UK will showcase crypto leadership and reap the rewards promised by this technology," Whitworth stated.
Meanwhile, the cryptocurrency market awaits meaningful crypto legislation to arrive in the U.S., with CryptoLaw founder John Deaton predicting that the earliest this might come may be in 2025.