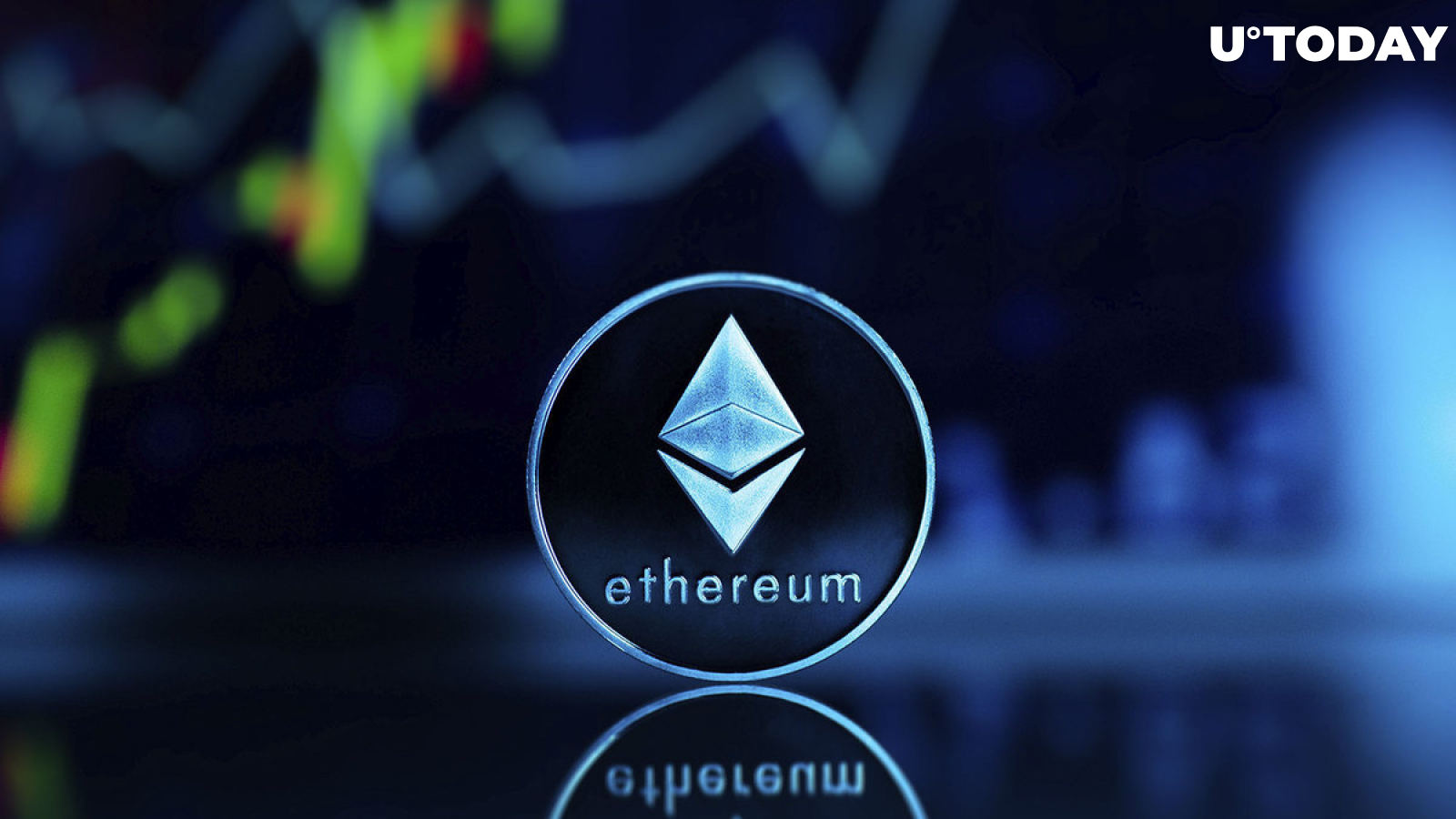 Cover image via unsplash.com
Despite Ethereum's strong fundamentals, the flagship altcoin has been underperforming in the market, according to Hal Press, founder of North Rock LP.
Press tweeted that Ethereum's ecosystem remains vibrant and developers are executing at an extremely high level, but it's one of the worst performers due to Shanghai "overhang," which he believes is not sustainable.
However, Ari Paul, CIO and managing partner of BlockTower Capital, has a different take on this. He believes that Ethereum's underperformance is due to its strong fundamentals over the last year, as the asset never "capitulated." This has led to Ethereum being unable to keep up with other cryptocurrencies that experienced a bounce from lows.
Furthermore, Paul points out that the dynamics of the current market make it hard for large-cap cryptocurrencies like Ethereum to experience a meaningful rally.
With little new money coming into the crypto space, minor rotational flows within crypto can double the value of coins with a market cap of up to $5 billion. However, these coins can also plunge as much as 80% just as easily.
Ethereum's Shanghai upgrade is expected to mark the blockchain's full transition to a proof-of-stake network, enabling validators to withdraw rewards earned from adding or approving blocks to the blockchain. While this is anticipated to be a positive development for the Ethereum network, it remains to be seen whether it will have a significant impact on the cryptocurency's market performance.
As the crypto market remains unpredictable, investors and traders will have to keep a close eye on Ethereum's market performance and market conditions.