After launching sophisticated trading features, Orbs Network (ORBS), a high-performance L3 blockchain, shares the details of major cross-blockchain integration. Thanks to a noncustodial bridge, its core cryptocurrency is now available on the largest L2 in the EVM ecosystem by total volume of assets (TVL) locked by liquidity providers.
ORBS token comes to Arbitrum (ARB) through Axelar (AXL) bridge
ORBS, a core native utility, governance and staking cryptocurrency of Orbs Network, goes live on Arbitrum (ARB), a major L2 protocol on top of Ethereum (ETH). ORBS' expansion from Ethereum (ETH) to Arbitrum (ARB) is being facilitated via Axelar (AXL), a Turing-complete inter-chain network.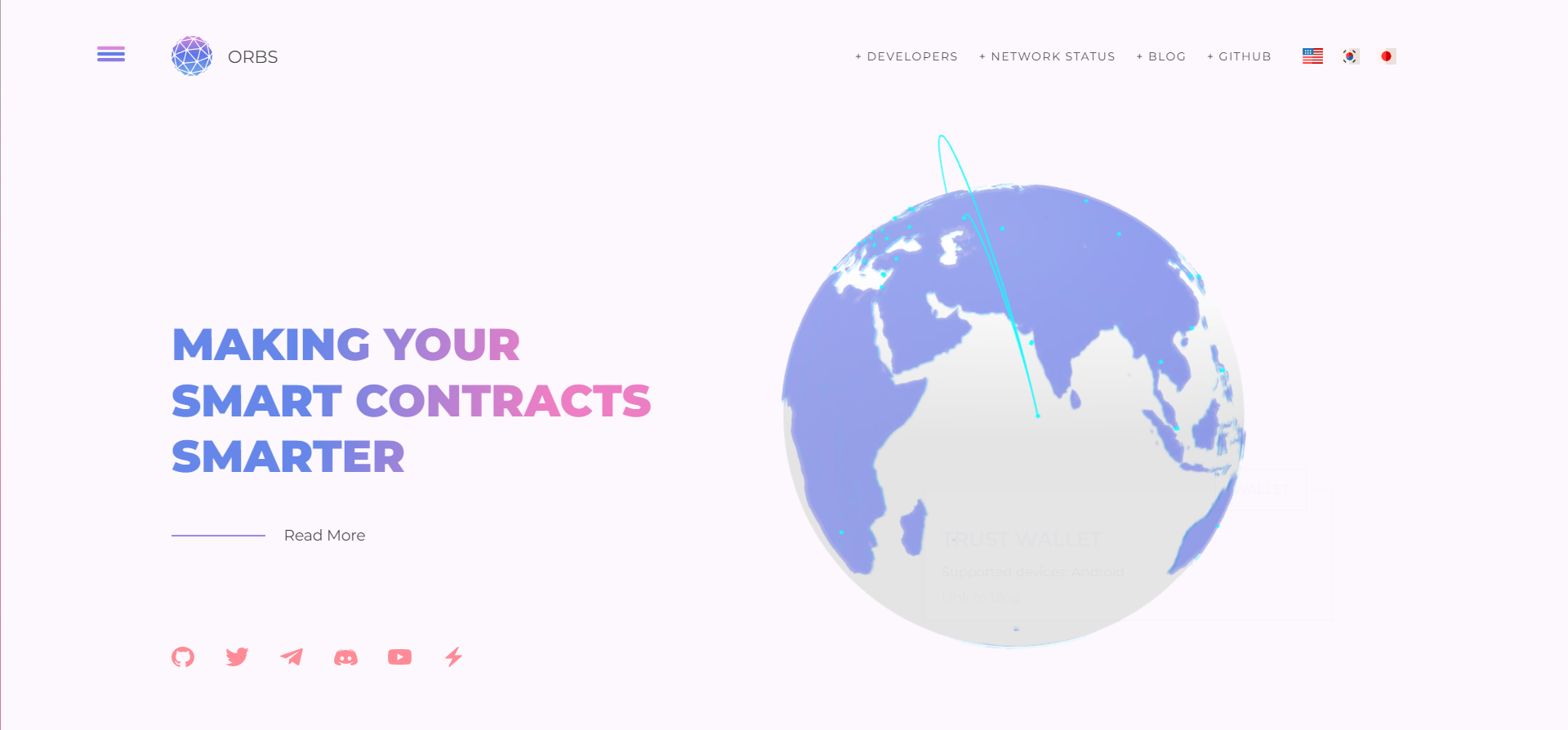 Orbs Network (ORBS) enthusiasts can start utilizing Axelar's noncustodial bridge Satellite to transfer their ORBS tokens from Ethereum (ETH) to Arbitrum (ARB) and vice versa. As of Q3, 2023, the Axelar (AXL) network has successfully processed over 700,000 cross-chain swaps with a cumulative transaction volume of over $1.8 billion.
Ran Hammer, vice president of the business development unit at Orbs Network, stressed the importance of this launch for the progress of ORBS' cryptocurrency and its ecosystem:
This strategic move represents a significant milestone for Orbs. By expanding our ecosystem to Arbitrum, we are taking a momentous step towards enhancing user experience and addressing long-standing scalability challenges (...) Integrating with Arbitrum aligns perfectly with our vision. While Ethereum remains the network of choice for many, we want to make it as easy as possible for people to interact with Orbs without having to contend with prohibitive gas costs.
As covered by U.Today previously, in recent months, Orbs Network launched its main token on various EVM- and non-EVM blockchains.
Starting from December 2022, it is natively available on The Open Network (TON).
Orbs Network (ORBS) joins flagship ecosystem of Ethereum's L2 scene
Orbs' (ORBS) decision to integrate with Axelar (AXL) and bring its token to the Arbitrum (ARB) network reflects its commitment to its status as a blockchain-agnostic protocol.
The launch of Arbitrum (ARB) is of particular importance to ORBS. Arbitrum (ARB) is a dominant Ethereum L2 by TVL. Arbitrum (ARB) is responsible for over 55% of all Ethereum's L2 segment's TVL.
Its network metrics even surpassed those of Ethereum (ETH), an underlying Arbitrum L2. Also, it managed to organize one of the most overhyped cryptocurrency airdrops to date.