The opportunity to get crypto for free is too enticing to ignore, so the number of users on free cloud mining websites is steadily growing. Register, set up the account and gather coins — it's that simple. However, as they say, there's no such thing as a free lunch. Free coins may come at the price of your security. Let's find out what the hidden pitfalls of free cloud mining, and how to protect yourself against threats.
Before we plunge into the guidelines, let's refresh our knowledge of cloud mining.
What is free cloud mining?
In traditional mining, crypto hunters have to buy and install their own mining rigs. They consist of various expensive hardware including GPUs (graphics processing units), motherboard, fans, power units, and other stuff. Expensive hardware isn't the biggest nightmare for miners: enormous electricity bills add to the cost of mining, making it rather a luxury for deep-pocketed crypto enthusiasts. Don't forget that the mining equipment should be installed somewhere, and it emits a lot of noise and heat.
Bad news: if the hardware isn't strong enough, these expenses will never be covered. Good news: this entire headache can be avoided if you prefer the best cloud mining service instead.
In this case, you lease mining facilities from a provider and enjoy profits without applying any effort. Aside from the package cost, users also pay a small server maintenance fee. If you do prefer free cloud mining, prepare to be charged a withdrawal fee.
With all these points in mind, you may think that cloud mining definitely makes more sense. But don't rush to make conclusions: not all cloud mining services are created equal, especially when it comes to free solutions.
Main threats of free cryptocurrency cloud mining
Remember that weak mining hardware doesn't make any substantial profit? Well, it applies to weak cloud mining, too. Why would anyone give you a lion's share of computing power for free? Here's the trick: free cloud mining renders a minor amount of computing resources at your disposal. The amount is so small that it's enough to mine some unknown coins with minimal mining complexity. Don't even try free BTC cloud mining — it's a bad idea.
We all know that many cloud mining websites appear to be a scam: users' funds get lost or frozen without retrieval. Who said that free mining websites will give you any guarantees? They can take coins as easily as you got them. In the best case, you would lose only time and hopes.
In the worst case, the "free trial" will be over before you realize it. A website can charge fees you didn't know about. Thrilled by the opportunity of easy money, users don't read the fine print, or ignore user agreement at all. That's a big mistake.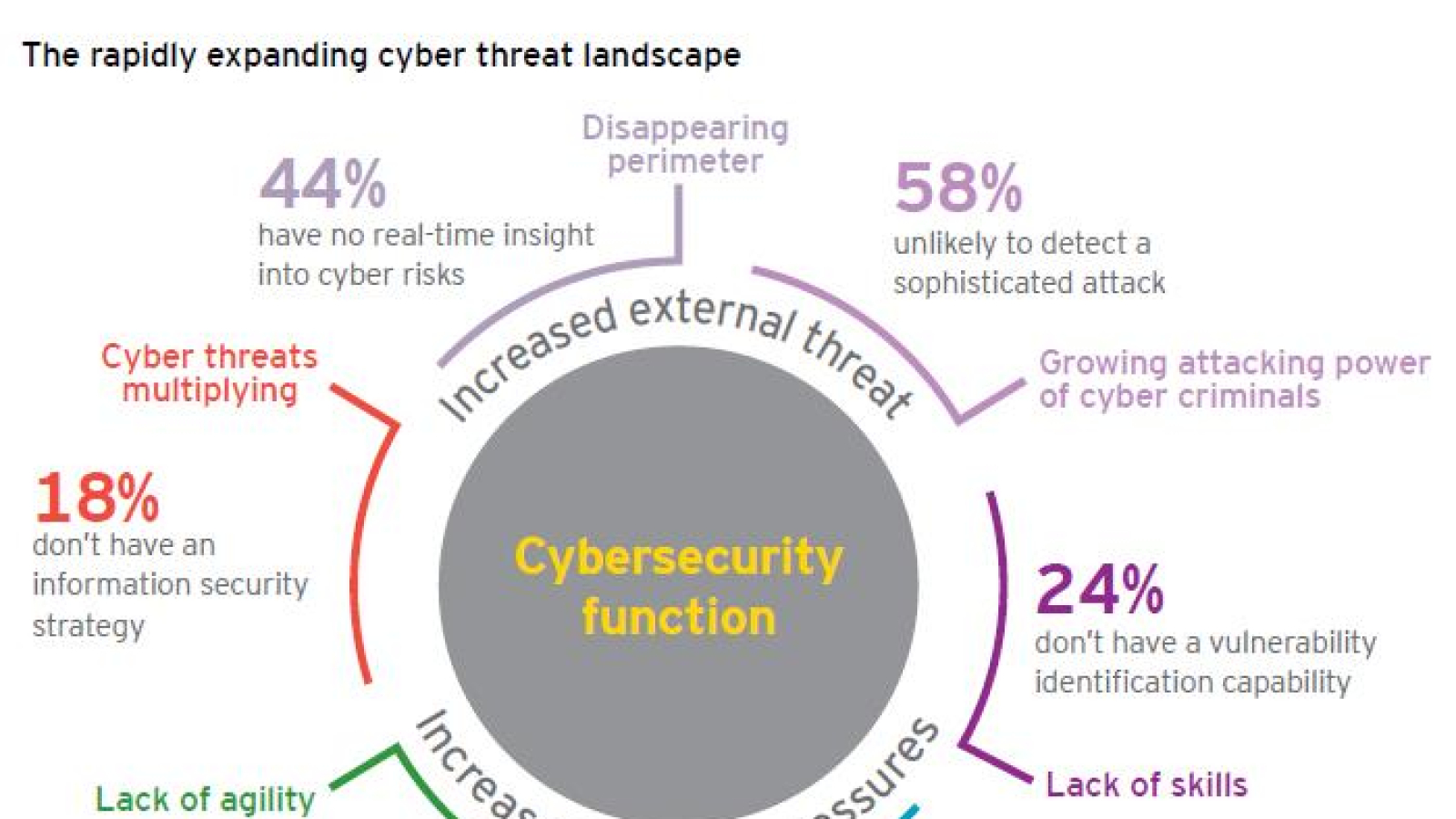 Among other risks, we mention malware. There are a myriad of programs that can contaminate your browser and PC. Some initiate mining in your browser, others change the address of a wallet when a user copies and pastes it. Free websites are a hotbed of potentially harmful software — that's what you should keep in mind when visiting one.
Pros and Cons of cryptocurrency cloud mining
Still can't decide whether free mining is worth it? Compare the pros and cons of cloud mining:
| | |
| --- | --- |
| Pros | Cons |
| No installation or setup expenses. You can lease the ready gear, or buy new and run it in a hosting center. | Free cloud mining means having weak gear at your disposal. |
| No heat-generating equipment in your home. That eliminates the risk of fire and other issues. | A company can go out of business any day leaving you with nothing. |
| You don't have to be tech-savvy to be a cloud miner. | Some cloud mining companies don't have flexible tariffs, and the number of packages available is too low. That means you can't choose the required level of hashrate. |
| Maintenance is performed by the company. | The difficulty of mining grows up gradually, and the package you bought today can appear to be useless tomorrow. |
The best cloud mining safety practices
Now only paid or free mining is a risky venture by itself — there's the whole range of threats for website users starting from trojans and finishing by some very disruptive malware. Therefore, before you buy hashing power, take care of protection.
Add 2-step authentication to your strong password. There's no need to mention that a complicated account password is a must, right? Even trusted free cloud mining sites can be an object of brute attacks. What ensures rock-solid protection of user's account is two-factor authentication. You can download AUTHY app or try Google's solution to log in using SMS codes.

Do NOT click on bright ads and banners — they can take you to phishing sites.

Use a VPN to establish a safe connection. When it comes to free Bitcoin cloud mining, no one knows which dangers are hiding on the website; some viruses can infect your browser or PC. With a virtual private network, such risks are reduced considerably.

Make sure that you work with trusted cloud mining sites only: read reviews of real users and pay utmost attention to the user agreement.
Best cloud mining 2018
The main factor of success is a correctly chosen Bitcoin cloud mining service. While you wouldn't have problems with choosing the best cloud mining 2017 solution (the majority of websites worked like clock), recently things have changed, and many well-established cloud mining companies appeared to be a scam. Let's observe a few worthy solutions for paid and free cloud Bitcoin mining.
Genesis Mining: The best cloud mining for professionals
This is one of the most popular and reliable services out there. If you want to get the most popular coins, you should definitely try this cloud mining: Bitcoin, Ethereum, and Litecoin are supported. Genesis Mining can boast advanced data centers, a great diversity of coins available, and an intuitive interface.
This is the best cloud mining in terms of flexibility because users can distribute the hash power as they want. For instance, they can relocate 60% to Bitcoin mining and 40% to Litecoin mining. The website also offers a live feed of some of data centers.
As for the price, Genesis charges $0.14 per TH/s per day for mining Bitcoin. The price for other cryptocurrencies can vary. Although Genesis doesn't allow for Bitcoin cloud mining free, this is a good option for starters as they can pay daily and quit as soon as it pleases them.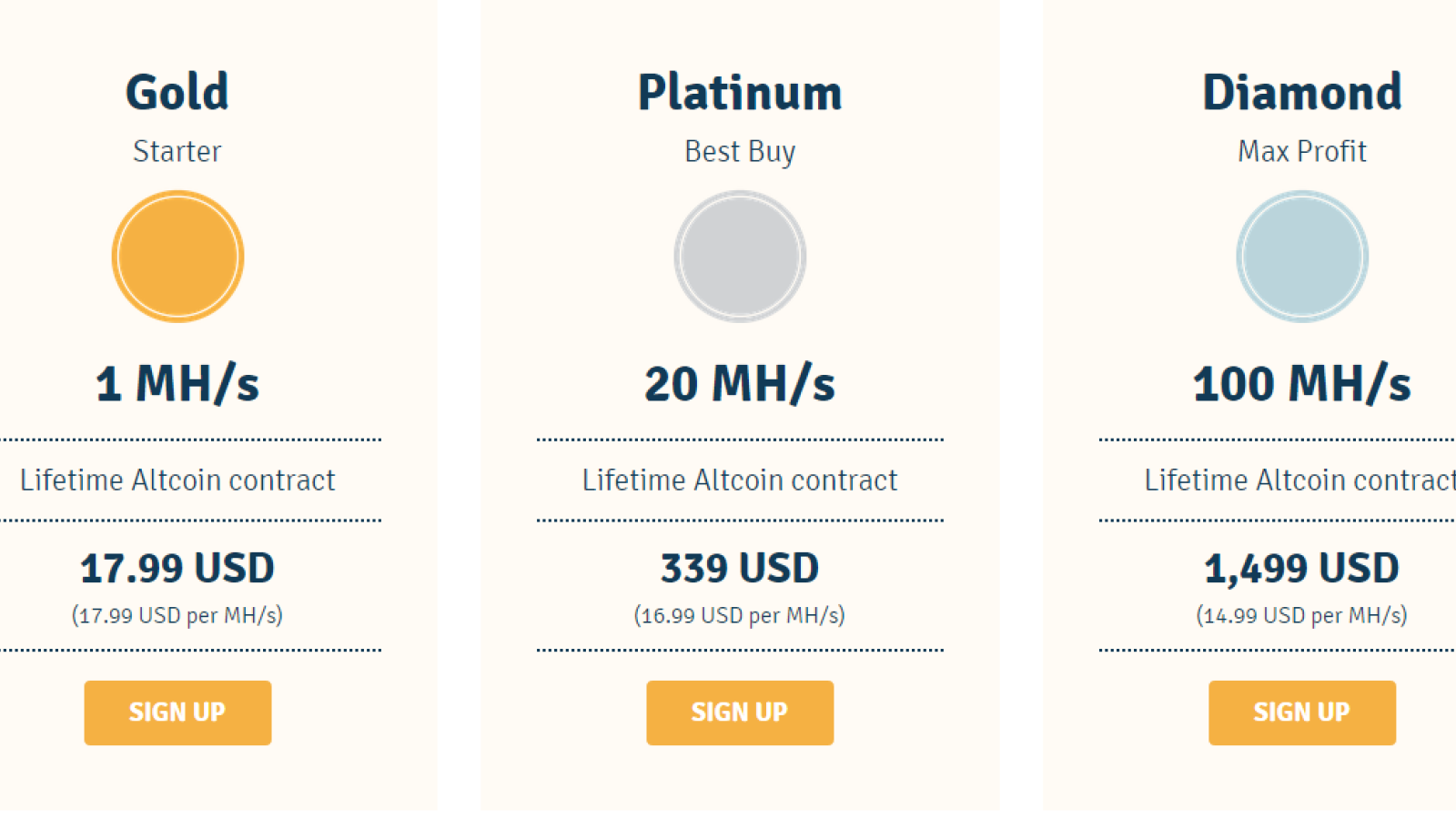 Eobot: best cryptocurrency cloud mining in terms of cost
Maybe Eobot is not the most convenient solution around (it doesn't like adblockers), the range of cryptocurrencies and packages compensates for it. You can find a 24-hour contract, or a 10-year agreement — the choice is impressive. There's a free estimator that allows calculating daily profits and figure out needed hashpower.
Maintenance fees start from $0.00021/GH/s/day, and there's a clear explanation of how the maintenance fees work. That makes Eobot more reliable than many competitors around. Please, note that the website doesn't support direct deposits and wire transfer — a contract can be bought with BTC or with a USD credit card via Epay.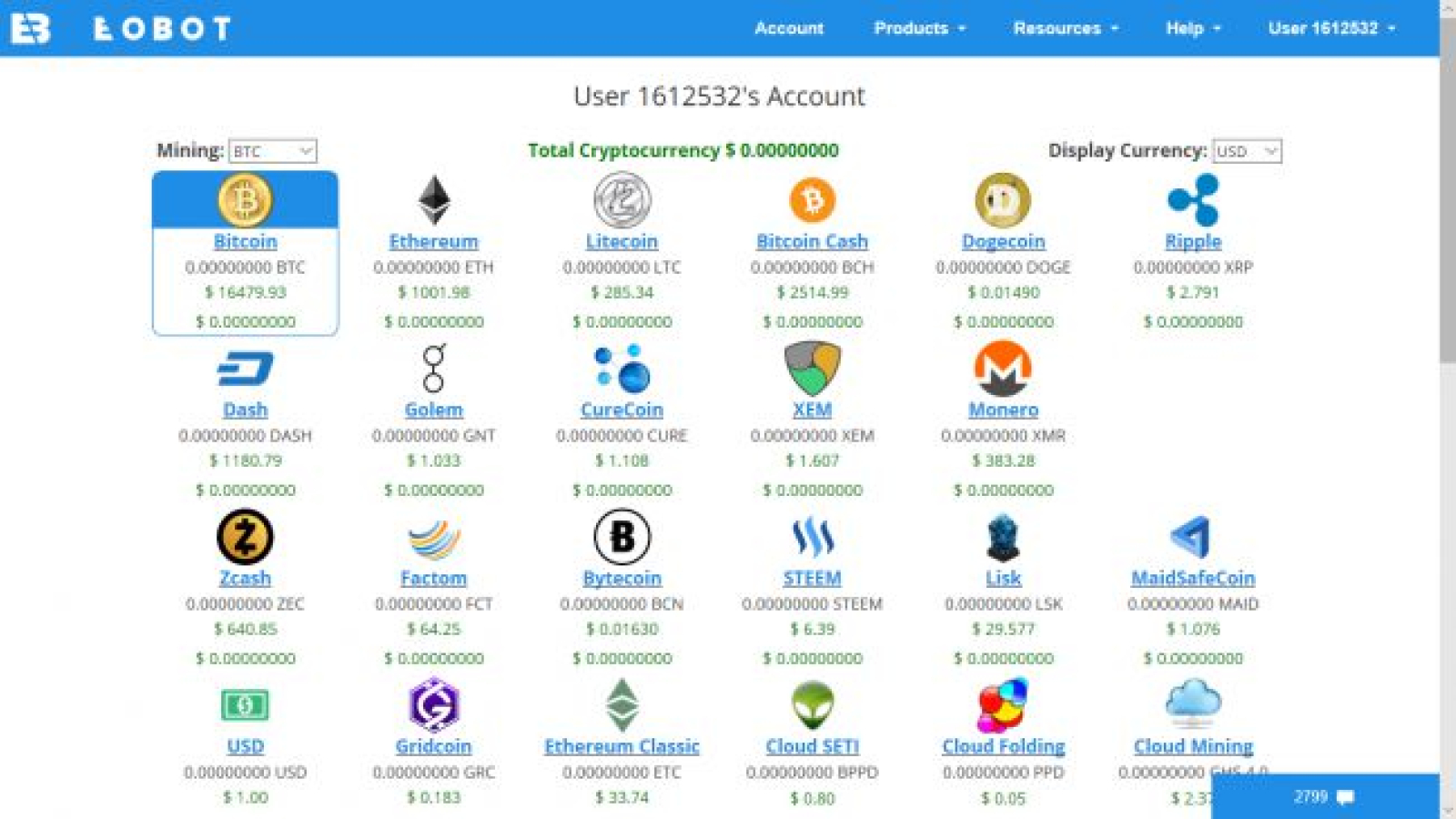 Hashing 24
Not ready to pay right away? You can try websites that provide Bitcoin cloud mining free trial: although it won't bring you much profit, you can check out how the service works and, probably, order a paid contract. Hashing 24 provides such an option.
card
This website appeared on the Net in 2016 and now it partners with BitFury to lease hashpower to clients. With its demo mode, you can simulate a BTC mining contract and find out how much you can earn with it. Besides, it's a great training opportunity for beginners who want to understand the basics of cloud mining.
After registering, you can only sign up a lifetime contract with Hashing 24 (it can be sold anytime). If those are sold out, try the auction feature to buy hashpower from existing customers. No matter which contract you choose charges a flat fee of $0.00033 per GH/s per day. There's also a one-time fee for buying hashpower from some particular host.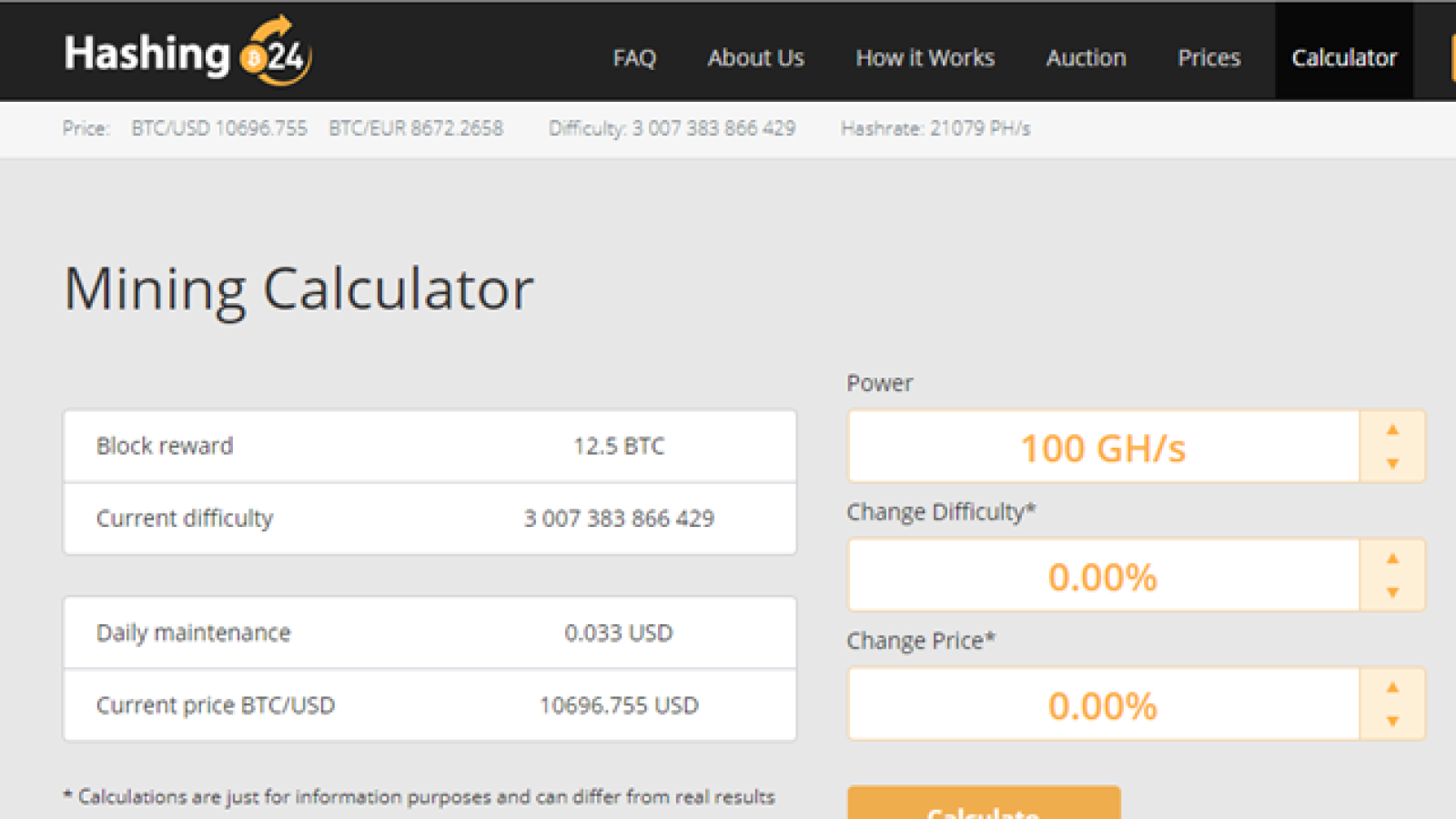 Cloud mining Bitcoin: free solutions
Today, this list wouldn't be as huge as the best free cloud mining 2017 options, but some choice still left. Check out these websites:
Bitmine

Minerport

Profit-coin

FlyingBTC

Golden-tea

Mixmine
You don't have to make a deposit to start using those services. There are over 35 similar websites in the Net, and they can bring you a few bucks a month. That's not much, but still fair.
Bottom Line
If you want to mine cryptocurrency for free, prepare to do your homework: there's an enormous amount of services, but most of them appear to be a scam. When the best websites are chosen, read the Bitcoin cloud mining reviews for each of them. Real feedback is the main indicator of the website's trustworthiness. As soon as you sign up and choose a package, don't forget to keep the connection safe from malware, or free mining will come at the cost of spoilt hardware and compromised data.