Ethereum remains the second most popular coin for mining after Bitcoin, despite the release of ASICs for the Ethash algorithm, the constant postponements of updates and the lack of resistance to ASIC-miners.
The reason for this popularity is the decent price per coin and support of the community. Ethereum is an inflationary coin, so it is often perceived as a digital asset.
Before starting to mine Ethereum or another cryptocurrency, you need to consider the pros and cons, as the industry is volatile and risky.
For GPU mining, one should have the most high-performance graphics cards, usually the latest Nvidia and AMD models. Of course, they are not cheap but will pay off later, and the profitability of the old lines may fall so quickly that you don't even have time to pay back the equipment.
We analyzed the market and created a list of the most profitable Ethereum mining rigs in 2019.
AMD Radeon RX 590
AMD Radeon RX 590 is a logical extension of the RX 500 line, delivering 11% more performance than the RX 580. The rig is designed to strengthen the leadership of the Radeon family in the mid-price segment, as it is positioned as a rival to GeForce GTX 1060 and looks very strong in this confrontation. Moreover, in some cases, it closely approaches the GeForce GTX 1070.
Radeon RX 590 is already among the top five mining rigs in terms of performance and price, and its position in this area should only be strengthened. In terms of functionality, this accelerator is completely identical to the RX 580; the difference is only in the operating frequencies and therefore, it does not implement new 3D features and technologies.
Nvidia Geforce GTX 1080 Ti
Nvidia GTX is considered one of the best gaming graphics processors, which is also nicely suitable for crypto mining. However, this is an expensive rig that needs 250 watts of power.
During the configuration, the hashrate can reach 35 Mh/s, which is not much different from the GTX 1070. Nvidia GTX 1080 Ti has a core with a clock frequency of 1480 and 11 GB GDDR5X RAM. Since the 1080 model is being sold almost twice as expensive as the 1070, and the difference in hashing speed is small, this is not a good investment.
A Series of AMD Radeon RX Vega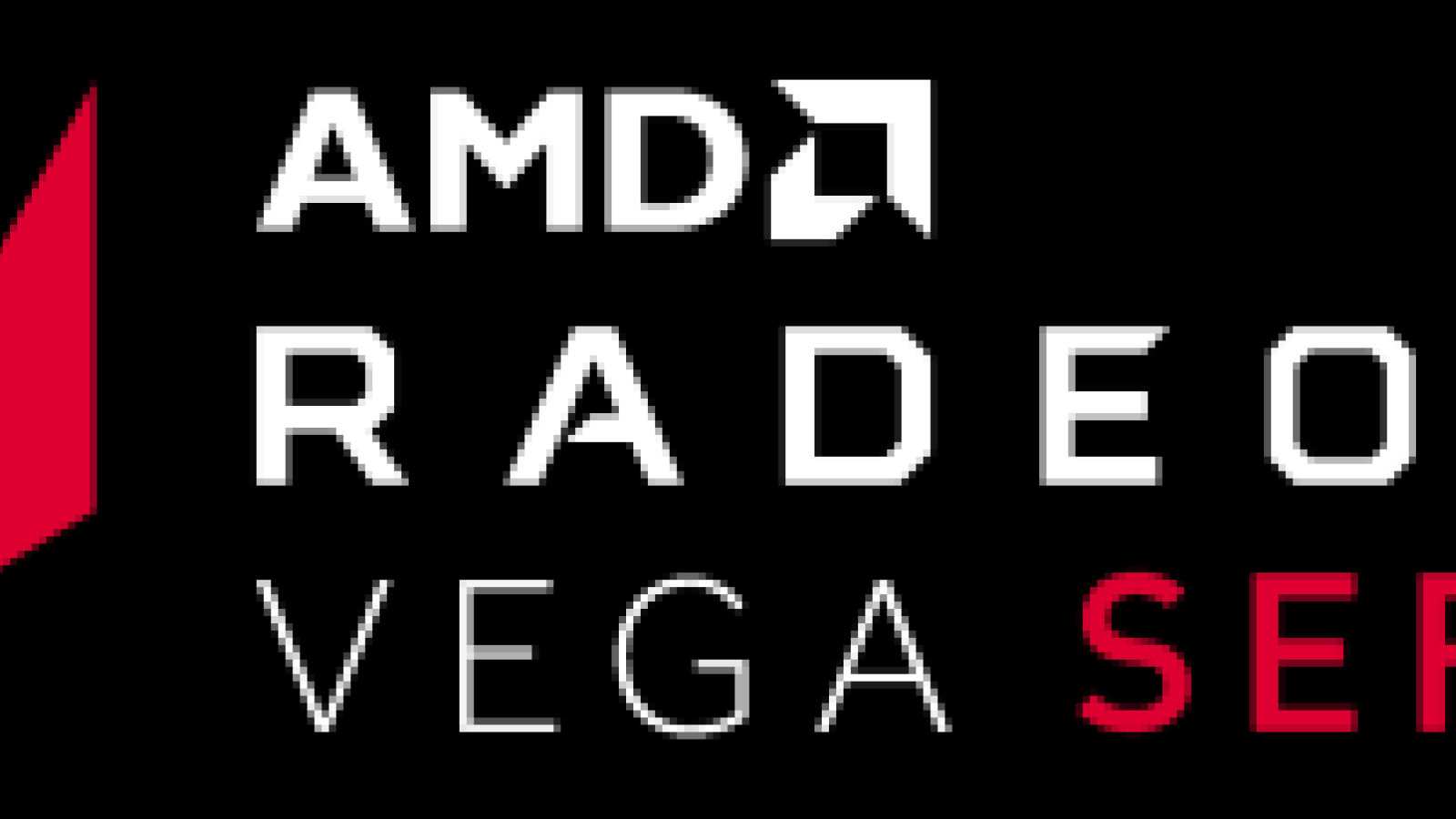 The following series includes such models as RX Vega 56 and RX Vega 64 models, each of which is equipped with 8 GB of memory and has similar mining features. They are extremely effective in terms of power utilization, and you can get more profit by reselling them.
The first model has a core with a clock frequency of 1,156 MHz and a power of 210 W. This option is not for those who pay a high cost for electricity. Their hashrate ranges from 30 to 45 Mh/s.
Another disadvantage is their price, since it is quite high, which means it can take a long time to get returns on investment.
Nvidia GTX 1070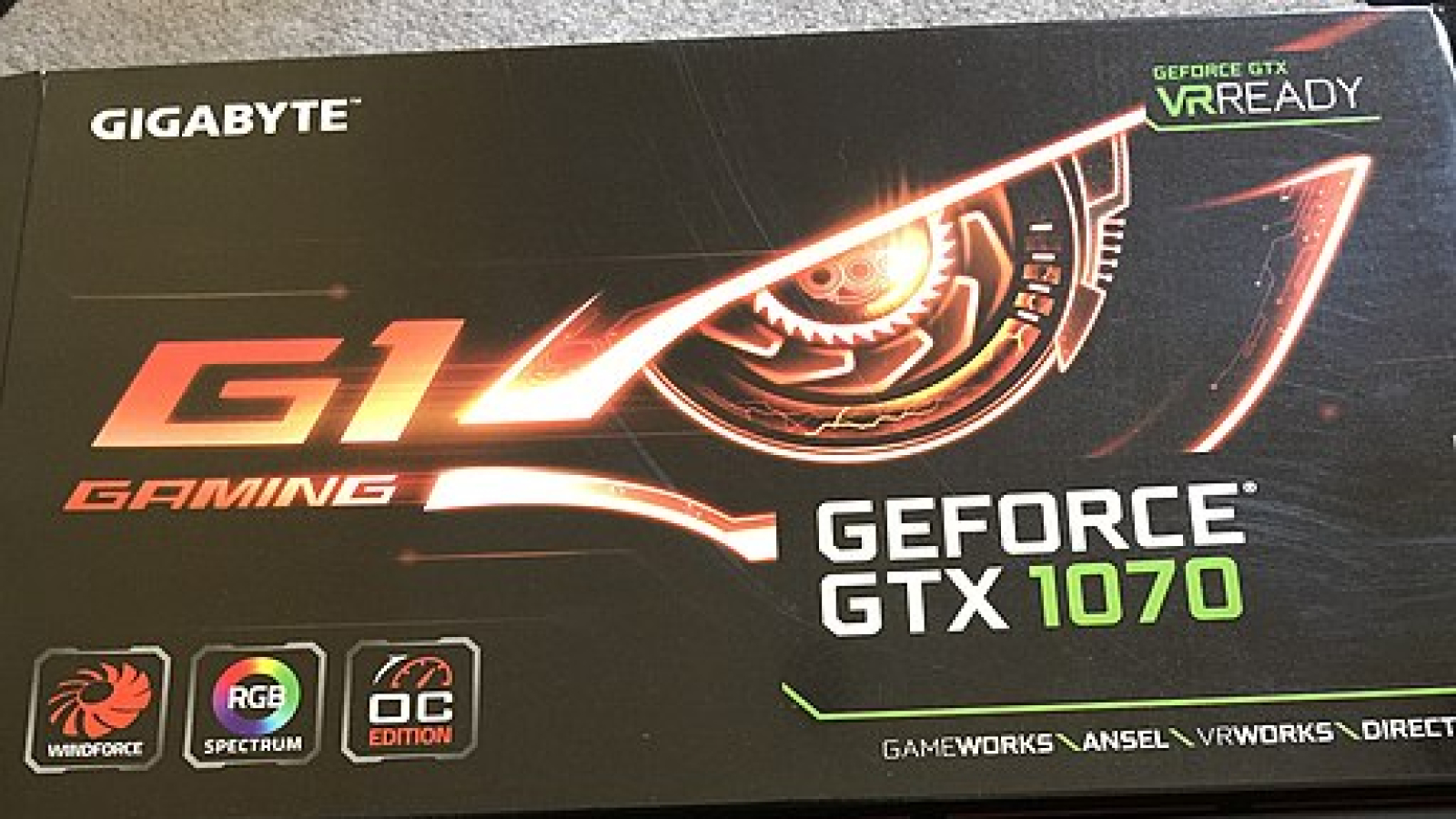 Nvidia GeForce GTX 1070 is a video card mostly used by IT specialists. Due to its characteristics, it has been also adopted by miners.
Nvidia GeForce GTX 1070 is equipped with 8 GB GDDR5 RAM and a core clock speed of 1.506 MHz. The card requires 150 watts and provides a good hashrate with the energy it consumes. It constitutes 30MH/s, which can be maintained without using large amounts of power. That is why this Nvidia card is considered ideal for mining. The average price for it is $475.
Radeon R9 295X2
R9 295X2 has one of the highest hashrates on our list (46-50 MHz/s), but unfortunately, the device consumes almost 500 watts during mining. Since it is easier to mine ETH on the R9, energy costs can really be a problem.
This mining graphics card exceeded Nvidia's GTX Titan in all performance and gaming frame rates. The R9 is, in fact, two versions of the Radeon HD 7970 GHz combined in one product, so the device has very high computing performance.
The price of the rig is about $1000, but miners of R9 295X2 can get a profit of approximately $1,400 per year.
Radeon R9 HD 7990
The Radeon HD 7990 has a hashrate of 36 MHz/s, which is the second largest hash value in the R9 series after 295X2. During mining, the Radeon R9 HD 7990 consumes about 300 watts of electricity, and it can be purchased for about $320-350.
The performance of the Radeon HD 7990 is provided by two Tahiti XT2 graphics chips, which operate at frequencies above 1 GHz, combined with a frequency of 6.5 GHz from GDDR5 memory. Miners report that each GPU brings an annual profit of around $800.
AMD Radeon RX580
The AMD Radeon RX580 is the main competitor to the Nvidia GTX 1070. The device has a more affordable price and supports features similar to Nvidia GeForce GTX 1070.
Radeon is convenient because it has low power consumption: 185 W at a hashrate of 29 Mh/s. Because of its popularity, it is in great demand with crypto miners, which can make it difficult to buy it. The device has a clock frequency of 1257 core and 8 GB GDDR5 memory.
The AMD Radeon RX580 is sold at the affordable price of $320.
Is it profitable to mine ETH or not?
This question has no definite answer. It depends on the amount of time you are ready to dedicate and how much money you can invest. The cost of electricity may vary depending on your location, as well as the ability to buy rigs. It is also important to consider the cost of a rig.
Although the price of a single video card at $300 is not so expensive, imagine how much an installation consisting of 5 graphics processors will cost. You should also consider the price of other components, such as the motherboard and power supply.