Substratum Coin Simple Guide
The substratum is the establishing the decentralized network. This is an open-source project with a view to enabling sharing idle computing resources of users creating a fair and free segment of world's web. Being an open-source basis of the decentralized web the platform gives the unique opportunity of free and full access to contact for web 3.0. The network consists of numerous nodes spread all over the word which provide secure access to data worldwide using cryptograph technologies thus eliminating the need to use VPNs or Tor. The substratum is an innovation of hosting industry implementing requests through microtransactions.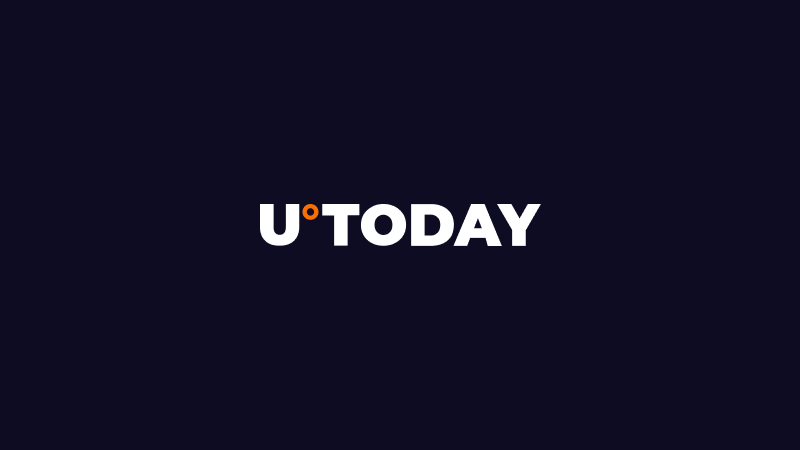 Substratum Coin Features
Numerous features of the Substratum system
can easily make it one of the best crypto platforms for crypto market activities as well as the Internet itself. Several benefits the platform possesses are Crypto Pay: the system of processing all transactions with any publicly traded cryptocurrencies by websites participating in Substratum network.
Algorithms of compression:
advanced algorithm compression specifically designed for quick load and low timeout of the content.
Substratum Host:
the irreplaceable feature for business and companies willing to become a part of project and host databases, sites, and applications on the network. The Substratum coin, the SUB, can be used for paying to the members of the system.
Artificial intellect:
Substratum network uses a self-learning system technology to increase the speed and quality of content loading.
Substratum Node:
the node is a way to earn SUB coins for network members by processing requests using the special substratum broadcast software.
Cryptography:
Innovative cryptography algorithms implemented into the system of Artificial intellect ensures the highest level security of all network data.
Developer tools:
the developers using the substratum web can utilize API and SDK, developing instruments for the fast and certain evolution of the decentralized network.
The project of substratum network is implemented by a professional and experienced team of experts striving to provide the high level of maintenance and success of the system. Justin Tabb, the founder of a web development company OverridePro, is the Solution Architect. His company known for providing digital solutions to the clients has a long and excellent reputation. The rest of the team are Jason Wollam, Jason Burns and Abram Cookson, Senior Software Engineers and the lead Software Developer respectively.
Substratum network runs on its own blockchain and intended specifically for the decentralized network. The SUB coin represents an Ethereum-based ERC20 compliant token. Any special browsers or software are not necessary for viewing sites not belonging to Substratum web. Users can just open their favorite browser and the system will do the rest.