Flare, an EVM compatible blockchain focused on decentralized data logistics, expands its ecosystem of partners. Now it has begun collaborating with the leading team in the thriving segment of on-chain perpetuals exchanges, aiPX. Working together, the two are going to advance the security and speed of order execution.
Flare teams up with aiPX to launch new-gen on-chain perpetuals exchange
According to the official announcement shared by the team of Flare blockchain, it has entered into a long-term strategic partnership with aiPX, a high-performance noncustodial perpetual contracts exchange.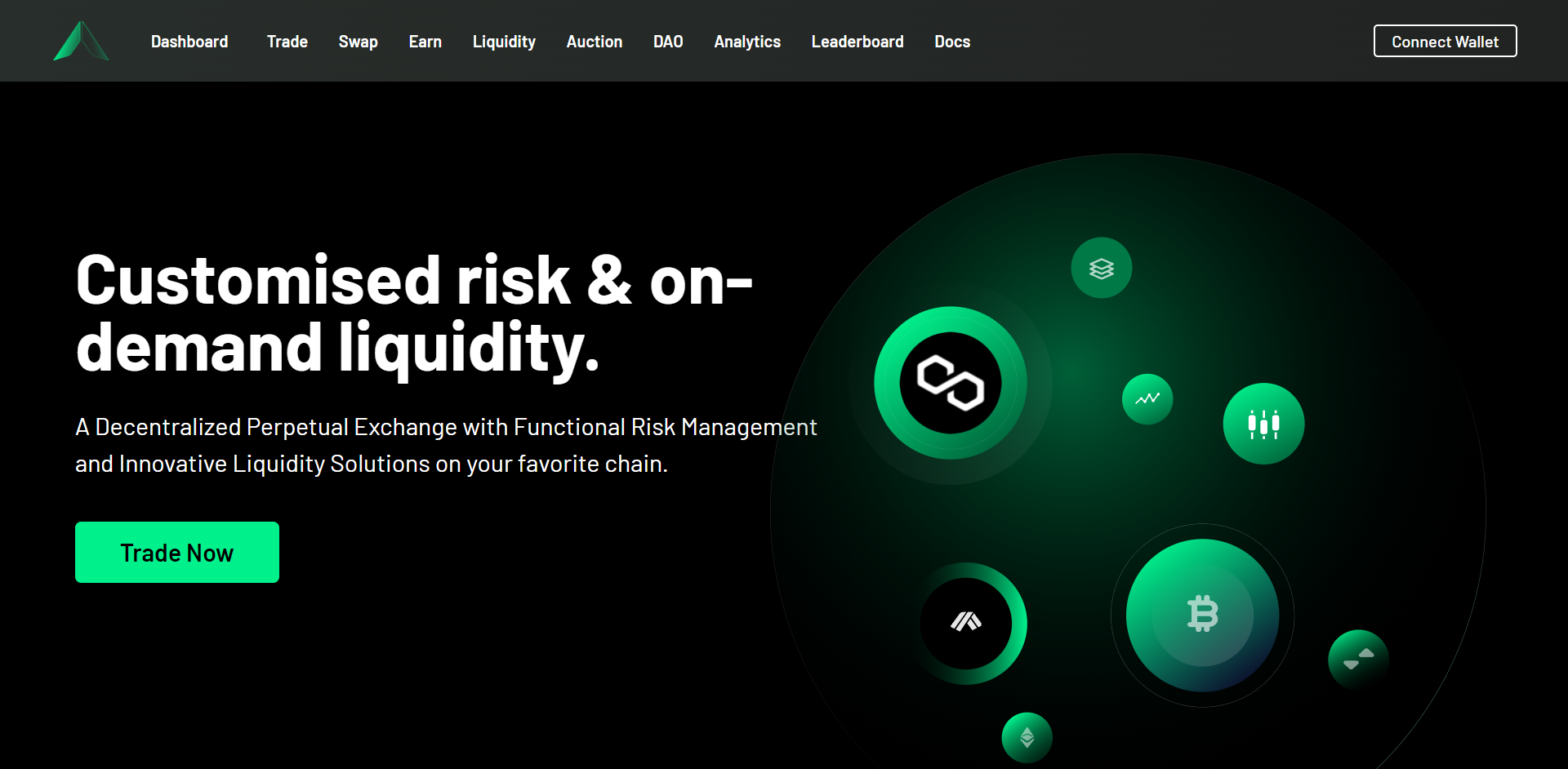 Technically, aiPX is a fork of Level Finance, an iteration of the most popular multi-blockchain perpetual derivatives trading machine GMX. The new project by aIPX and Flare will leverage Flare Time Series Oracle (FTSO) price feeds for collateral calculations and liquidation thresholds.
Initially, the protocol will go live with three liquidity pools based on WUSDC, WFLR and WUSDT assets respectively. More cryptocurrencies and pools will be added to the toolkit in the coming months.
Sonic, CEO and cofounder of aiPX, is excited by the technical supremacy of Flare and is sure that it will advance the ecosystem of trading instruments available to aiPX customers:
Flare's commitment to decentralization through the Flare Time Series Oracle, and to breaking down and eliminating traditional barriers to quality data via innovations like the State Connector, make building on Flare a no-brainer for us.
Previously, the same team at aiPX launched Takepile, a decentralized cryptocurrency exchange on the EVM-compatible blockchain Fantom Network (FTM).
Collaboration for safer trading experience with DEXes
Flare CEO and co-founder Hugo Philion welcomes the latest addition to the ecosystem of his partners and stresses that this integration is of paramount importance for the global DEX sphere:
aiPX is a very welcome addition to the growing Flare DeFi ecosystem. They are a strong development team and we share their commitment to developing products that are decentralized and non-custodial, showing just what is possible in this space – like using the decentralized FTSO for collateral thresholds and liquidation calculations.
Q2, 2023, was particularly fruitful for Flare (FLR) in terms of tech updates and partnerships. In May 2023, it unveiled its API marketplace on Google's platform.
Also, it enhanced the array of decentralized applications interested in building on Flare, the latest EVM-compatible L1 with cross-chain functions.