Webit.Blockchain Global Summit
Event details
Location:

Event place

Sofia Tech Park Tsarigradsko shousse 111

Dates:

Mon, 06/25/2018 - Wed, 06/27/2018

Website

https://www.webit.org/festival/2018/index.php

Price: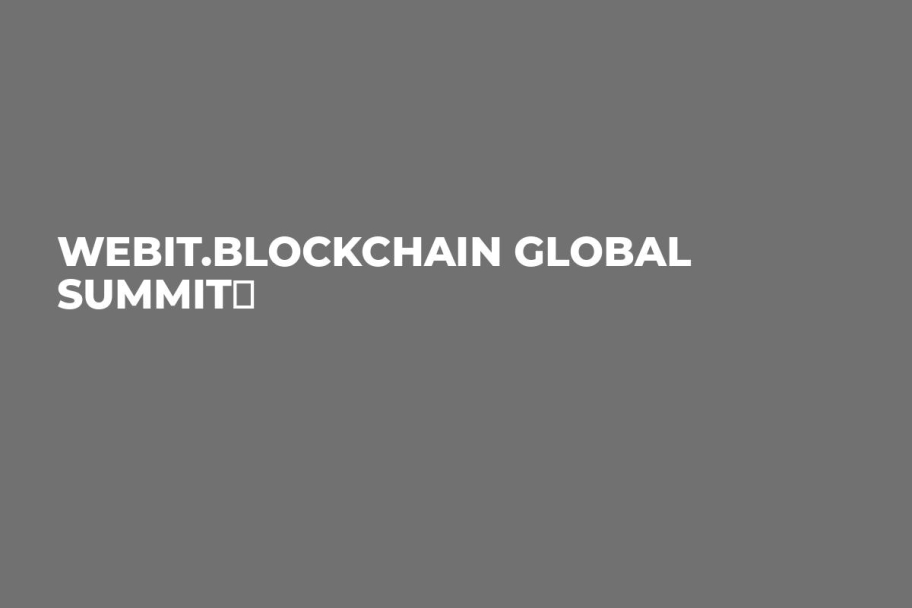 Cover image via U.Today
The Webit.Blockchain Global Summit gathers the world's top blockchain experts, crypto, investors and founders. It is one of the Webit.Festival 2018 major parallel summits.
The building blocks of the agenda include Smart Contracts, New Economy and Sectoral Disruptors, Governance, Banking and Finance, Crypto Currencies, the Future of Money & Payments, A Decentralised World, ICO Regulation and Governance.
The event hosts hottest ICOs pitches in front of global Investors.
Advertisement
Top
Crypto
News
in
Your
Mailbox
Top
Crypto
News
in
Your
Mailbox