Backed by the European Commission, the SENATOR project is embarking on a groundbreaking mission to reimagine urban logistics operations. Implementing blockchain technology, SENATOR aims to address the significant challenges of last-mile operations within urban planning policies.
SENATOR is an initiative steered by an international consortium coordinated by Correos. Central to SENATOR's mandate is the development of a smart network operator underpinned by an ICT platform. The aim is to achieve comprehensive optimization of freight delivery services in urban locales, a pressing issue in the European Union's strategic plans.
The initiative aims to reduce the distance and number of freight delivery routes in urban areas. The anticipated result is a positive influence on real-time planning, data provision and predictive models associated with these operations.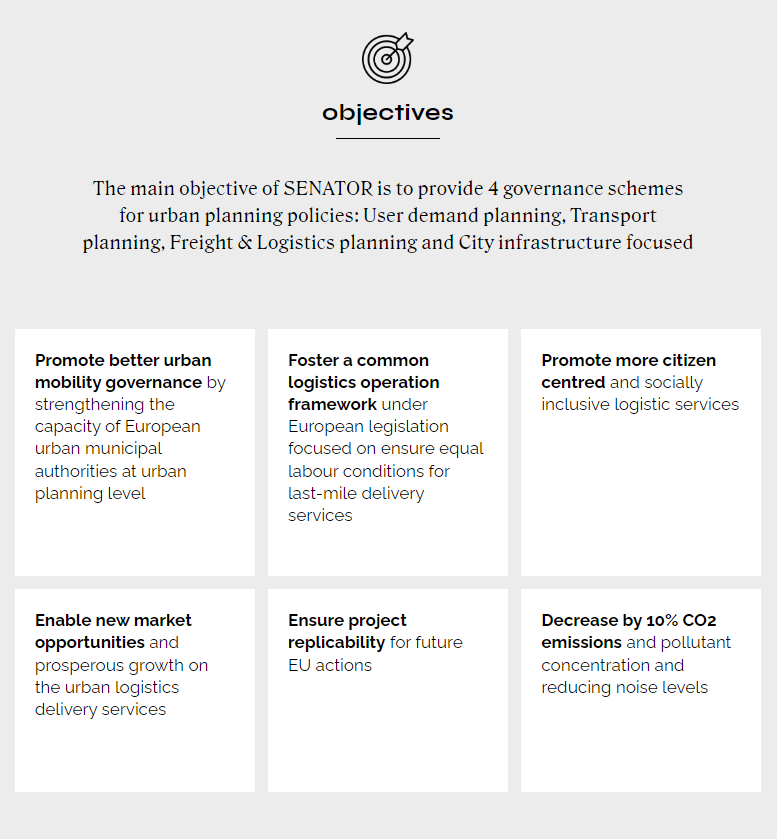 The SENATOR project seeks to fuse freight delivery services and collection points to assimilate freight delivery needs into urban planning procedures. By leveraging a proactive approach, SENATOR aims to foster collaboration and cultivate improved solutions for all stakeholders, potentially alleviating the negative effects that freight distribution typically exerts on urban environments.
Powering this initiative is Jelurida's Ardor blockchain, crucial for providing bridging solutions to other blockchains. The Ardor blockchain's capabilities will support the traceability of crucial transactions such as freight interchanges between different logistic operators and the traceability of cold chain variables.
Transaction throughput and efficiency are pivotal given the real-world implications of the project. SENATOR employs a digital identity solution known as SENATOR ID. This system applies to individual users, entities (including IoT devices and vehicles) and legal persons, presenting a flexible approach that caters to a range of current and future use cases.
Initial trials of the SENATOR system will be conducted in Zaragoza, Spain, and Dublin, Ireland. These locales are home to Urban Living Labs, facilitating real-world examination of this innovative approach. Users can access new services via a dedicated mobile application and web-based interface.