Ripple is one of the few cryptocurrencies that came off quite well after the recent cryptocurrency market crash, though it also recorded significant losses. Nonetheless, XRP became the second largest coin by market capitalization, surpassing Ethereum again. Ripple's Blockchain network is expanding, with several new partnerships reached this week. In fact, the company looks so confident that CEO Brad Garlinghouse said that Ripple would sooner or later overtake the SWIFT network, which is currently dominating the global banking transactions market.
Garlinghouse was recently present at a Singapore fintech event, where he was interviewed by Bloomberg. He told reporters that SWIFT was getting old and it wouldn't stand up to innovative technologies like Blockchain, which Ripple relies on.
"The technologies that banks use today that Swift developed decades ago really hasn't evolved or kept up with the market. Swift said not that long ago they didn't see Blockchain as a solution to correspondent banking. We've got well over 100 of their customers saying they disagree," the Ripple CEO noted.
Garlinghouse also negated those who hinted that Ripple might potentially work together with SWIFT on a joint product.
"What we're doing and executing on a day-by-day basis is, in fact, taking over Swift," he noted.
Actually, SWIFT was the first one to deny the same rumors. It is true that the payments network operator was upset with the criticism and decided to deploy the Global Payments Innovation (GPI) upgrade, which would speed up the transaction time and processes. However, the new GPI implementation has nothing to do with Ripple integration, as some voices suggested earlier.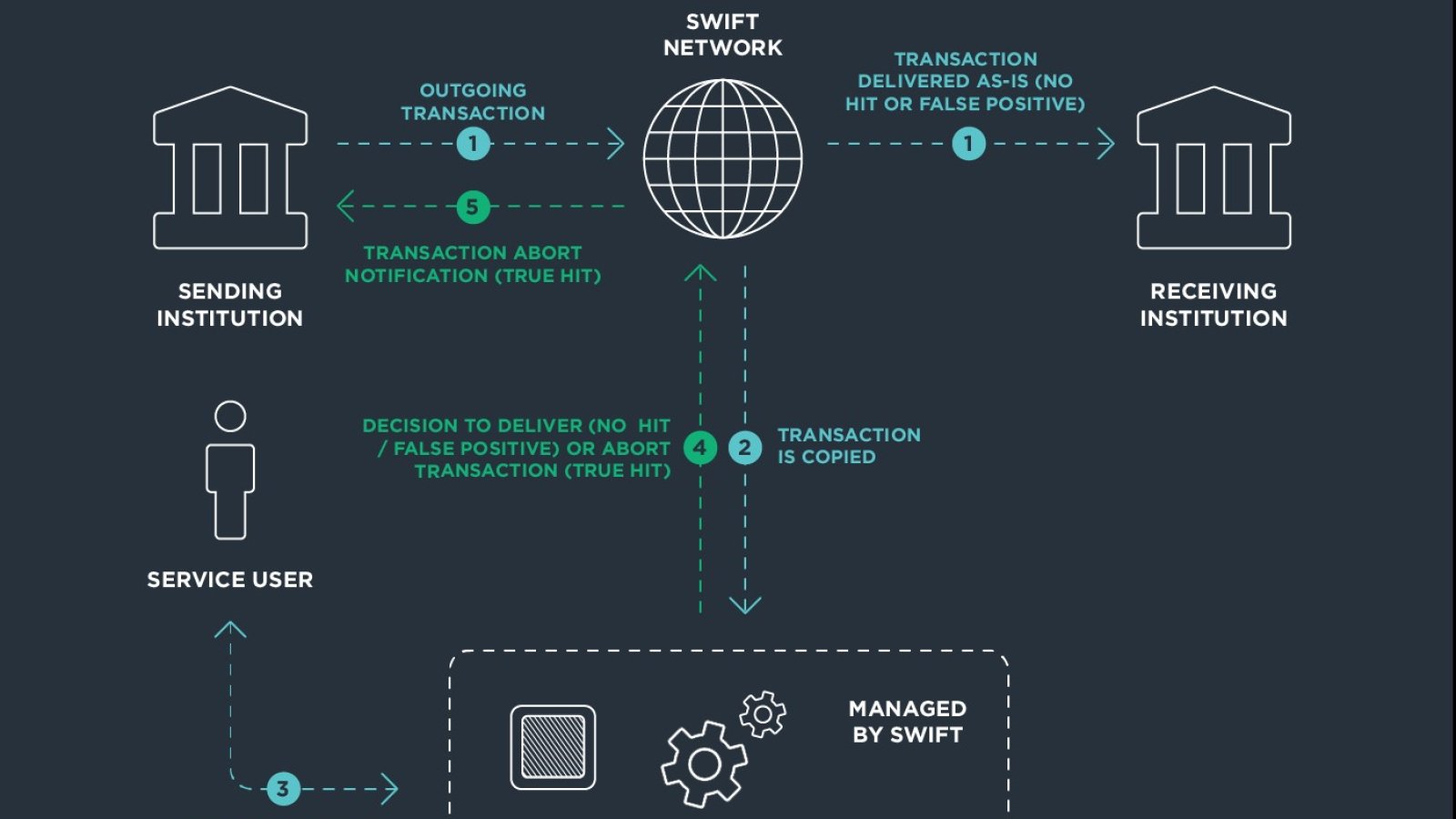 SWIFT is the short name of the Society for Worldwide Interbank Financial Telecommunications, an entity that was established more than 40 years ago. It enables companies and individuals worldwide to executive cross-border transactions, as the network reaches about 200 countries and comprises 11,000 customers, including all the major banks. The payment provider has dominated the market for decades, and it still does so.
However, Garlinghouse is confident that it's time for a change. His company is the opposite of SWIFT – Ripple was founded in 2012 and is open to innovation. The RippleNet network currently comprises over 100 banks and payment operators, including SBI Remit, Standard Chartered, MoneyGram BBVA, and Mitsubishi UFJ Financial Group (MUFG). The San Francisco-based fintech firm leverages the distributed ledger technology (DLT) and uses the XRP cryptocurrency for its xRapid system.
Can Ripple overtake SWIFT?
While the shift from SWIFT to a Blockchain-based network cannot happen overnight, Ripple is doing concrete steps towards its expansion. Of course, we are not speaking about a real challenge today, but things might dramatically transform in only a few years, as Ripple's network is growing fast.
For example, this month alone, Ripple reached several partnerships with major players of the financial world. Thus, on Nov. 9, Japan-based MUFG Bank, which is already a member of RippleNet, signed an MOU with Brazilian Banco Bradesco to develop a cross-border payments channel based on Ripple's technology.
On Wednesday, Malaysia's CIMB Group, which is ASEAN's fifth largest bank, announced the collaboration with Ripple to create an instant cross-border payments system for the CIMB's markets. According to the agreement, CIMB will become a member of RippleNet.
"We're seeing banks and financial institutions from across the world lean into Blockchain solutions because it enables a more transparent, quicker and lower cost payments experience," Garlinghouse said then.
On Thursday, Ripple boasted that it was selected as a partner by Thailand's Siam Commercial Bank (SCB).
Now that Ripple launched its xRapid solution, more banks are keen to turn to Blockchain. So… the CEO might be right about overtaking SWIFT at some point, but not today.