New-gen cryptocurrency exchange Lama presents its first card program designed to allow its users to get cashback in Bitcoin (BTC), the largest cryptocurrency spending money online and in physical stores.
Lama crypto exchange launches Visa cards with up to 2% cashback in Bitcoin (BTC)
According to the official announcement shared by the team of cryptocurrency exchange Lama, its Visa card program goes live. Three types of branded Visa cards will be offered to Lama clients as the initiative kicks off in June 2023.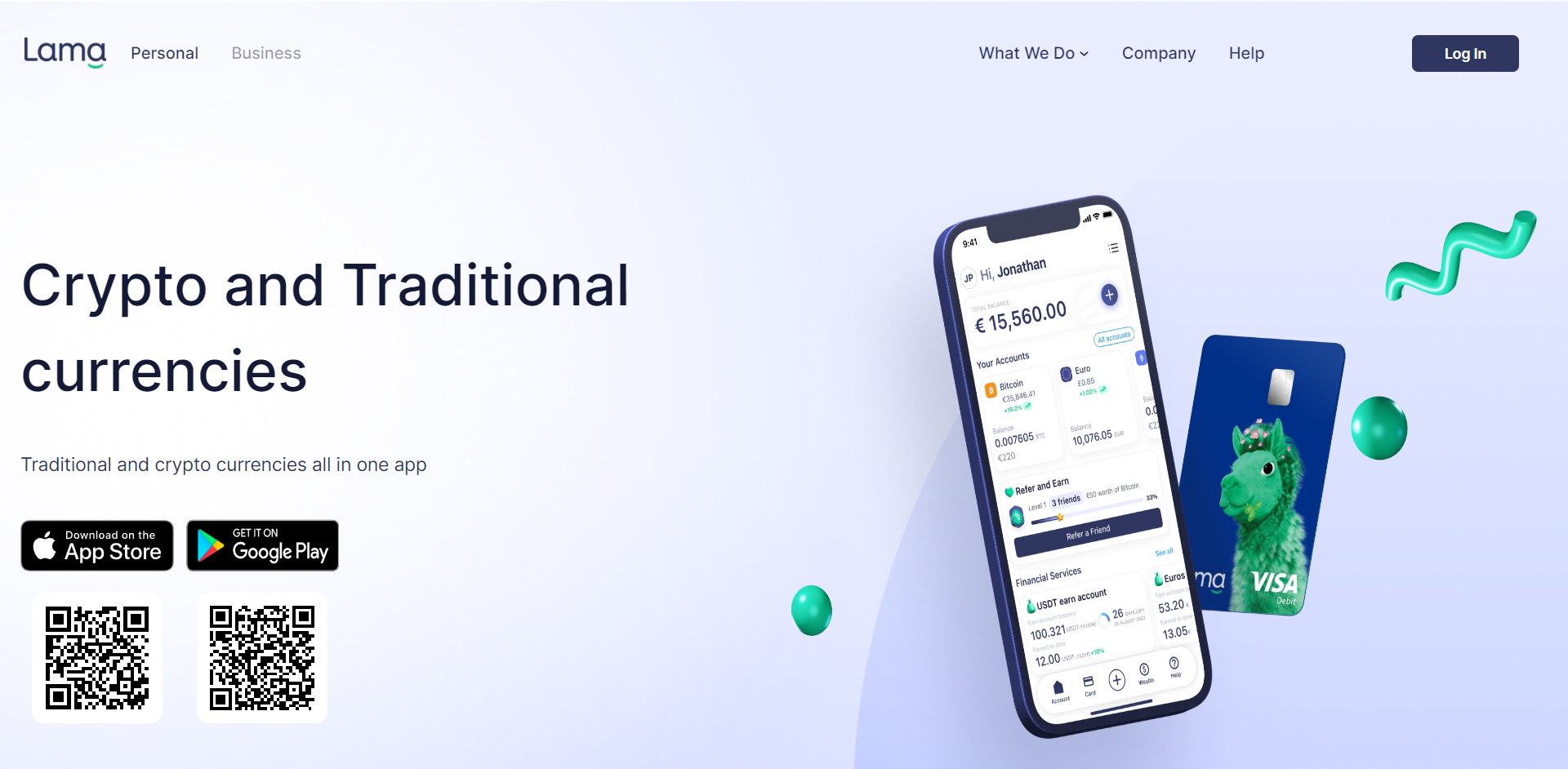 Bronze cards will be totally free to use: this package includes a single virtual card for spending in e-commerce outlets. The Silver plan includes up to three virtual cards, one physical card and 1% Bitcoin (BTC) cashback on all spending operations. Lama Silver cards are charged with €9.99 per month commission.
Lama's premium offering, the Gold plan, priced at €19.99 per month, includes up to five virtual cards, one physical card and 2% Bitcoin (BTC) cashback for all customers.
Brigham Santos, head of operations at Lama, stressed the importance of this initiative for the adoption of Lama services in various regions across the globe:
The Lama Visa card is an essential tool for anyone looking to make the most of their crypto assets. By using Lama Visa cards, users will easily convert and spend their digital currency at millions of merchants worldwide. This makes crypto tangible and accessible, allowing users to fully participate in the global economy.
Besides amazing cashback options, Lama cards will address the problems of crypto-to-fiat conversion.
70 million merchants have already joined Visa card initiative
Launched in 2022, Lama exchange is an EU-registered fintech platform for cryptocurrency operations. Its interface supports Bitcoin (BTC) and mainstream altcoins.
Thanks to its clear and intuitive UX/UI, the exchange is suitable for trading professionals, investors and newcomers.
With the new initiative announced, Lama joined an elite club of 50 services that are already collaborating with Visa card operators. In all, crypto-based Visa cards are accepted by over 70 million e-commerce vendors globally.