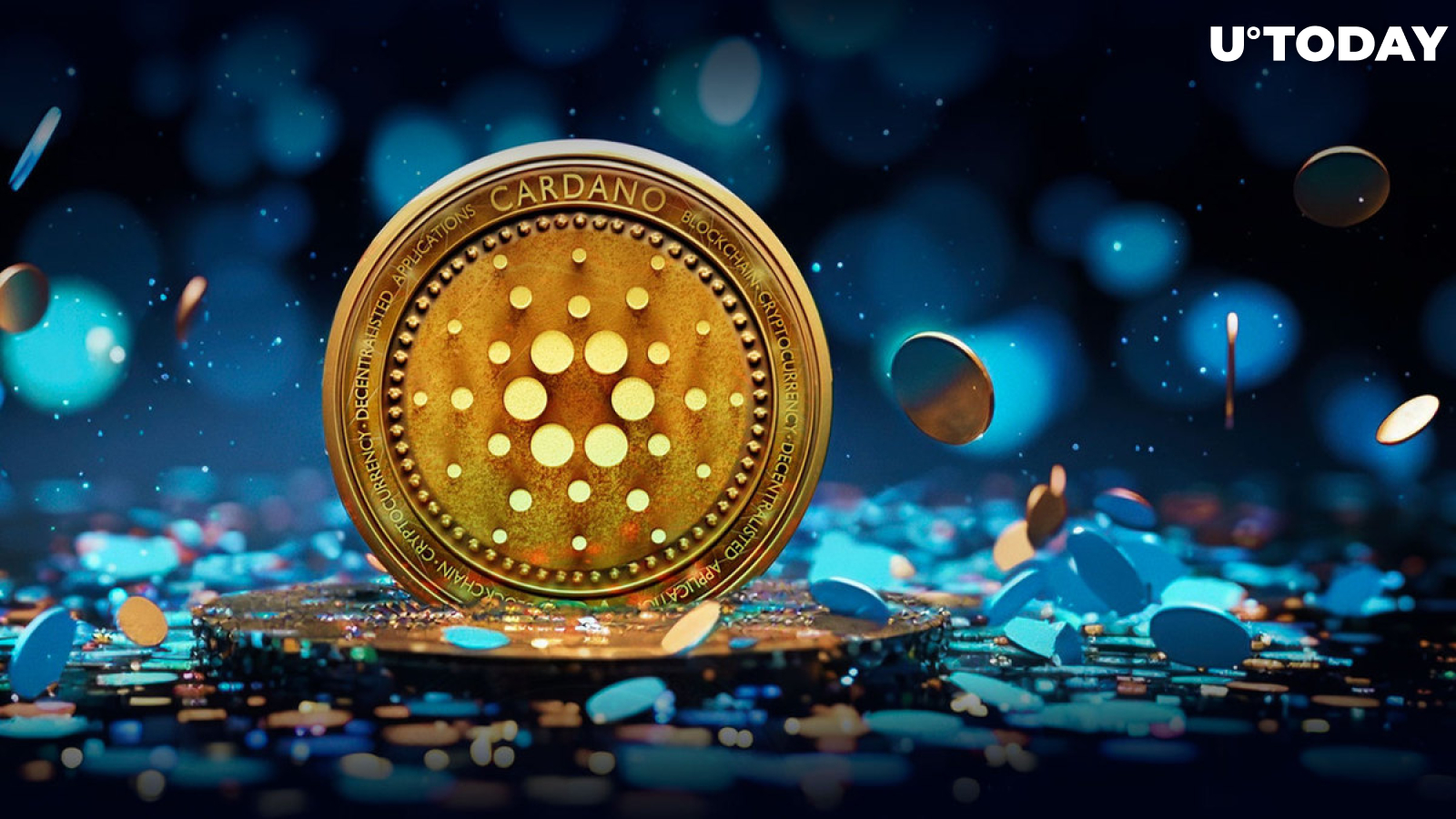 Cover image via www.freepik.com
Cardano, the seventh largest cryptocurrency by market capitalization, is now available for on-chain staking on Singapore-based crypto exchange crypto.com.
As stated in a blog post, Cardano (ADA) on-chain staking has launched in the crypto.com app in addition to the Avalanche (AVAX), Cronos (CRO), Ethereum (ETH), Solana (SOL) and Polkadot (DOT) blockchains.
According to staking rewards, Cardano ranks as the third-largest proof-of-stake (POS) network after Ethereum and Solana, with a staking market cap of $5.36 billion.
Pools.pm reports that 34,800,197,534 ADA have been staked across 3,124 pools.
Cardano creates an Extended Unspent Transaction Output (EUTXO) accounting model by combining Bitcoin's unspent transaction output (UTXO) accounting model with the capacity to handle smart contracts. EUTXO has several distinct advantages over existing blockchain accounting frameworks.
As EUTXO is deterministic, transaction fees are always predictable. Fees are dependent on transaction size and do not vary based on network load.
Plutus smart contracts are fully supported by EUTXO. Smart contracts under the EUTXO model lock up UTXOs, ADA, native assets and NFTs, offering a diverse platform on which to build and deploy apps.
The Cardano NFT project, Clay Nation, has achieved a great milestone by launching the first Cardano/Polygon NFT bridge, which functions as an on-chain registry, ensuring Cardano and Polygon interoperability and compatibility with the Sandbox.
At the time of writing, ADA, the native cryptocurrency of the Cardano blockchain, was marginally up 0.24% in the last 24 hours to $0.246.