New services have been designed to unlock unmatched opportunities for traders with various levels of expertise in Web3 and blockchain.
Bitget exchange integrates TradingView instruments
Leading crypto derivatives exchange Bitget has announced the integration of the popular TradingView charting and trading platform.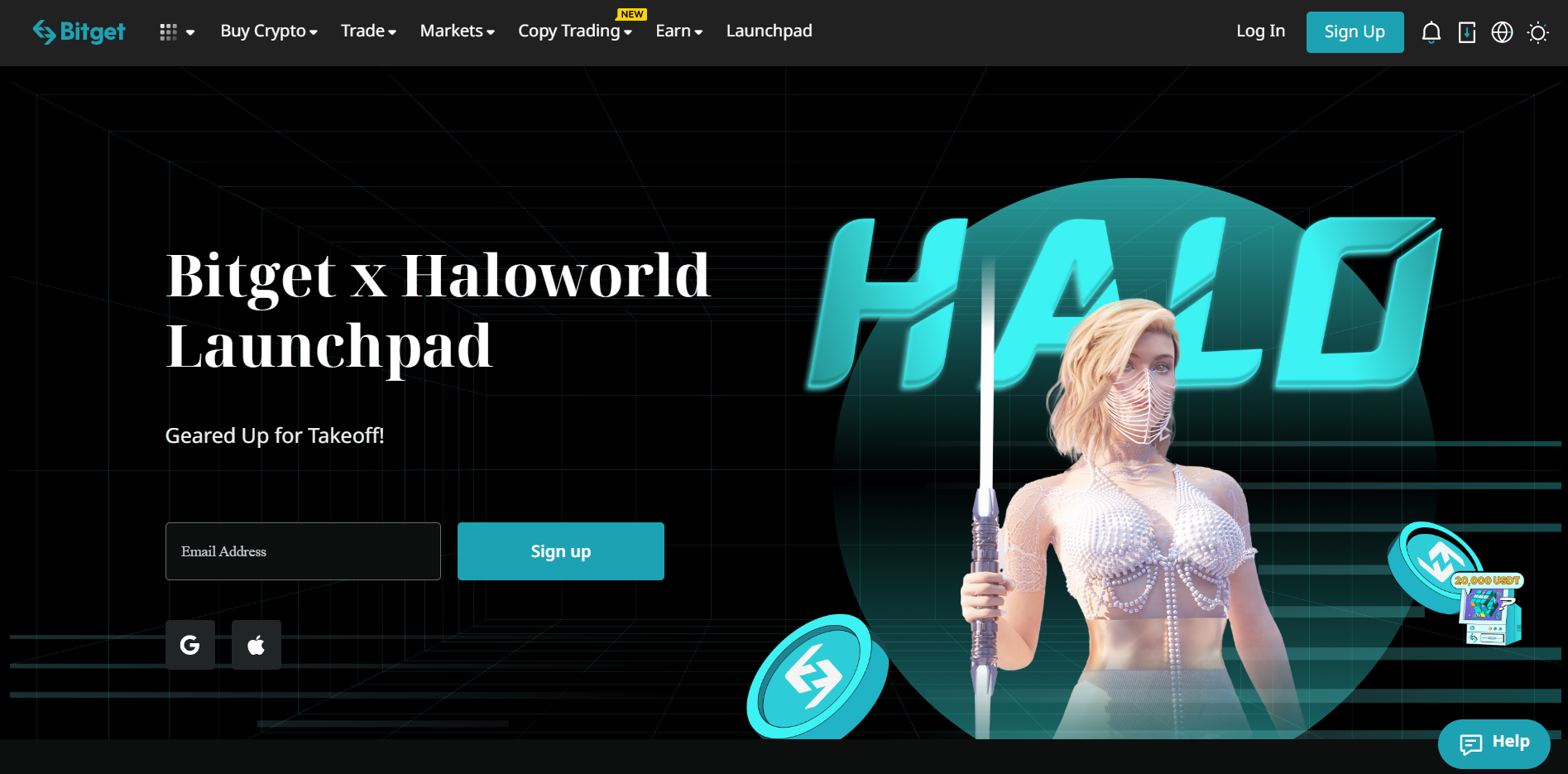 Bitget is confident that the addition will provide greater usability to the exchange's service lineup and expand capabilities for its users by providing in-app access to TradingView for uninterrupted trading. By relying on TradingView's comprehensive range of analytical tools, Bitget users will be able to receive more in-depth and structured market information while taking advantage of the exchange's security and convenience.
TradingView is a trading and charting platform used by millions of traders worldwide. The extensive range of instruments provided by the service allows traders to perform technical and fundamental analysis of market dynamics and assets. In addition to being a trading service, TradingView is also a social platform used by investors for social trading purposes, strategy sharing and communication.
Major accomplishment for crypto derivatives trading segment
The integration of the TradingView platform into Bitget is a major step forward for the exchange, as it will open up new opportunities for conducting technical analysis in real time and access to a global community of traders and investors. An important advantage of the integration is that it will provide users of Bitget with the ability to trade perpetual futures using the TradingView interface while using its built-instruments. Such convenience will not only mitigate many of the risks involved in trading but will also streamline the process through access to up-to-date market information and the combined know-how of a global community of elite traders and experienced mentors.
Gracy Chen, the Managing Director of Bitget, highlighted that the exchange is proud to have been selected for integration among many available competitors:
This integration will grant millions of users access to Bitget's services using their TradingView accounts, making it easier for more traders to transition to the Web3 world.
The year 2022 was a landmark one for Bitget, witnessing its entry into the top three crypto derivatives exchange ranking in terms of trading volume. Bitget also recently announced the introduction of copy trading for the spot and futures markets among its product lineup, giving its users the ability to take advantage of the skills and strategies of experienced trading professionals.