Bitcoin Cash has successfully forked into Bitcoin Cash ABC (BCHABC) and Bitcoin Cash SV (BCHSV; SV stands for "Satoshi's Vision"), so the old coin (BCH) will no longer be available. However, at the time of writing, BCH is still listed on CoinMarketCap at $403. The resulting coins currently stand at 294 (BCHABC) and 170 (BCHSV), both against Tether.
Charts at a Glance — BCHABC/USDT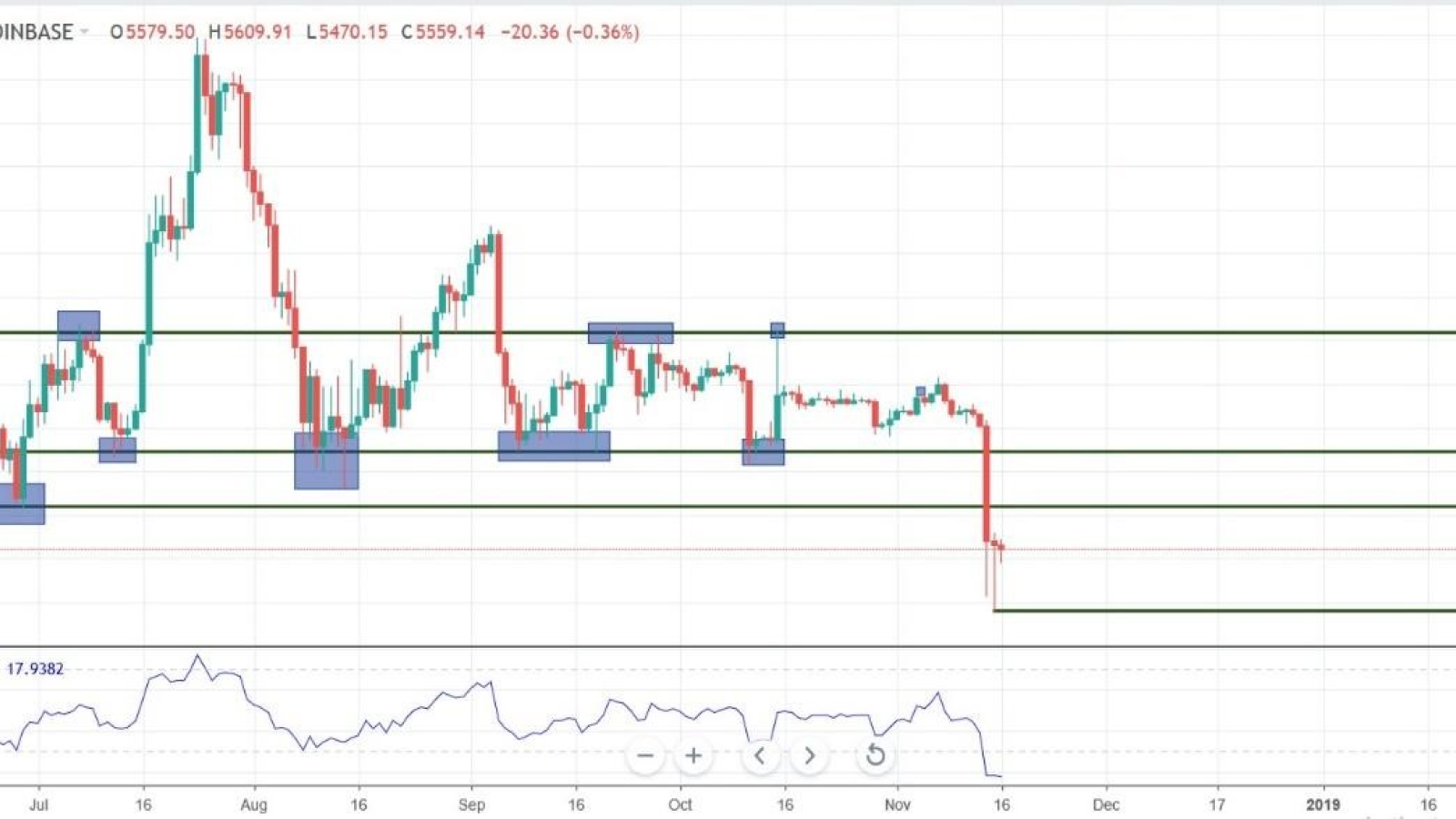 Considering the fact that trading for both coins has just started, proper technical analysis cannot be conducted, but a few things are worth mentioning. Support is located at 285 and the pair is currently ranging — without clear direction, but it is printing lower highs — so it has a bearish bias. A break of the bearish trend line and of the previous high would tilt the balance in favor of the buyers and would probably spark more buying interest.
Charts at a Glance – BCHSV/USDT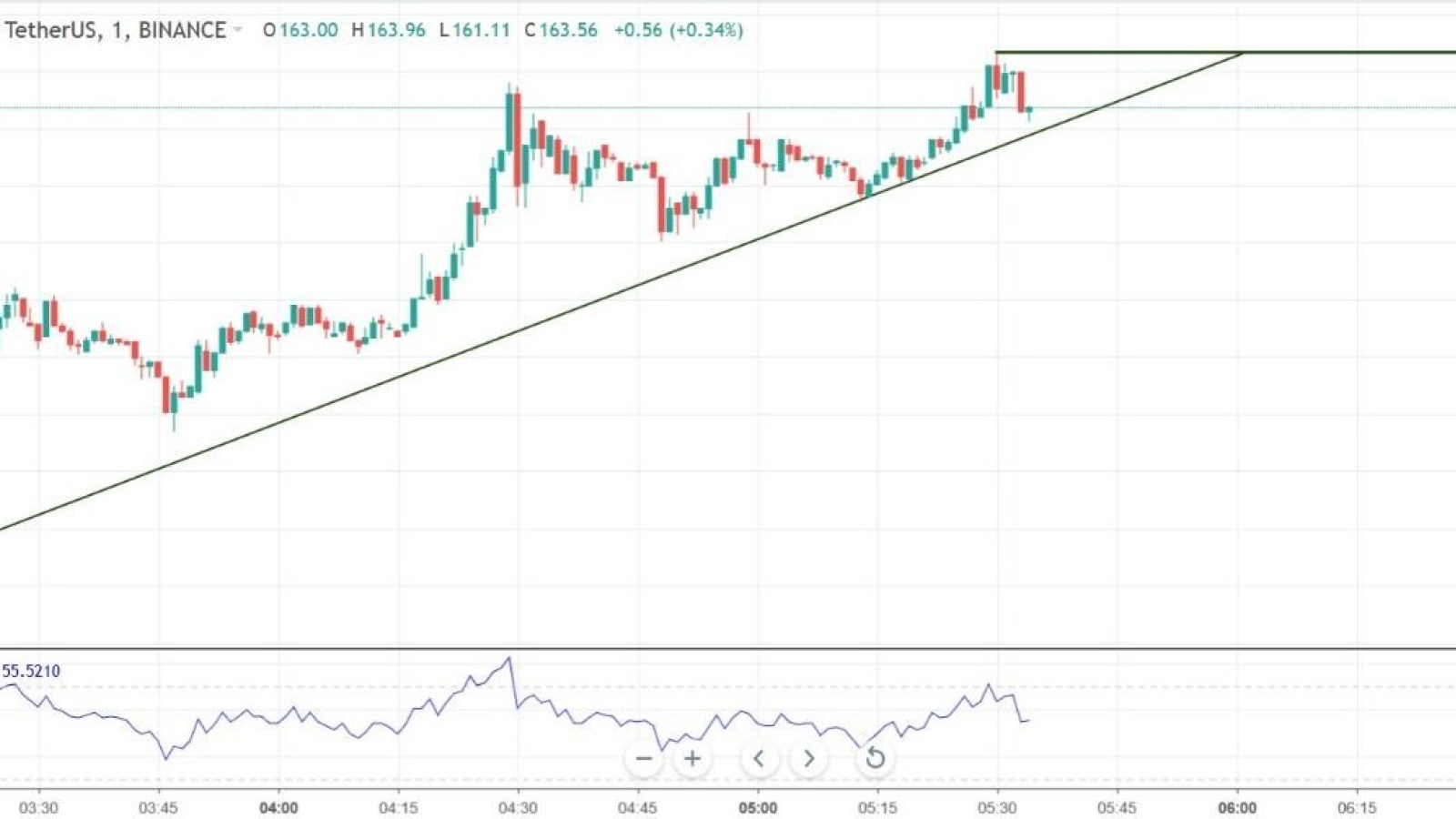 Bitcoin Cash SV seems a lot more bullish than its brother, but the price is much lower and that's probably one of the reasons that make it appealing to buyers. The price is supported by a bullish trend line and constantly prints higher highs on a 15-minute chart. Immediate resistance sits at 173 and support is represented by the trend line; a break of either one would result in an extended move in the direction of the break.