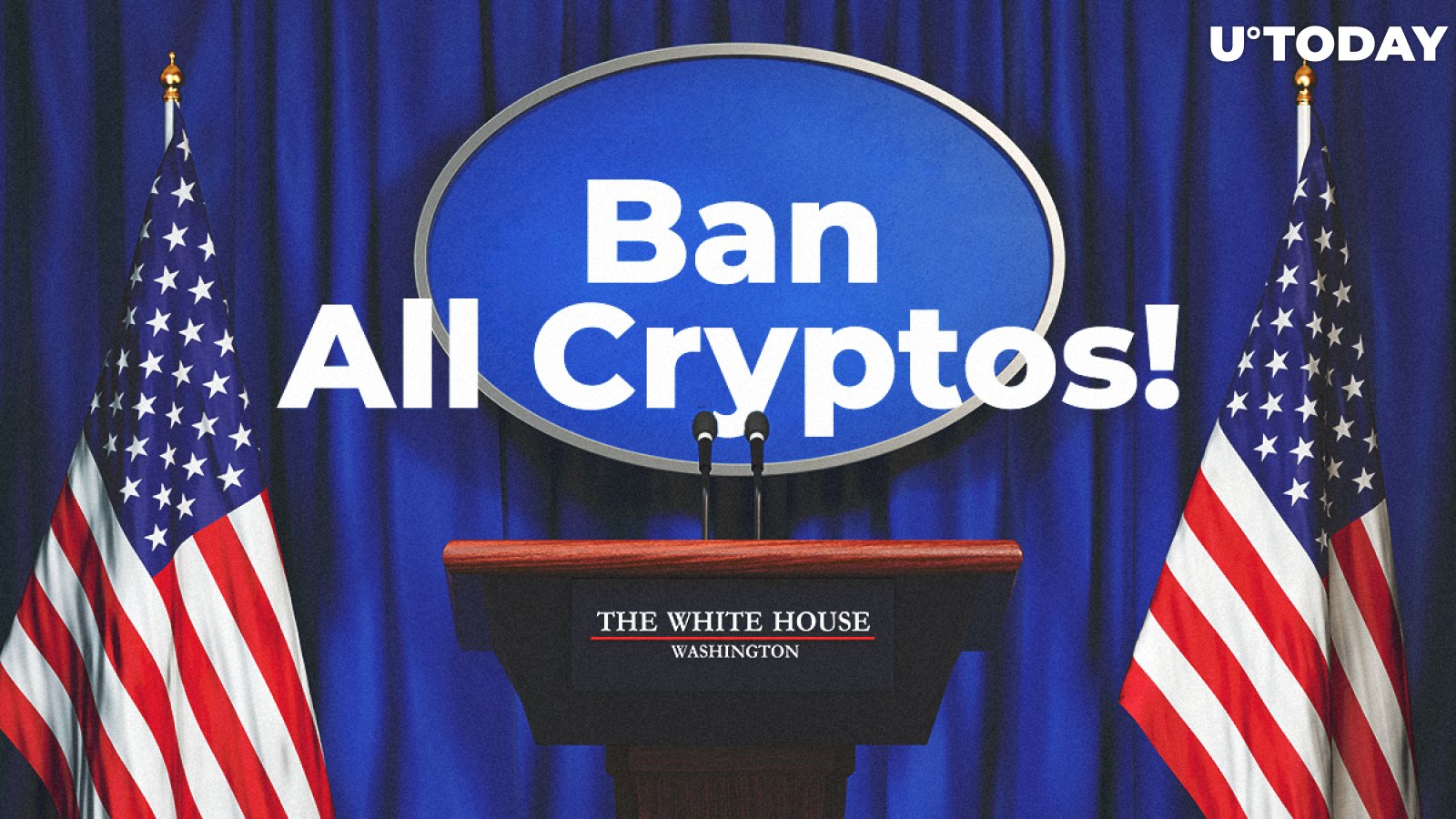 Cover image via www.123rf.com
A call, that is nothing new, but that has not been heard for a while, has rung out across the congress floors in the US once again. Republican Brad Sherman supposedly raised the idea of a blanket ban on this nascent technology this week.
While China has managed to seemingly ban cryptos from its borders, it could not say it has completed obliterated them as that is near impossible with the decentralised nature.
Moreso, the general sentiment over cryptocurrency is to rather regulate and embrace than to ban and be afraid of as companies and governments realise their benefits.
Thus, the call from Sherman sounds more and more ridiculous as momentum continues to grow for the nascent blockchain technology and its associated digital currencies. 2019 has been labeled as the year of enterprise blockchain usage with billions being invested in the space, thus, to ban it, would be very backwards.
Fear for the USD
Part of Sherman's reasoning for a blanket ban on US citizens buying cryptocurrencies is that Sherman believes it is a threat towards the US dollar. This statement in itself is also a little obscure and without much backing, but it does give a little insight into the fear of crypto deniers.
"I look for colleagues to join with me in introducing a bill to outlaw cryptocurrency purchases by Americans. An awful lot of our international power comes from the fact the US Dollar is the standard unit of international finance and transactions," Sherman said.
Indeed, the US Dollar is a privileged position as the standard unit of international finance and transactions, but, deciding to try and maintain this status by crushing a potential threat to that throne - that is both futures and better suited, would be foolish and selfish.
Why it can't work, and shouldn't work
The idea of banning cryptocurrencies has been mulled over, worked on, and even attempted through the last couple years - to varying success. China is the leader in terms of trying to ban cryptocurrencies, but they are also open to admit that they have embraced blockchain. Removing cryptocurrencies from blockchain is difficult, if not impossible, making China's ban a little less powerful.
Moreover, the proof of blockchain and cryptocurrency is starting to shien, and so much so that there are governments, majorcoporations and high-powered individuals investing and embracing the space.
For a ban to come in would be a way of putting the US in the backseat as the rest of the world looks to embrace and work with this new technology and its associated fintech.
There may be a fear that cryptocurrencies can replace the US as a standard financial measure, but rather than trying to stop that the US should be embracing it and looking to align itself to take advantage of the new era.