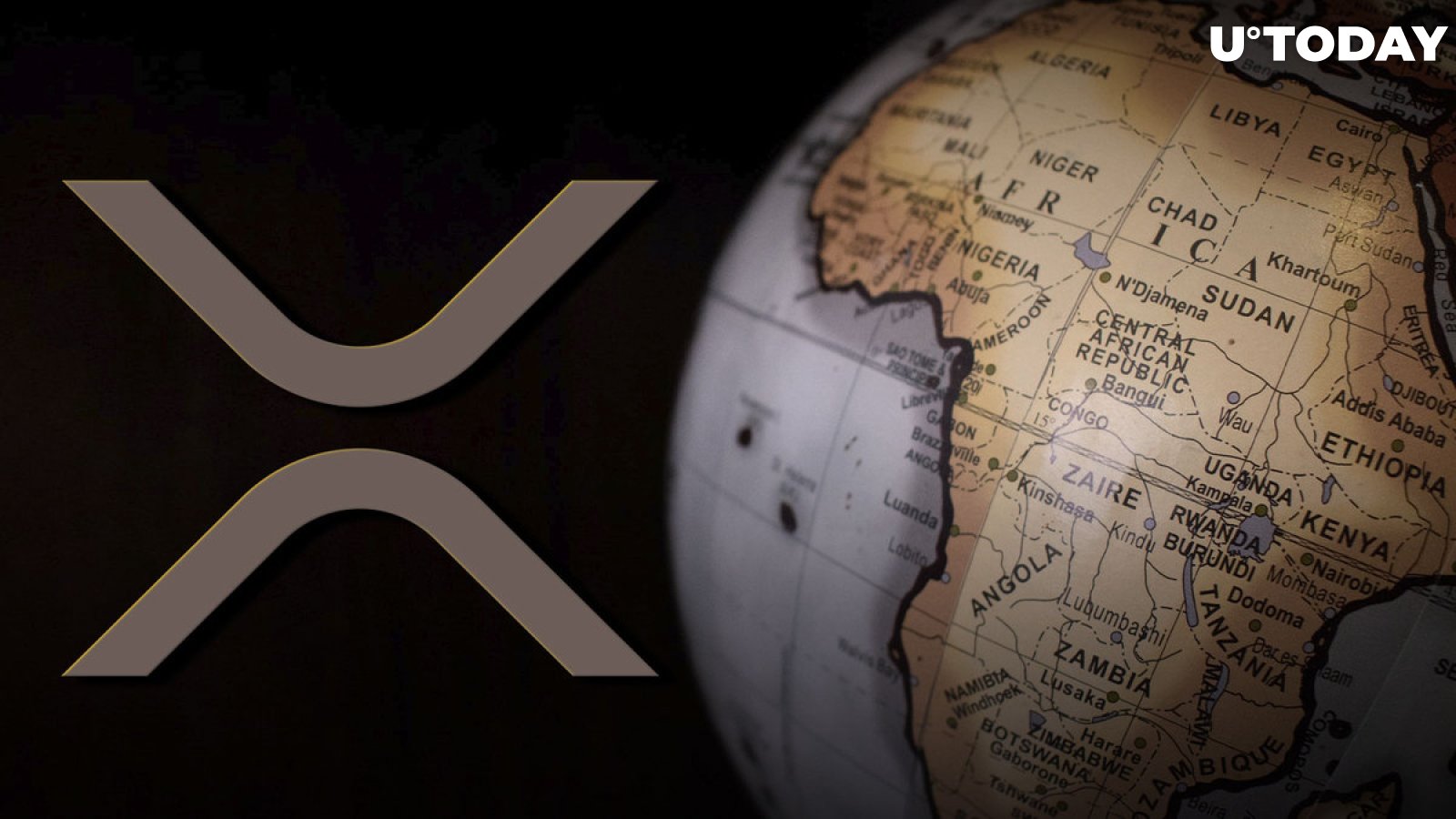 Cover image via unsplash.com
Community-managed account of XRP enthusiast @WKahneman shared the highlights of the latest report on cryptocurrency's prospects in Africa, made by the United Nations Development Programme team.
XRP can fuel new-gen payments services in Africa, UN report says
The United Nations Development Programme (UNDP), a UN organization focused on supporting countries and communities in combating poverty, shared its Cryptocurrency in Africa: Alternative Opportunities for Advancing the Sustainable Development Goals? paper. XRP token and Ripple Inc. remittances solutions are mentioned as useful instruments.
A report this Jan by the UN, "Cryptocurrencies in Africa." Speaks of BTC, stablecoins generally, smartcontracts (inc. ETH) but has a decent passage noting $XRP regarding xborder payments. Suggests derivatives to offset volatility. Take a look:
1/2https://t.co/NhwIII0VPz pic.twitter.com/LWYLbRS5T7

— WrathofKahneman (@WKahneman) January 18, 2023
Authors of the thesis analyzed one use-case for XRP, i.e., using the token in payment corridors for low-cost and nearly instant remittances. Per the text, XRP can bridge two local fiat currencies in a cost-efficient manner.
Through Ripple's Line of Credit (LoC) service, a conversion between the two currencies can be organized at a locked-in exchange rate. Then, the parties can repay the credit on a convenient schedule.
At the same time, since XRP is an altcoin not pegged to fiat currencies, the problem of volatility is inevitable when using it in cross-border remittances. As such, XRP should be hedged by additional financial instruments.
Investments, trust and regulation needed for crypto adoption in sub-Saharan Africa
The authors of the thesis proposed to experiment with industry-scale cryptocurrency derivatives services to let the payment processors protect their capital against volatility spikes.
Also, some recommendations for nation-states in the UNDP paper include supporting local cryptocurrency products, building clear regulatory frameworks and increasing trust in digital assets as payment instruments and as a way of investing.
As covered by U.Today previously, Ripple Inc. strengthens its presence in Africa. In December 2022, its partner started providing remittances from 19 African states to Europe.
Nala, a Tanzanian fintech company, provides the technical basis for this development.