Coinloop.io is a versatile news aggregator that was created to supply readers with ample information about cryptocurrency, the Blockchain, and the most popular coins. The website renders a handful of various tools for users and would be interesting for investors, traders and advisors, both amateurs, and professionals.
What is Coinloop.io?
This is a news aggregator that displays the freshest posts, reviews, press releases and other publications. The project presents information from a bunch of different sources, including:
CCN

Ethereum World News

Cointelegraph

Cryptocomes.com

Bitcoinist

ZyCrypto

Coinbase

Coindesk

and other sources.
Aside from showing news from various popular websites, Coinloop.io shows crypto-related posts from Reddit and Twitter. It also serves as a personalized platform for getting the most relevant information about popular cryptocurrencies and related events.
Functions and features
In comparison with other similar news aggregators, Coinloop.io has well-elaborated functionality and offers uses the whole range of useful features which can be tailored to their demands. Let's observe the most outstanding options:
Latest news. Of course, as a news portal, Coinloop not only displays the freshest posts from authoritative sources but also provides a filter to sort out the most interesting articles (you can select the sources you want to see). Besides, it displays posts from Reddit and Twitter.

Signals. An invaluable option for traders that was available for some registered users. It helped to predict the growth or falling of currency for users to make informed decisions. Unfortunately, this function has recently been disallowed.

Coins. In this section, you can see the basic information about popular cryptocurrencies: their current price, market cap, how it changed, the circulating supply, etc.

Bitcoin Futures. This is a peculiar feature that allows users to get information about Futures Contracts.

Charts. An advanced option for finance-savvy users: observe and personalize the charts for various coins to perform a deep and detailed analysis. Simpler charts are also present on the Dashboard section, and you can select the coins and the period of analysis.

Calendar. This is a unique feature that makes Coinloop stand out. You can check which crypto- and Blockchain-related events are taking place in the near future and add them to your personal calendar. Coinloop shows which conferences, meetings, airdrops, announcements, and other events will be organized around the world.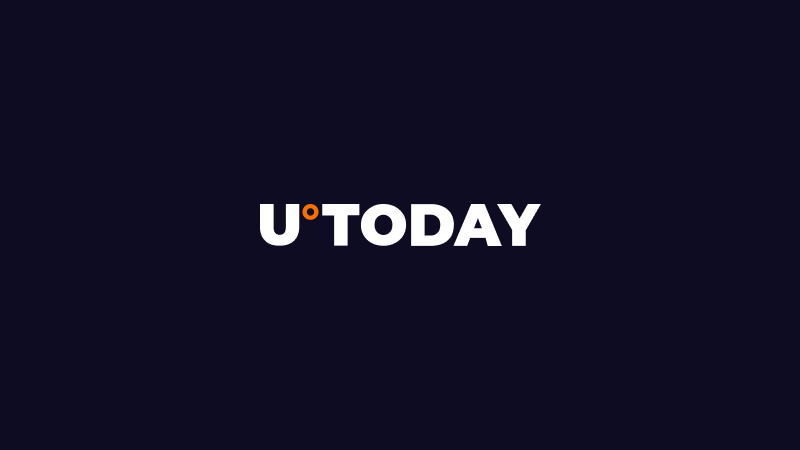 Interface and ease of use
What makes Coinloop more attractive than other similar websites is a little bit more complicated and advanced design, but the pages aren't cluttered, and navigation is a piece of cake. The website offers an abundance of personalization tools. There's a point to register because only authorized users have access to advanced features and customization instruments.
You can get all necessary information collected in one place by using Dashboard and personalizing this space. Thus, you can see a graphic of coin development, create the list of your preferable coins, have the latest news displayed (you can choose the sources). Please, note that you're free to select a currency in which the cost of cryptocurrencies will be shown. Using a personalized dashboard is a highly convenient approach that eliminates the need to browse numerous websites and online markets.
Bottom line
The abundance of features definitely makes Coinloop.io one of the most useful news aggregators out here, especially the Calendar and Signals options. But since the website is aimed at customization of user experience, it lacks one thing– portfolio. Besides, a search panel wouldn't hurt to make navigation even easier. Generally, this is one of the worthiest projects of its kind.