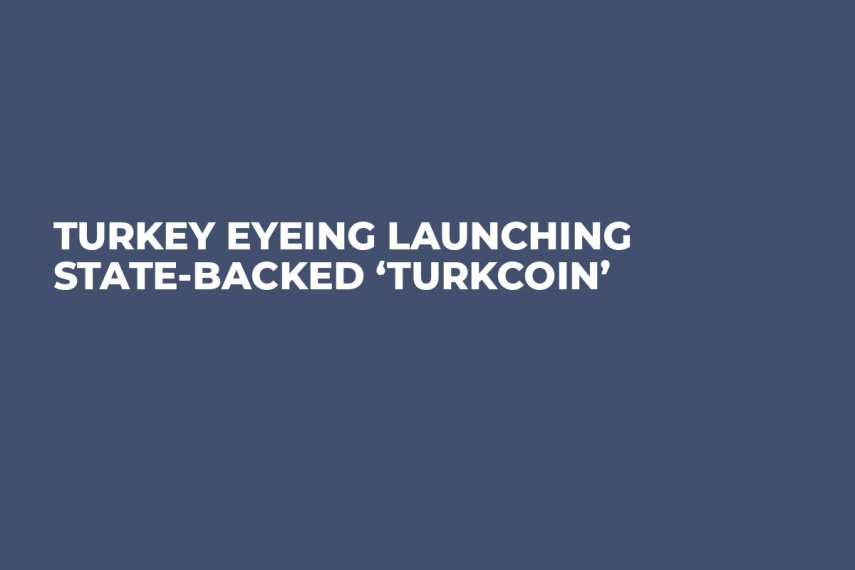 Cover image via U.Today
According to local media reports, Turkey is busy mulling over create its own state-backed cryptocurrency called the 'Turkcoin.' This has come about through an alliance in the country's political parties.
Turkey has not taken a positive stance towards Bitcoin following its rise last year, ministers being known to liken it to a pyramid scheme and warning those interested in staying away.
However, there seems to be a change of mind now as the Nationalist Movement Party (MHP) argues that instead of dismissing cryptocurrencies, Ankara should draw up legislation to regulate and control the market.
Detailed report
The suggestion came from MHP deputy chair and former Industry Minister Ahmet Kenan Tanrikulu. He is the one proposing this state-backed coin because he feels that there would be dire repercussions should Turkey not cash in on the Blockchain technology underlying cryptocurrencies.
"The world is advancing toward a new digital system. Turkey should create its own digital system and currency before it's too late," he told Al-Monitor.
Currently, regulation in Turkey is slow on the uptake, whereas the cryptocurrency market is in full flight. So, despite the lack of legal framework, the Turkish population is continuing to forge ahead with digital currencies.
Regulation
Clearly, the issuing of a state-backed cryptocurrency, while controversial, will lead to full-on regulation of said coin, and give the government control of a new technology.
"The need for regulation is obvious," Tanrikulu said. "Also, the use of those currencies in illegal activities must be prevented."
He continued, "We need to create the infrastructure for the Blockchain database. There are nearly 1,400 digital currencies in the world today and many countries are using them. We, too, can create a digital currency, based on companies in the Wealth Fund. Since the demand exists, we should create and release our own digital currency. Opposing those currencies is meaningless. This is a national issue which requires a national consensus."
Second state-backed coin?
Turkey, should it go ahead with this plan, will not be the first to launch a state-backed coin as this week Venezuela started their pre-sale of the Petro, a state-backed and oil-pegged, cryptocurrency.