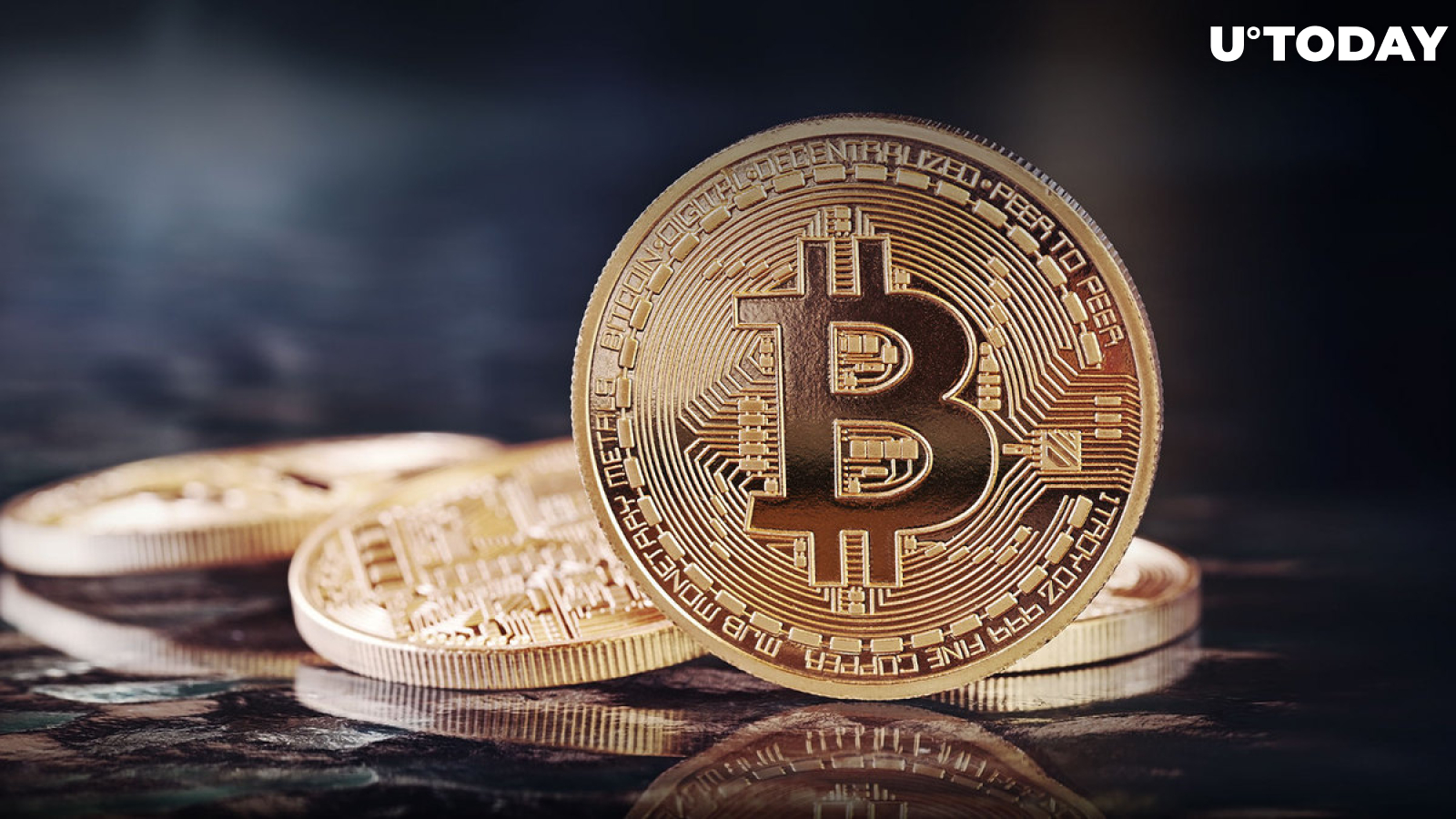 Cover image via stock.adobe.com
Trust in cryptocurrencies took a significant hit in 2022, with net trust in the asset class declining by 30 percentage points on average across 17 major markets, according to a recent Morning Consult survey.
This decrease in confidence was brought on by a series of high-profile failures, including bankruptcies and scandals that shook the industry.
Despite the loss of trust, retail use of cryptocurrencies remains resilient worldwide. In 18 of 42 countries where Morning Consult conducted surveys, at least one in five adults reported being cryptocurrency users in the second half of 2022.
The highest adoption rates were found in low- and lower-middle-income countries, with 35% of the general population reporting usage. Notably, None of the top 10 adopters by share were from high-income countries.
The price of Bitcoin, widely seen as a proxy for demand for crypto, experienced a sharp correction in 2022. Nevertheless, self-reported use of cryptocurrencies didn't see a significant decline in the lion's share of countries. Moreover, it even increased in a few markets.
In some markets, economic turmoil is the key reason behind high ownership. For example, in countries with high inflation, cryptocurrency can serve as a hedge against currency devaluation. Additionally, in countries with strict currency and capital controls, cryptocurrencies offer a way to bypass these restrictions.
Despite the resilience of retail use, the combination of high adoption and declining trust could lead to regulatory headwinds in 2023.
The crypto industry has come a long way since its early days, with a combined market cap of over $2 trillion and growing international adoption. However, the year 2022 showed that the road ahead may not be without obstacles, as regulators seek to intervene and establish guardrails in the face of declining trust.