The BONK token, a member of the Shiba Inu ecosystem, recently experienced a 6.2% price spike following an increase in Total Value Locked (TVL). This growth could be indicative of a broader recovery for the Shiba Inu ecosystem, which has faced challenges in recent times.
As TVL across the network plateaus, it could pave the way for an upward reversal in the near future. Technical indicators such as the 50-day moving average breakthrough and increased trading volume further support this outlook.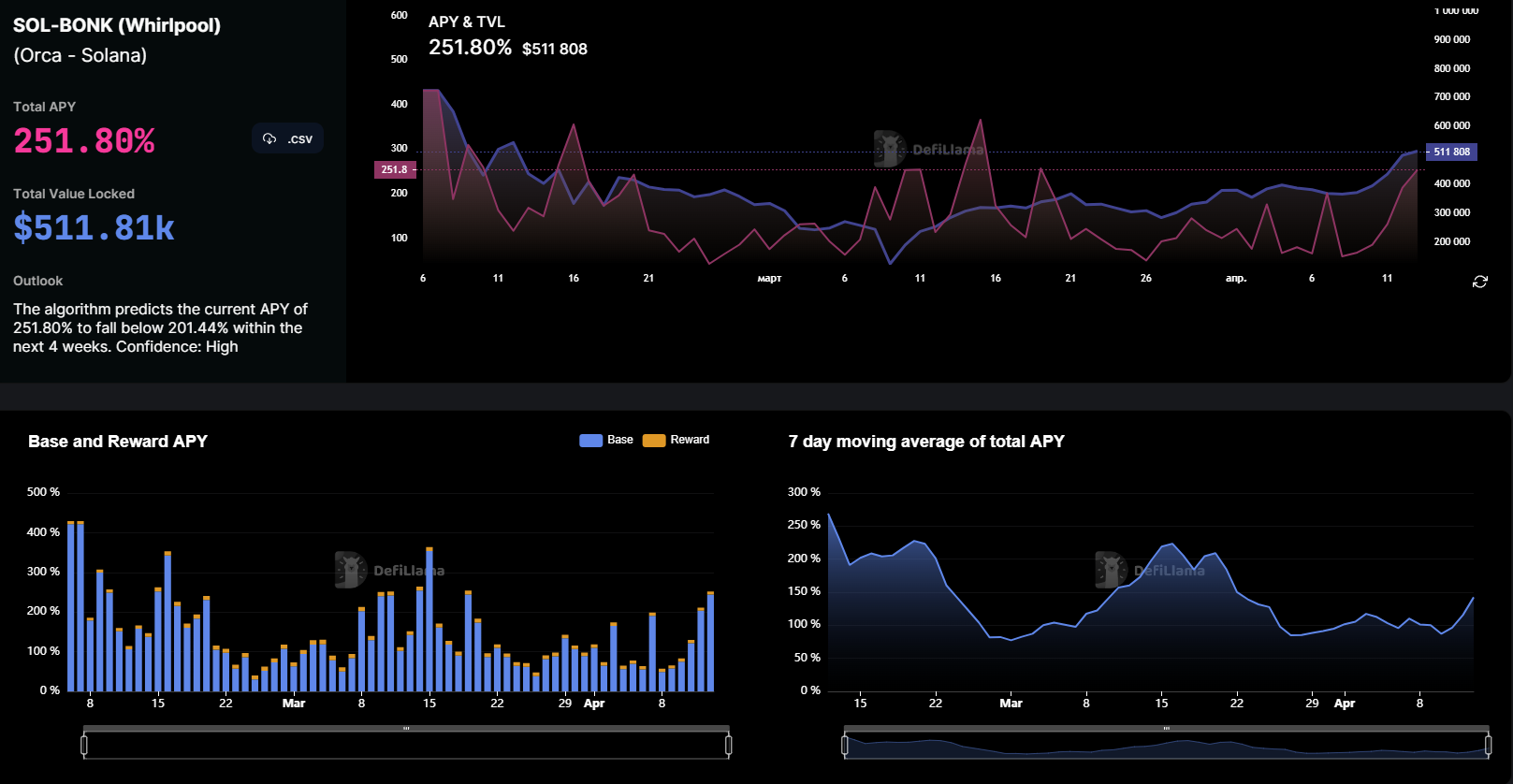 In recent weeks, the Shiba Inu ecosystem has encountered difficulties, with several of its tokens underperforming on the market. However, the recent price surge of BONK suggests that the ecosystem may be on the verge of a turnaround. The increase in TVL is a positive sign, as it demonstrates that investors are showing renewed interest and confidence in the platform.
One factor that could be contributing to BONK's price spike is its recent breakthrough of the 50-day moving average, a key technical indicator that often signals a change in trend direction. Additionally, an increase in trading volume suggests that there is a growing interest in the token, which may translate into further price appreciation in the coming days and weeks.
The recovery of BONK and the potential reversal of the Shiba Inu ecosystem may also be tied to the most recent Ethereum unlock that brought volatility back to the market.
It is worth noting, however, that SHIB's ecosystem is extremely volatile, and metrics tied to it often show moves most would not expect. While the current outlook for BONK and the Shiba Inu ecosystem appear positive, investors should stay as vigilant as they can.