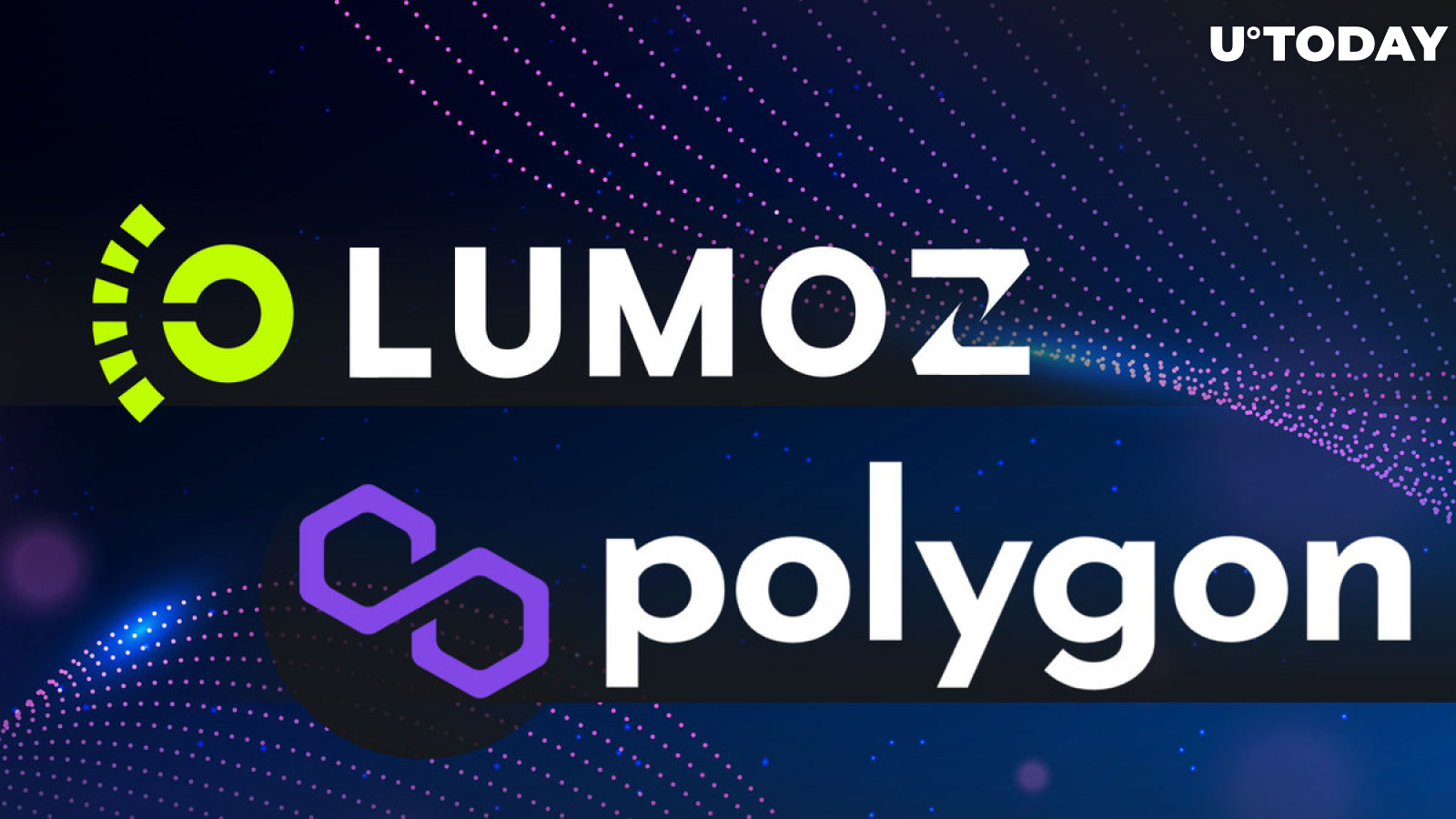 Cover image via www.freepik.com
Within the framework of RaaS Day, a collaborative event hosted with Polygon (MATIC), the Lumoz team shared the details of the anticipated launch of its game-changing zkEVM network. It is designed to merge the benefits of two high-performance blockchain ecosystems.
Unique zkEVM by Lumoz (ex. Opside) kicks off in December: What is StableNet?
Today, on Nov. 21, 2023, Lumoz, the ZK-RaaS platform (previously known as Opside), revealed its plans to launch StableNet in the coming December. StableNet is introduced as a cutting-edge zkEVM project on the top of Ethereum (ETH), the largest smart contracts platform.
Unlike its competitors, StableNet adopts USD Coin (USDC) stablecoin by Circle as its gas fee token, uniquely pricing transaction gas fees in USDC. As a new phase of the interoperability between heterogeneous networks, StableNet enables atomic cross-rollup communication, enabling addresses on the L2 to directly interact with contracts on Ethereum L1.
As the first mainnet zkEVM project of its kind, StableNet is built based on Polygon CDK and Celestia DA, showcasing Lumoz's commitment to pushing technological boundaries.
StableNet ensures a more stable and reliable ZKP computation as it relies on a decentralized prover network. It is a game-changing development for L1/L2 communication in the rollups segment.
All transactional fees generated on StableNet will be transferred back into the community. This includes developers of decentralized applications (dApps), liquidity providers (LPs) and regular users.
More advanced developments for ZK-rollups segment
Alvaro Fernandez, COO of Lumoz, stressed the importance of the upcoming release for the status of the entire rollups sphere:
This is a significant milestone for Lumoz, being the first rollup to utilize Polygon CDK and go live, while also receiving official certification and support from Polygon and Celestia. We aspire to offer more RaaS-related services to developers and projects in the future.
As a pioneer of the new approach to zero-knowledge computations, Lumoz employs the ZK-PoW mining mechanism to provide ZKP arithmetic for ZK-Rollup through a decentralized prover network.
Today it also announced a partnership with Ola, a unique zero-knowledge platform at the forefront of programmable privacy.