India has been rocked by a Bitcoin scam worth $300 mln, perpetuated by one Amit Bhardwaj. The interesting thing to note is that there was nothing new about Bhardwaj's scam it is just another Ponzi scheme.
However, what really sets it apart is all the glitter and glam. Some bigtime Indian celebrities were involved and Bhardwaj was definitely not shy with his marketing. So, what exactly was the scam?
Bhardwaj had masterminded some of the biggest Bitcoin Ponzi schemes in India such as GainBitcoin, GBMiners and GB21. The schemes that they ran was something like this: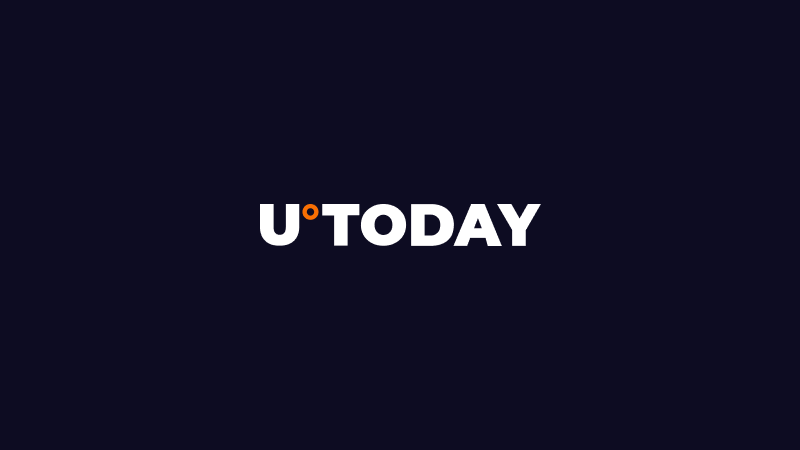 Anyone who bought a Bitcoin would get 0.1 BTC return every month. Except, they weren't really paid back in Bitcoin, they were paid in MCAP tokens instead.
As you may have guessed, the tokens were absolutely useless. If you have been around the crypto market, then you must have seen tons of these schemes. There is nothing new going here.
However, like we have already mentioned, what really set this apart is the glitz, glamour, and marketing.
Remember the sheer amount of marketing and hype that was going around Bitconnect? Let's just say Bhardwaj liked the same form of "subtle" marketing.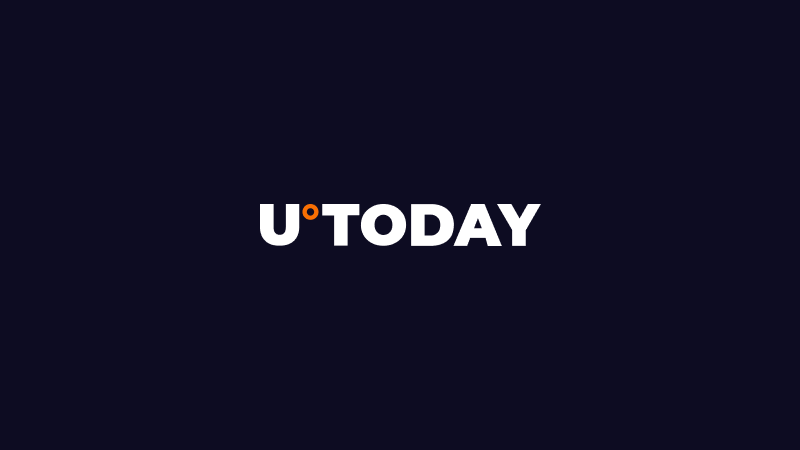 The image that you see above is the full front page marketing ad for one of Bhardwaj's books on cryptocurrency.
Bhardwaj also somehow got a lot of Indian celebrities to advertise his books and websites like famous Bollywood actress, Shilpa Shetty: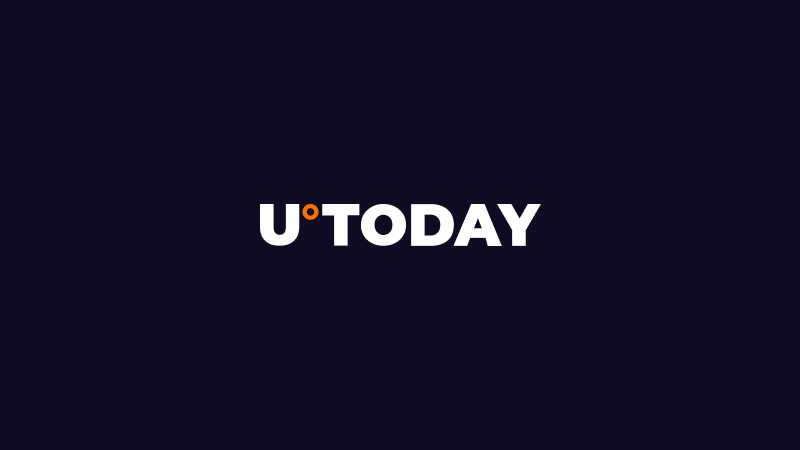 However, despite all this, tides were slowly turning against Bhardwaj. Zakhil Suresh, a Finance student, presented a petition to Change.org titled, "Arrest GBMiners Founder AMIT BHARDWAJ and make him compensate those he has SCAMMED!"
Tarnished reputation of crypto
The truly sad part is that this incident further tarnished the reputation of cryptocurrencies in India. Back in February 2018, the Finance minister had declared that Bitcoin and cryptocurrencies were not legal tender and the overall general public sentiment was already at an all-time low.
The petition soon got a lot of traction, and it was discovered that a staggering 8,000 people were scammed by Bhardwaj. Eventually, Bhardwaj fled India on an African diplomatic passport and tried to hide in Dubai until late March.
As the Indian authorities closed in on him, Bhardwaj somehow faked a heart attack and escaped to Thailand on March 30th.
However, fate finally caught up to him. The Indian authorities, in conjunction with their Thai counterparts finally apprehended Bhardwaj in Bangkok. The plot further thickened when it was discovered that Bhardwaj also has ties to Pakistan's intelligence agency ISI.
However, things got stranger, if that's even possible.
Casualties of Bhardwaj
After further investigation, it was discovered that some of these celebrities were not just tweeting about him, but they were involved with his companies as well.
The first casualty of the investigation was Raj Kundra, the husband of the above-mentioned Shilpa Shetty. Kundra was accused of promoting one of Bhardwaj's platforms and was grilled for hours by the Enforcement Directorate (ED).
Kundra said that he was summoned by the ED as a witness and is not a suspected in the Bitcoin case. "ED called me as a witness. There is an Amit Bhardwaj, who is s involved in some scam. He had purchased poker team from our poker league but did not make payment so we expelled his team. I have given my statement," said Kundra.
More names came out soon after. Former porn star and current Bollywood actress Sunny Leone, actresses Neha Dhupia, Huma Qureshi, Nargis Fakhri among others.
What was looking like a standard Ponzi Scheme is turning out to be quite a big Bollywood scam. We will need to wait and watch to see how things pan out in the future, however, it definitely looks like there is something brewing up in here. card