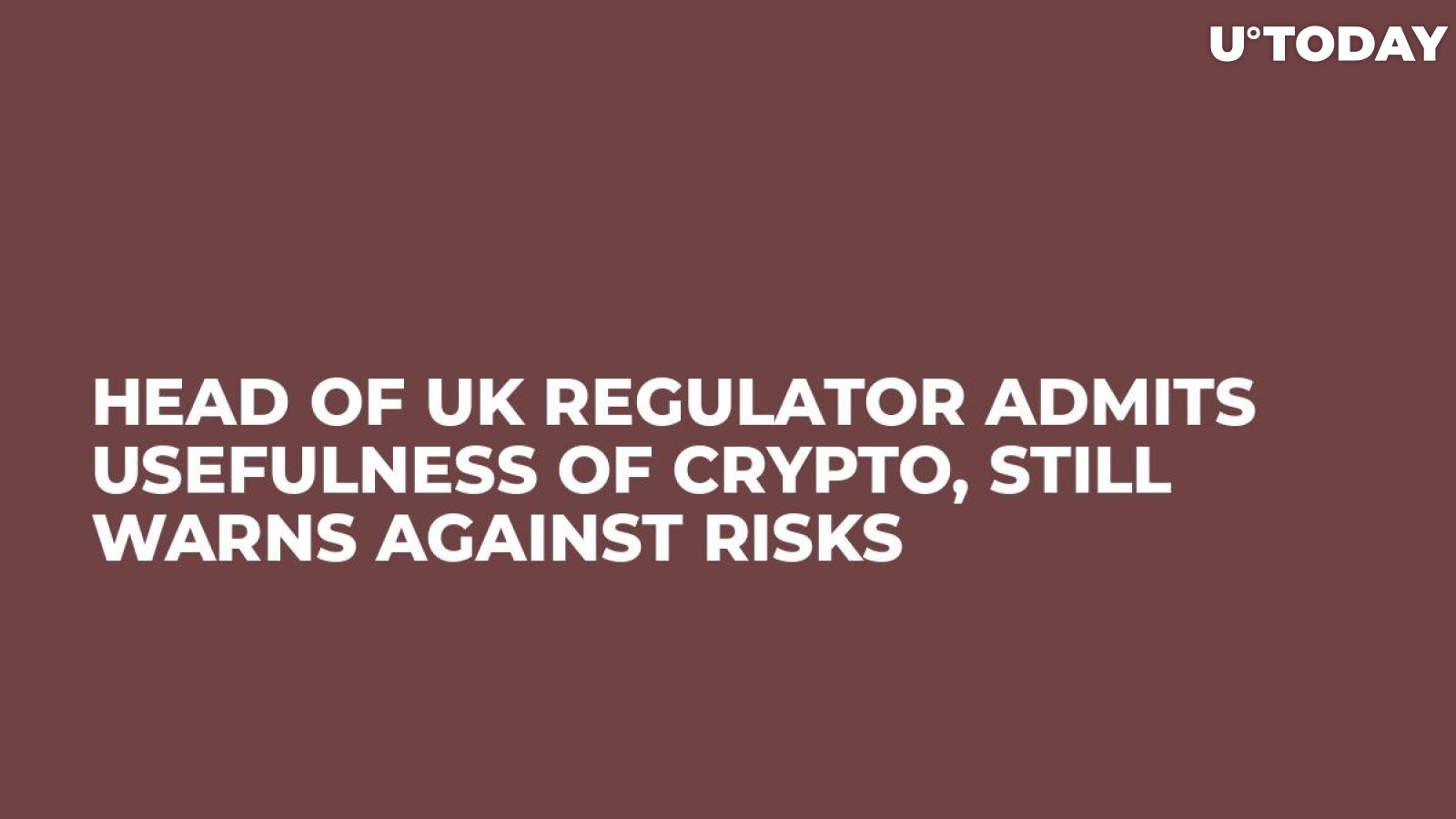 Cover image via U.Today
On Tuesday, during the annual meeting, the head of Financial Conduct Authority (FCA) Andrew Bailey among other issues spoke about technological innovations, like Blockchain and virtual coins. He admitted that these are two promising industries but urged to keep in mind the risks they may bring along.
He said that the UK regulator will support the aforementioned innovative spheres but it is careful about dangers it may cause to appear.
In March this year, the UK Treasury, FCA and the Central Bank launched a Task Force to thoroughly study the risks that electronic currencies bear.