I recently spoke with Hironao Kunimitsu, the founder and CEO of FiNANCiE. We discussed the project's goals and the peculiarities of its ecosystem. Hironao claims that his company can change the way creators and sports fans can earn. Let's see what he has to tell us!
U.Today: Please tell us about FiNANCiE and your role in the project. What common problems does FiNANCiE solve?
Hironao Kunimitsu: Under the vision of "Empowering the next billion dreams," FiNANCiE is a crowdfunding platform for sports clubs and creators to build communities and an ecosystem to pursue and realize their dreams and goals with their fans. FiNANCiE provides three main businesses: 1. A token-based crowdfunding platform and communities, called "FiNANCiE," 2. NFT planning and support services linked with FiNANCiE and 3. Support of IEO for some FiNANCiE communities from sports club owners to Web3 entertainment companies. I founded Financie, Inc., in 2019 and serve as the CEO.
The Web 2.0 trend has enabled individuals to achieve what was once only possible through companies, leading to the rise of the creator economy.
However, I see only a few creators and large-scale platforms such as YouTube, Instagram and TikTok are profiting, leaving returns to fans undefined. FiNANCiE offers a solution through community tokens (CTs) that maximize returns for creators and fans. CTs are issued by sports clubs and creators, with fans who purchase them becoming community members. They are not only sold but also traded on the secondary market in FiNANCiE, creating a token economy.
U.Today: Tell us about SUPER SAPIENSS. What is the project about?
Hironao Kunimitsu: "SUPER SAPIENSS" is led by three Japanese film directors who have been at the forefront of the entertainment and film industry: Yukihiko Tsutsumi, Katsuyuki Motohiro and Yuichi Sato. Supporters and creators are working together on the project, which aims to create intellectual property that will be a big hit in Japan and worldwide, starting with the creation of the original story and continuing through to visual adaptation. The project aims to make a comeback for the Japanese entertainment industry, and people who resonate with this vision have come together. I think it is important to create a vision that people can easily relate to and empathize with.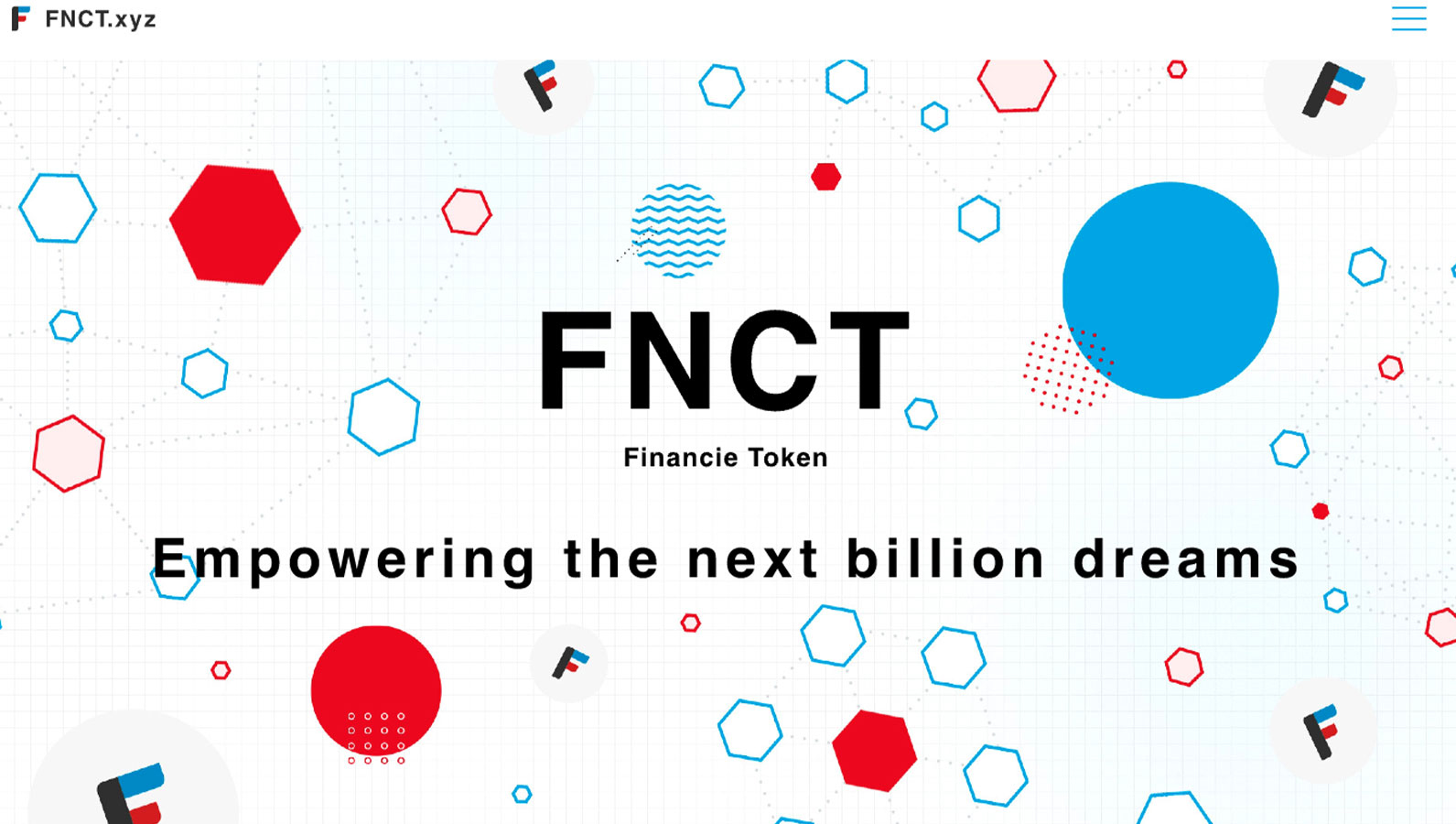 U.Today: Say a few words about Financie Token (FNCT). What are the token's goals?
Hironao Kunimitsu: FNCT (Financie Token) is a token based on the ERC20 standard issued on Ethereum. It will be issued as a FiNANCiE platform token to incentivize sustainable community growth and the expansion of the global ecosystem. FNCT is the crypto asset tied to the platform and is an incentive reward for active supporters who keep the FiNANCiE community vitalized. The goal of FNCT is to be a medium for more people to promote sustainable activities on FiNANCiE.
U.Today: What are the utilities of FNCT? Where is it already listed?
Hironao Kunimitsu: There are six utilities, FNCT Staking & Governance, Community Donation, Grade Benefits, Exchange with CTs (Consumption), Community Token Holding and Buyback & Burn. All of the details can be found in the whitepaper from fnct.xyz, but let me talk about one example here: Community Token Holding. This reward system pays supporters who buy and hold CTs, with the reward amount based on their contribution. By the way, there are currently over 200 community tokens in FiNANCiE. FNCT rewards are only given to those who hold CT in top-ranked communities. The goal is to support the value of CT in FiNANCiE, the crowdfunding platform, and incentivize each community to actively engage and grow, with rewards coming from community allocation. Thus, FNCT is a platform token and incentive.
Currently FNCT is listed at Coincheck, a domestic Japanese crypto asset exchange, and MEXC Global for global investors, and more exchanges will follow.
U.Today: How did the IEO's primary sale go?
Hironao Kunimitsu: The IEO primary sale in March 2023 exceeded the sales target amount of JPY1.066 billion, around $8 million; in just one hour from the start, the application amount ending over JPY20 billion, which is about $150 million, and the application rate was 18.78x. We saw tremendous interest and expectations even though the crypto industry was facing a bear market.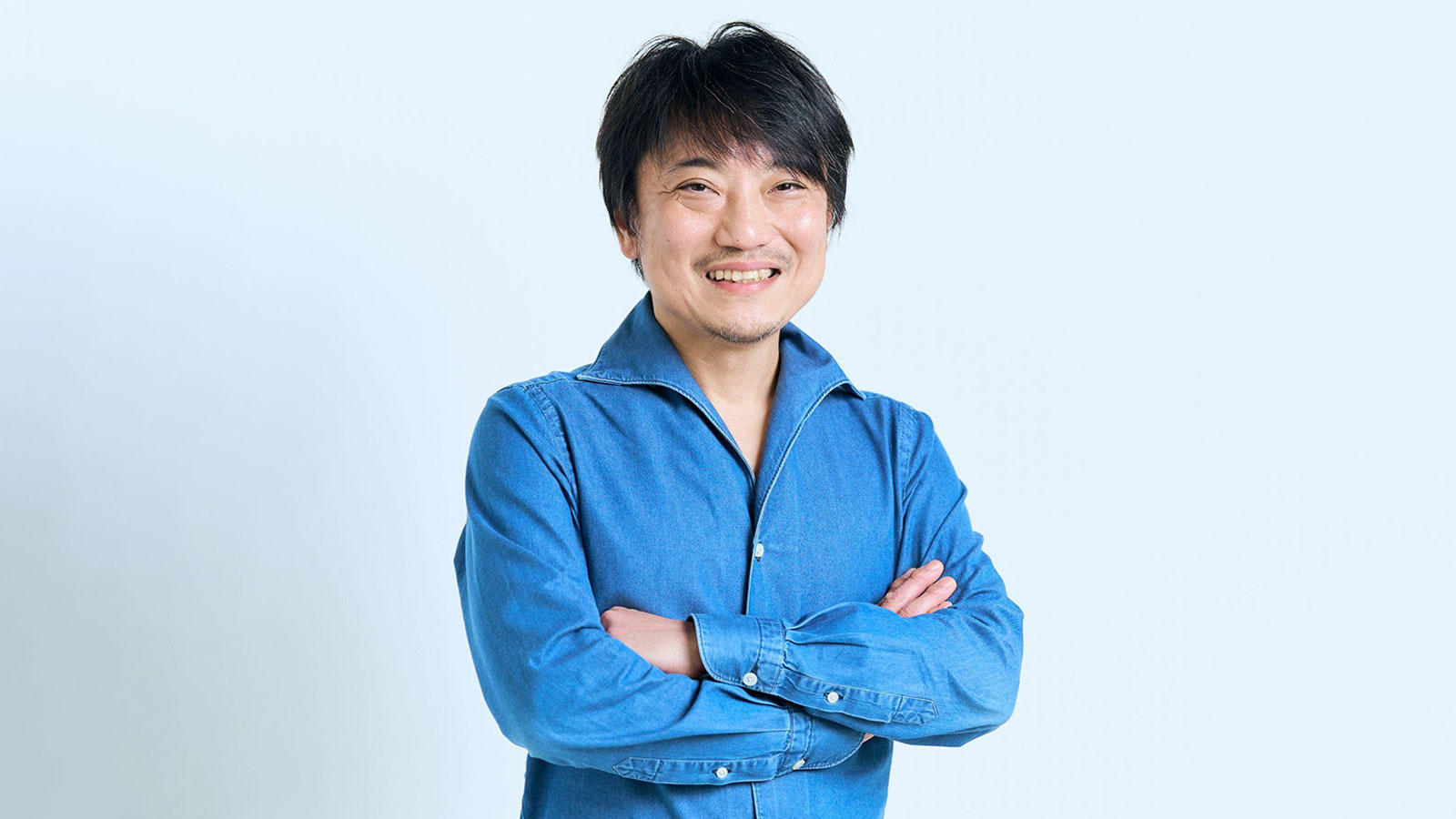 U.Today: How do you see new technology, and what is coming?
Hironao Kunimitsu: Metaverse, Web 3.0 and AI are coming. The past decade has been the era of smartphones, social media and the cloud. These three technologies emerged almost simultaneously and led to the rapid growth of GAFA (Google, Amazon, Facebook, Apple), which some consider to be the kings of the Web 2.0 era, experiencing explosive growth and surpassing the market capitalization of all of Japan's listed companies. However, this wave of the Web 2.0 era is beginning to reach its limits and mature. Recent earnings reports show that the growth rates of the so-called "Big Five" IT companies, which include GAFA and Microsoft, are falling below 10%. Japanese companies, such as LINE and Mercari, which represent the Web 2.0 era, have also seen their growth slow down as these technologies have reached their limits of expansion over the past decade.
Therefore, it is believed that a new paradigm shift will occur with the emergence of new technologies, and I envision that the era of smartphones, social media and the cloud will be replaced by technologies such as the metaverse, Web 3.0 and AI.
U.Today: Do you have a crypto portfolio? What's in it?
Hironao Kunimitsu: As I am an MP of Gumi Cryptos Capital, a fund specializing in Web3, my investments from the fund are more prominent than personal investments. Our investment portfolio includes OpenSea, Qredo, THETA, 1inch, YGG, Agoric, LIT and others. Personally, I am particularly interested in the projects OASYS and AGORIC as I believe that specialized Layer1 chains will continue to grow in the future.
U.Today: What advice can you give to people who have just started getting interested in blockchain technologies?
Hironao Kunimitsu: I always suggest to those who express interest, "Why not consider participating first?" By purchasing NFTs or tokens, they will naturally become attentive to daily price fluctuations and will inquire about the reasons for any changes as if it were their own business. Engaging with gaming or entertainment communities, as well as DAOs, is also highly recommended. Despite the widespread buzz surrounding DAOs, they can appreciate the demanding process of achieving self-sustaining autonomy only through personal involvement in their formation or operation. As the Web3 realm presents many obstacles, they can all potentially translate into viable business prospects. Starting a business when they can clearly identify both problems and solutions is the best decision.