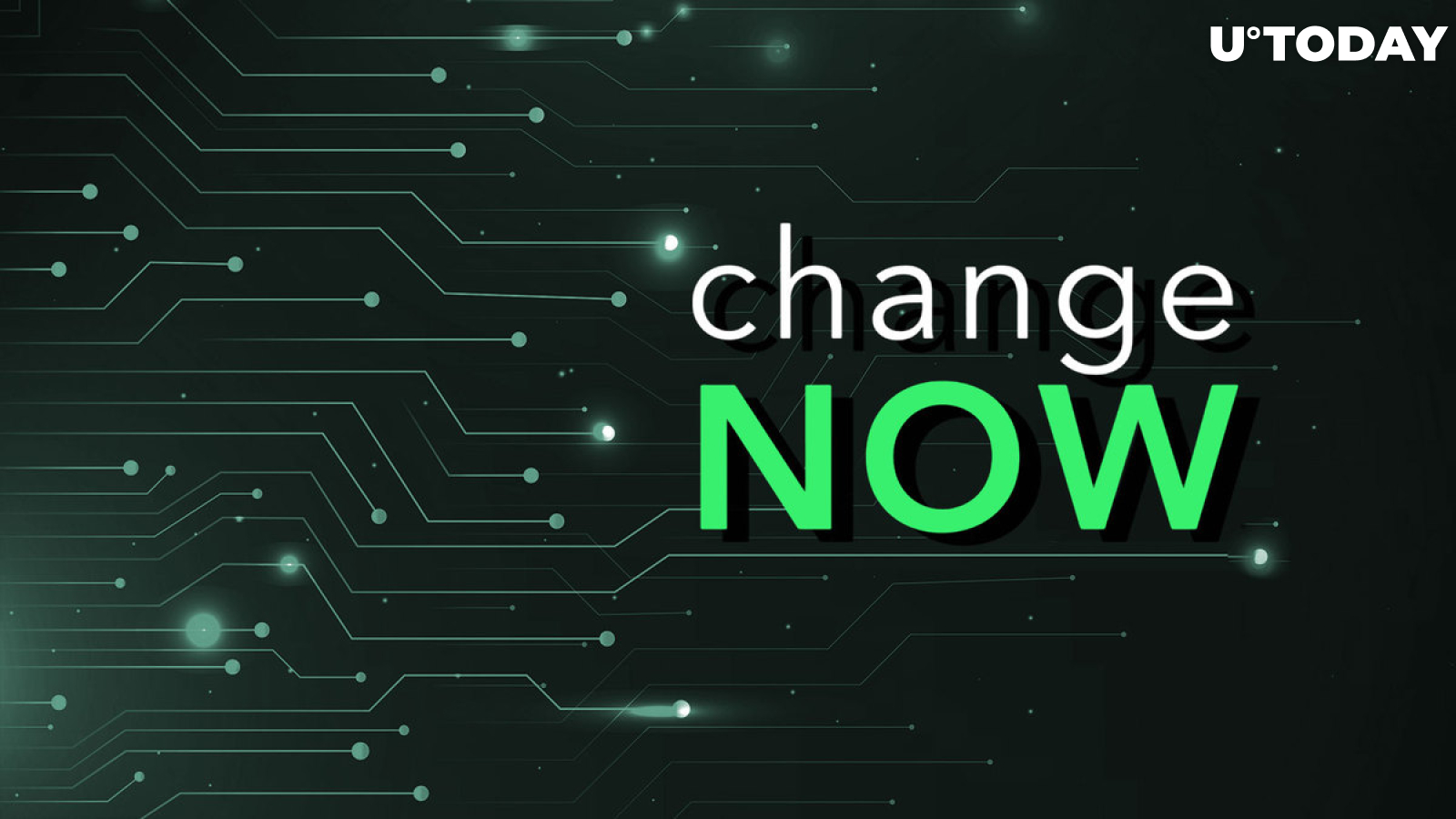 Cover image via www.freepik.com
ChangeNOW, a leading multi-functional crypto services ecosystem, bets big on expansion in the Asian region. Following the spikes in adoption metrics in the region, it decided to apply for a license from the local regulator.
ChangeNOW applies for Hong Kong SFC license: Why is this crucial?
Major cryptocurrency exchange ChangeNOW is going to apply for a crypto license by the Securities and Futures Commission of Hong Kong (H.K. SFC). The ChangeNOW team decided to obtain the new license following the announcement of a more relaxed regulatory regime.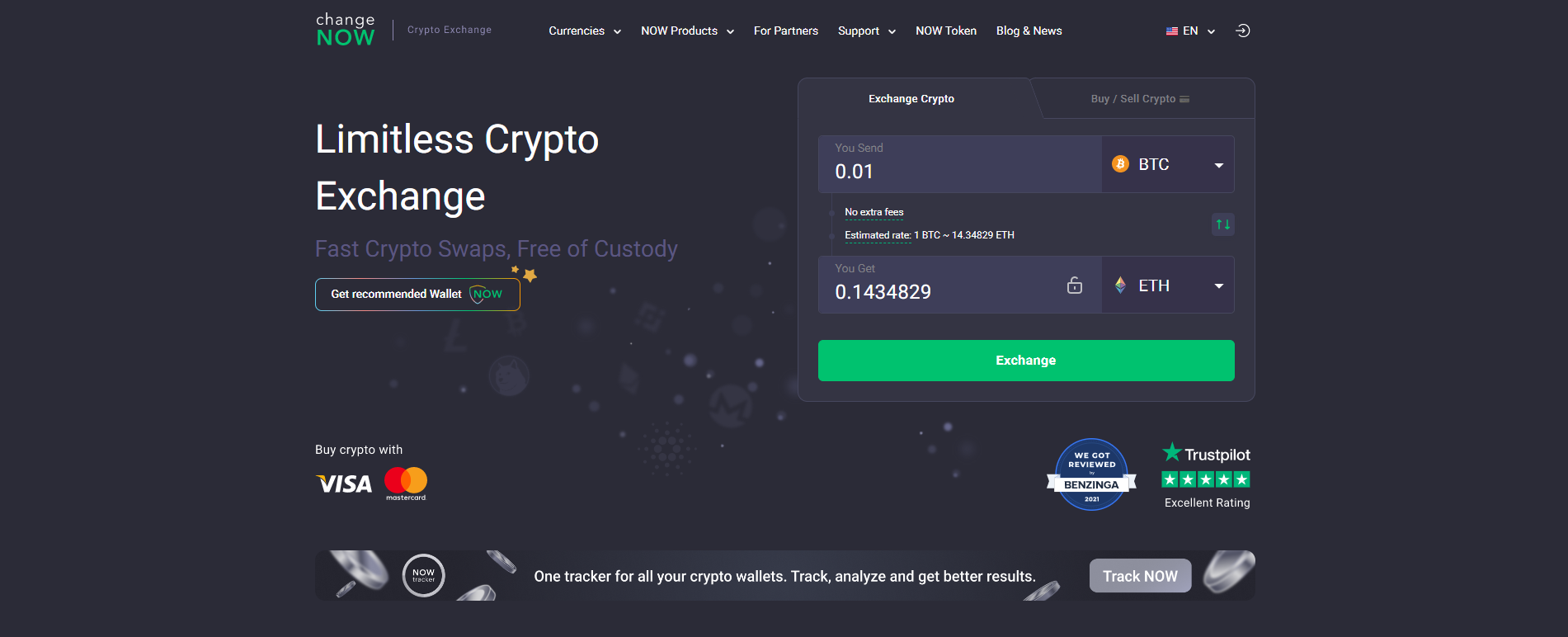 Also, this announcement was preceded by an unmatched spike in interest in cryptocurrencies in Hong Kong and Asia Pacific as a whole. For instance, ChangeNOW's user base in Hong Kong increased by 62% in February 2023. Besides being a global fintech hub, Hong Kong is among the countries with the highest cryptocurrency adoption rates. A total of 21% of Hong Kong citizens own at least one cryptocurrency, while 15% is the average adoption rate in the world.
By press time, ChangeNOW representatives keep silent about the exact details of the upcoming licensing, its procedure and status. It remains unknown whether it would be licensed through a dedicated Hong Kong branch or in other ways.
ChangeNOW gained traction in Hong Kong thanks to a combination of factors. The platform is well known for its stellar reputation: it returned over $15 million in various cryptos to Compound Finance (COMP) after it was affected by a bug and helped in recovering $19 million in digital assets. Also, on Feb.22, 2023, ChangeNOW halted $1,5 million in suspicious transactions to help in mitigating effects of the Algorand ecosystem hack.
Hong Kong warms to crypto, eases regulation for retail
As covered by U.Today previously, Hong Kong regulators dropped a bombshell in February 2023 with the announcement of a potential paradigm shift in approach to retail usage of cryptocurrencies.
Starting from June 1, 2023, licensed virtual asset service providers will highly likely be allowed to deliver their services to retail clients. As per the latest proposal, users will be able to trade "large-cap" cryptocurrencies (including Bitcoin, Ether and so on) on licensed services. By contrast, unlicensed cryptocurrency trading will be considered a criminal offense. Until March 31, the proposal is in the "consultations" phase, the regulator says.
Regulatory regime easing is making waves: largest global centralized cryptocurrency ecosystems announce their plans to obtain Hong Kong licenses. For instance, Huobi and OKX, two blockchain heavyweights, will be considering getting new licenses.
These statements resulted in double-digit pumps of exchanges' native cryptocurrencies: Huobi Token (HT), OKB and others.
In October 2022, Hong Kong allowed its investors to trade crypto-based ETFs. In general, the city is one of the beneficiaries of the adamant anti-crypto policy of Mainland China. Also, the launch of a stablecoin pegged to Offshore Renminbi (CNH) on the Tron (TRX) blockchain catalyzed the adoption of crypto in Hong Kong.
The asset is overseen by TronDAO and TrueUSD: Offshore Renminbi is a version of Chinese Yuan popular among traders in Hong Kong and Singapore.
As such, the potential licensing in Hong Kong might be a watershed milestone for ChangeNOW adoption in Asia.
ChangeNOW has determined the most popular currencies in Hong Kong over the last time:
1. Tether $USDT on TRON chain: https://t.co/yo6BGLZSFu
2. $USDC on Polygon chain: https://t.co/syliIUlrkb
3. Shiba Inu $SHIB on BSC Chain: https://t.co/Vefq6zgGWJ#swap #Circle #SHIBARMYSTRONG pic.twitter.com/YY7WJzucSw

— ChangeNOW (@ChangeNOW_io) March 14, 2023
As explained by ChangeNOW representatives, USDT, USDC and Shiba Inu (SHIB) are most trending coins in Hong Kong right now.
Here's how ChangeNOW makes crypto trading easier for newbies and pros
Launched in late 2017, cryptocurrency exchange ChangeNOW evolved into a one-stop ecosystem for digital asset holders. The platform supports spot trading and one-click exchange for over 800 digital currencies and 40 fiat currencies of various countries all over the globe.
Thanks to native fiat-to-crypto on- and off-ramps, ChangeNOW users can buy and sell cryptos with their bank cards without special skills in blockchain and trading.
Also, ChangeNOW supports an instant crypto loan service. Users can store and transfer cryptocurrencies with an intuitive and fast NOW Wallet. The platform also has an RPC nodes service (NOWNodes) and a public Lightning node (LightningNOW). The seamless one-click swap module and the portfolio tracker are popular among traders and holders with various investment strategies.
Sophisticated institutional clients can work with the NOWCustody service and ChangeNOW Pro, the premium version of the platform's toolkit. In total, the platform onboarded over 3.5 million users to its various products.
ChangeNOW garnered popularity thanks to the number of its killing features: intuitive interfaces in many languages, including Mandarin Chinese, a fixed rate option — all fees are included into asset rates with no hidden commissions, a dedicated customer support line and the non-custodial technical design of its architecture.