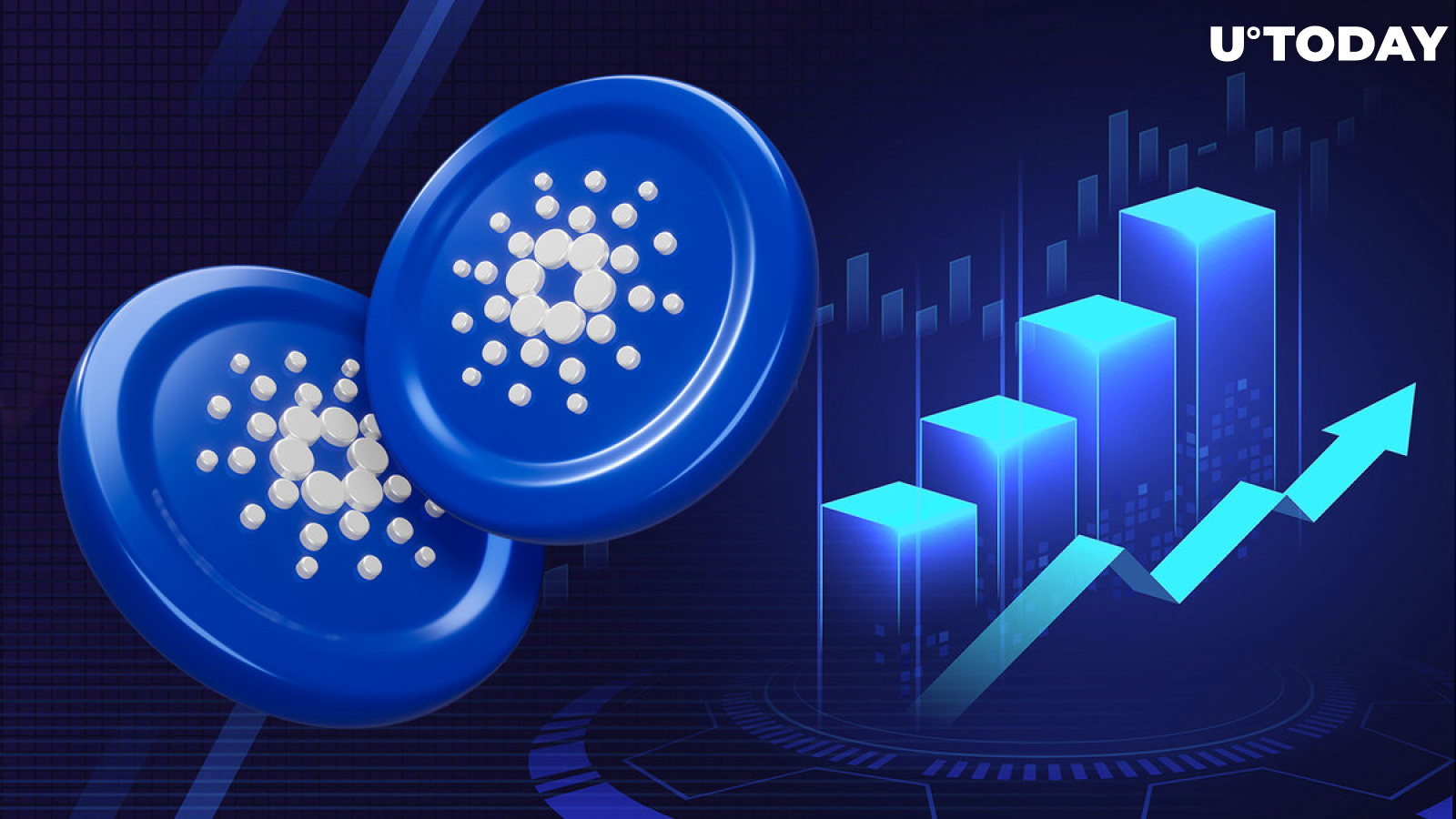 Cover image via www.freepik.com
Cardano (ADA), the eighth largest cryptocurrency by market capitalization, might be poised for a fifth day of gains if today's trade closes in the green.
Cardano, like the rest of the crypto market, has rebounded in the past week; a rise was initiated at lows of $0.247 on Oct. 19, which was sustained until press time.
In the process of the climb, ADA rose past the MA 50 barrier at $0.252, which had impeded price activity since the start of August.
Today's price action culminated in intraday highs of $0.269, with the $0.27 level posing as a minor resistance, according to top crypto trader Gareth Soloway.
According to Soloway, a probable breakout from a long-term wedge could provide some short-term reprieve from the bear market. However, an immediate breakout does not necessarily mean that a bottom has been reached because this is still undetermined.
While this appears to have been accomplished, Cardano faces immediate upside hurdles at $0.27 and $0.30, as predicted.
Bulls could challenge the daily MA 200 barrier at $0.31 for passage even higher. Meanwhile, traders should keep an eye on the $0.24 level, as a break below this level could invalidate the bullish situation.
At the time of writing, ADA was up 2.71% in the last 24 hours to $0.265. The crypto coin has also gained 5.05% in the last 24 hours.
Cardano sees modest inflows
According to CoinShares, digital asset investment products received inflows totaling $66 million for the fourth consecutive week, increasing the four-week total to $179 million.
While the most recent inflows are likely due to enthusiasm over the launch of a spot Bitcoin ETF in the U.S., they are relatively low compared to June announcements, indicating that investors are more cautious this time around.
Concerns over Ethereum have led to additional withdrawals of $7.4 million, making it the sole altcoin to see outflows in the last week. Cardano, on the other hand, experienced only a modest inflow of $0.1 million.