Bitcoin is still the most popular cryptocurrency in the world. This year marks 10 years since its creation. Last year was not the best for cryptocurrency holders. After a long lull, many hope the value of Bitcoin will increase. There is reason to believe that in 2019 the cost of this cryptocurrency will reach $10,000.
Causes of the possible comeback
In favor of the appreciation of Bitcoin, many analysts of Forbes magazine offer negative forecasts of other cryptocurrencies. According to them, they will gradually lose their popularity. Fewer people trust altcoins. Forbes analyst Naeem Aslam argues that the cost of Bitcoin will not fall below $2,000 and may well overcome the mark of $10,000.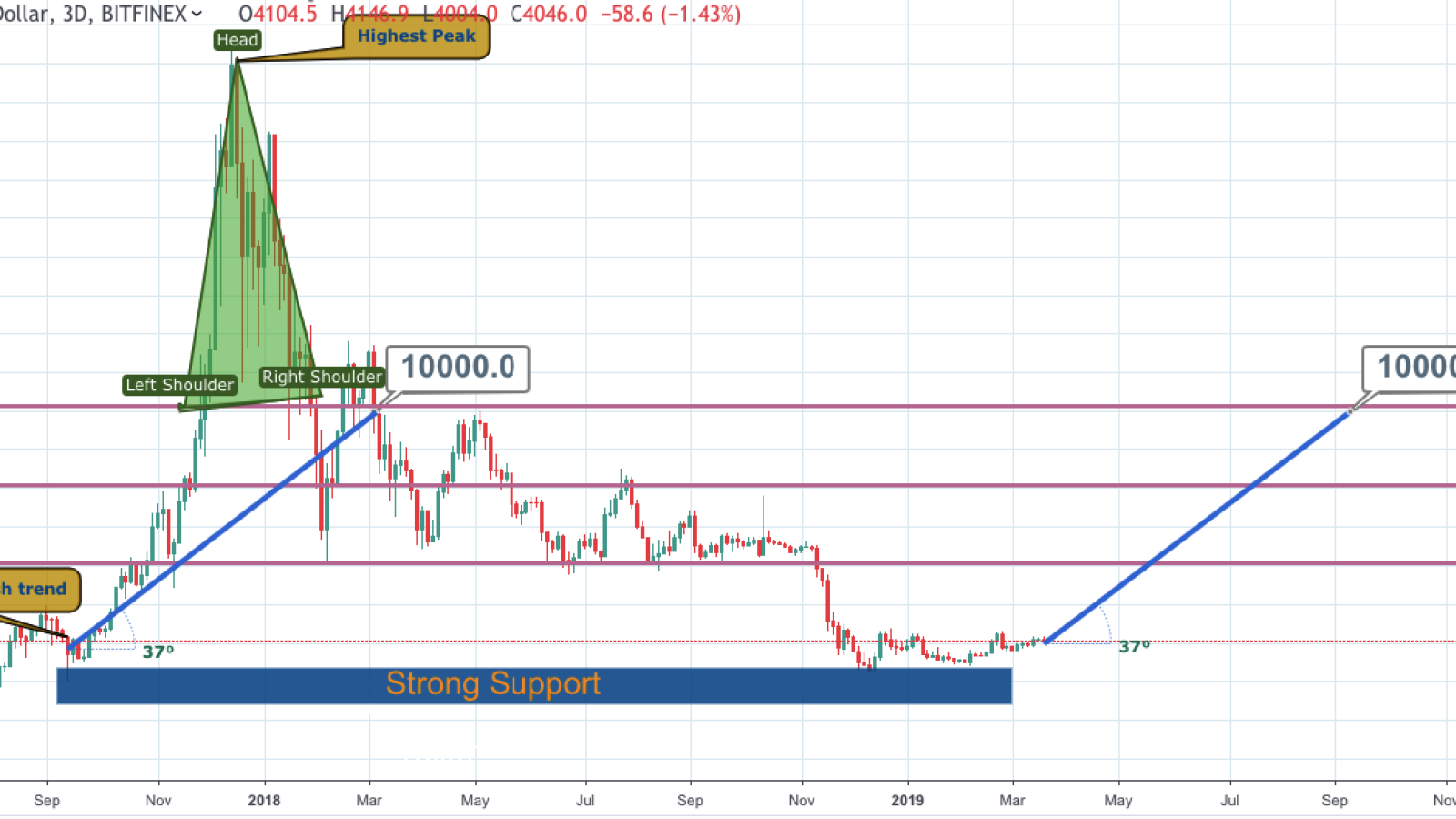 Analyst and expert in the field of cryptocurrency forecasts Kevin Cook notes that this month the volume of BTC transactions is on the rise and over the past five months has grown by 150%.
Thus, today it is impossible to say that Bitcoin is losing popularity.
On the contrary, its dominance in the cryptocurrency market is almost 51%, which allows the cryptocurrency to remain the focus of attention of potential investors.
Recently, a well-known BTC supporter, Tom Lee, suggested that the fair price for a popular digital asset should be between $5,000 and $20,000.
Tim Draper, a widely known crypto-optimist, also confirmed his forecast for cryptocurrency and expects its value to be $250,000 by 2022.
Bitcoin in 2019: what to expect?
The rapid growth of the Bitcoin rate can contribute to its implementation into the economy as a means of payment, and not as a stock exchange instrument. Optimism is added by plans of some large businessmen to accept Bitcoin. Although it was conceived as an independent currency, its entry into the world financial system would breathe new life into it. Now the US Securities and Exchange Commission is considering the possibility of creating Bitcoin ETFs. The decision is likely to be positive. This will attract several hundred billion dollars of investments and will have a positive effect on the cryptocurrency rate.