Leading cryptocurrency exchange Binance (BNB) incorporates the values of trust, security and transparency into all of its products and services, its team says. Here is why the exchange is committed to setting the standard for how the Web3 industry should approach users.
"No success without responsibility": Binance's Yi He on community-centric approach
From the very onset of Binance's (BNB) operations, optimal customer success was a key element of the platform's development and marketing strategies.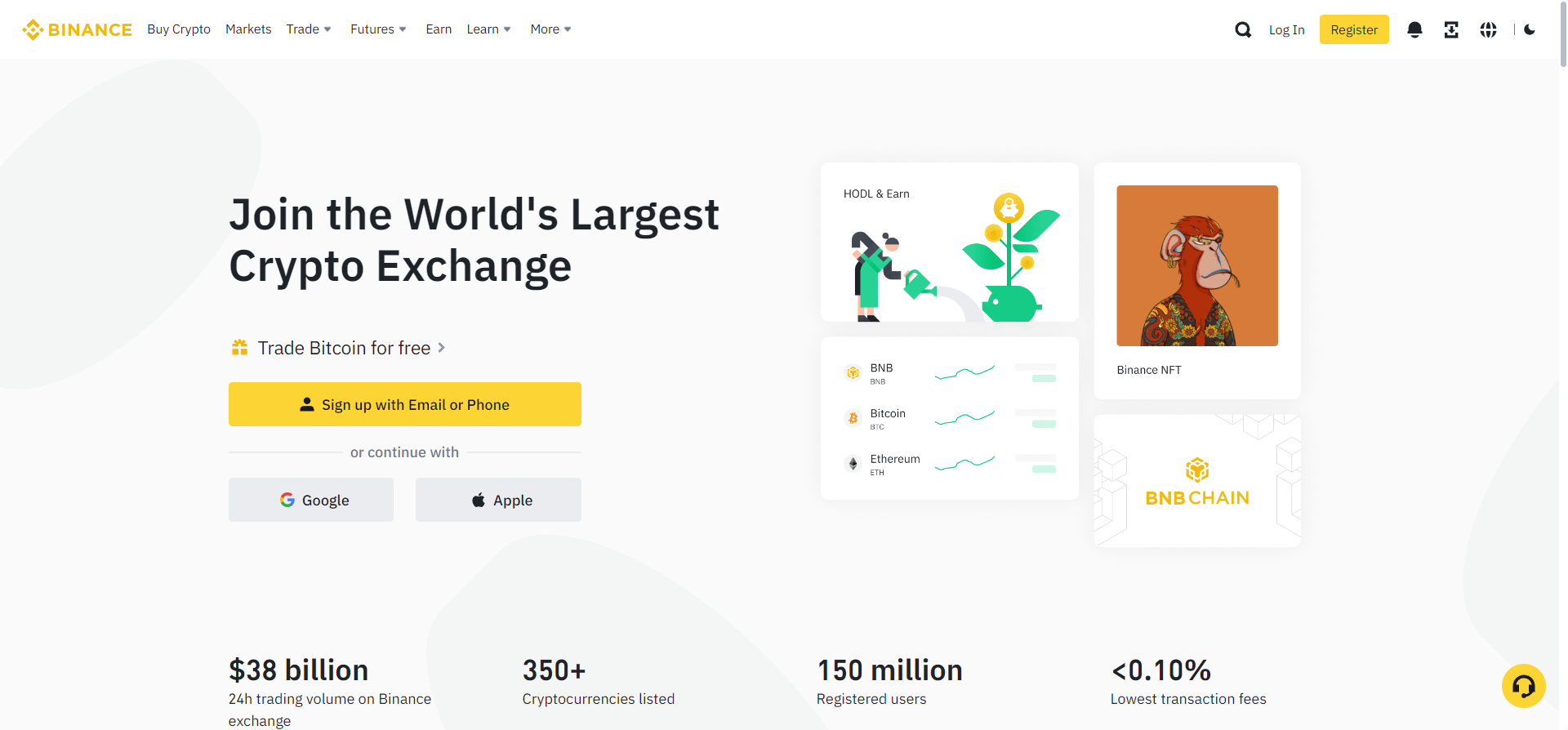 Yi He, Binance's cofounder and chief marketing officer, highlighted that the exchange prioritizes feedback analysis and healthy interaction with customers:
Everyone at Binance is part of customer support, starting from day one. To truly help users and solve their issues, we need to speak and listen to them in an effective way. In our industry, there is no success without taking responsibility for the community. If it's not meeting time, it's community time, and we try to hear everyone's voice as much as possible.
All high-ranked officers of Binance (BNB) are said to spend a few hours daily handling customer support issues to collect operational and product feedback, as well as an overall understanding of user sentiment and needs.
In 2022, Binance (BNB) introduced a mechanism of quarterly CS training, which covers products, processes and system training mandatory for all employees.
Responsible trading and compliance: New steps in 2023
Also, the exchange works alongside industry partners, policymakers and regulators to shape a robust compliance program and build a sustainable path forward for the blockchain industry in terms of policy and regulation.
Changpeng "CZ" Zhao, Binance's CEO and founder, outlined that no massive adoption of a cryptocurrency solution is possible without 100% regulatory compliance:
Regulatory compliance is central to Binance's mission to advance the mass adoption of digital assets, ensure protections for users, and promote security for the industry.
That is why Binance (BNB) is launching a SAFU funds protection initiative, compliance program, responsible trading initiative and large-scale platform for training law enforcement representatives.