With the new instrument, developers of cryptocurrency applications will be able to integrate third-party protocols with Binance DeFi Wallet. Web3 teams will be able to significantly advance the functionality and operability of their products.
Binance (BNB) releases Wallet Software Development Kit for blockchain engineers
According to the official announcement shared by the team of Binance (BNB), the largest cryptocurrency exchange, Wallet Software Development Kit for Binance DeFi wallet is now available for all Web3 engineers and enthusiasts. With Binance Wallet SDK, third-party protocols can be integrated with Binance DeFi Wallet seamlessly.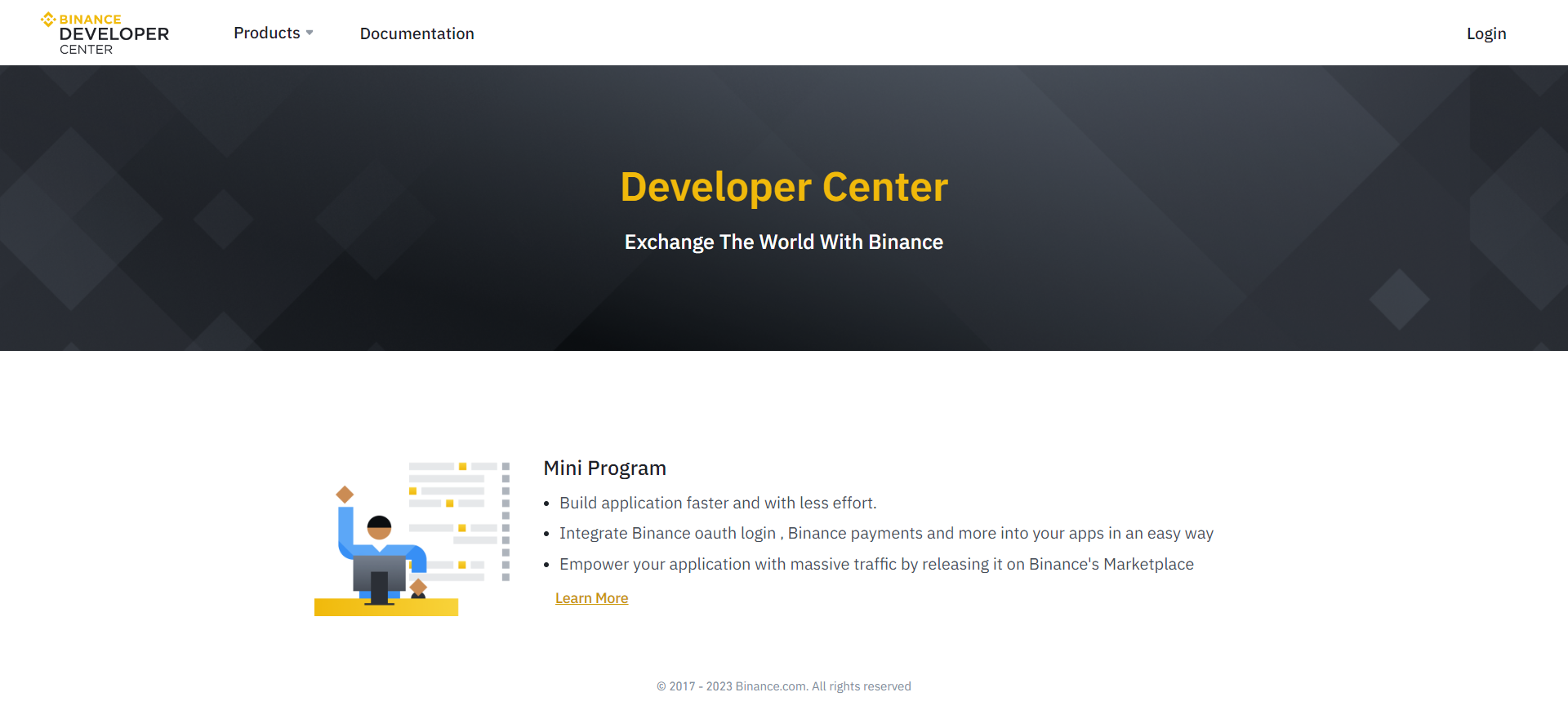 In order to ensure maximum privacy of users' data, Binance DeFi Wallet leverages the latest multi-party computation (MPC) cryptographic standard: each party in the system holds its own key fragment. As a result, the wallet has unmatched attack-resistance.
Also, the wallet supports all unique features developed by Binance (BNB) ecosystem, including the likes of Binance ID, biometric authentication, Wallet Connect tech support and SoulBound Tokens (SBT).
With SDK, developers can fuel their apps with basic functionalities such as signing and receiving transactions. In upcoming weeks, new functions will be released to enhance integration with Binance (BNB) services. To start with, the opportunity to fund transfers from Binance (BNB) user accounts' will be added.
Documentation for integrations is available
As of mid-April 2023, Wallet SDK is only provided to close ecosystem partners. Requests for its testing can be provided by Binance's business development team.
Strengthening the security of its product, Binance (BNB) is looking for partners who can take custody of one key share of the user's DeFi Wallet.
On Binance's (BNB) developer portal, users can check out the documentation for API integrations: the React toolkit, JSON RPC methods and so on.