After a significant software upgrade, cryptocurrency investors were experiencing delays in getting their money out of the Ethereum network.
Ethereum (ETH) activates Shapella upgrade
This upgrade is the most significant upgrade on the Ethereum system after the Merge upgrade, which came out in September 2022.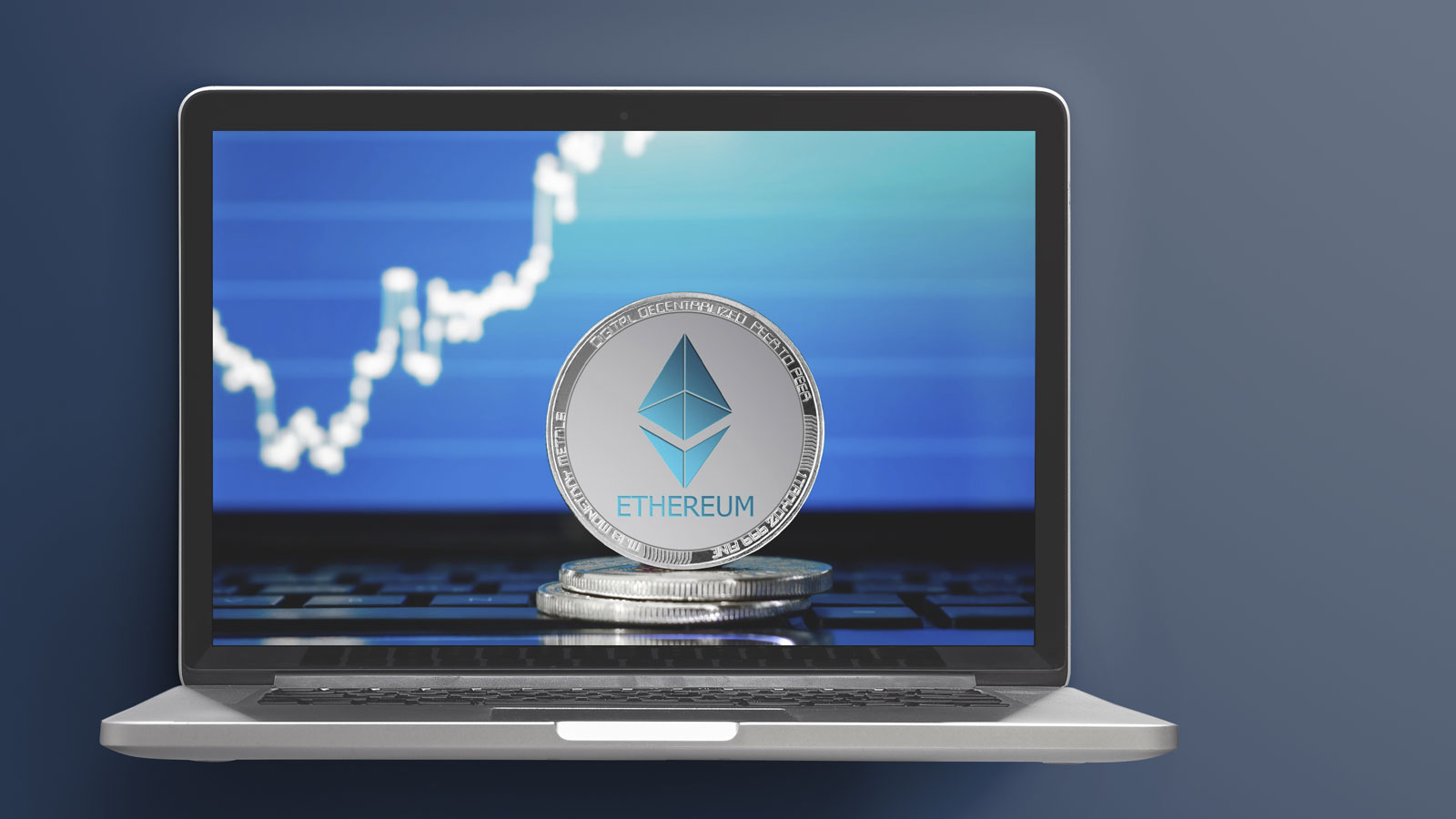 The main goal of the Shapella upgrade was to allow unstaking in the blockchain. However, some staking operators are experiencing delays in withdrawals.
It is estimated that 18.5% ofnvalidators are holding around 284,286 Ethereum coins, which translates to almost $600 million according to today's exchange rate.
The recent update process for Ethereum is automated but involves a network scan, which adds additional time for those who have not yet updated their nodes.
This network scan is designed to ensure that all validators on the Ethereum network have the latest software version, which is crucial for maintaining the integrity and security of the blockchain.
This delay in the update process could potentially hurt Ethereum's price, as it recently crossed the significant threshold of $2,000 for the first time since May 2022. Any delay or uncertainty in the update process may erode validators' confidence and sentiment.
DigiToads (TOADS) cryptocurrency unlocks new opportunities for investors
Novel cryptocurrency DigiToads (TOADS) is the latest news on the crypto market. It is a P2E (play-to-earn) meme coin with NFTs, a staking platform and much more.
Token Burning
DigiToads is set to implement token burning as a deflationary mechanism. This will ensure that a small amount (almost 2%) of transaction fees or tokens are burnt or permanently removed from the ecosystem to keep the tokens as rare as possible.
Mascot Meme Contest
Now, this is interesting! The creator of DigiToads has introduced the mascot meme contest to add some fun to the community. All you have to do is to make a funny TOADS meme similar to their NFT and post it on the internet. The TOADS community will choose the top three memes of the week, and the top memes will be eligible for rewards.
GameFi fans can purchase DigiToads (TOADS) cryptocurrency here.
Ongoing Presale
The ongoing presale of DigiToads is live. The sale is in stage Lilypad 4, with a whopping 132,063,298 tokens already sold, which is $2.6 million. You can buy the tokens at $0.02 until the sale is live, and the price will jump to 0.024 right after the sale ends.
The sale is live for 18 more days.
For more information on DigiToads visit the website, join the presale or join the community for regular updates.