Get the latest news, Price Analysis and insights
Sign up for crypto-trading tips & hints:
Sign up for crypto digest
Holo News
Holo (HOT) is an ERC-20 token that was created to raise funds for the Holochain project through an ICO in March 2018. Holochain is marketed as a more efficient alternative to Blockchain.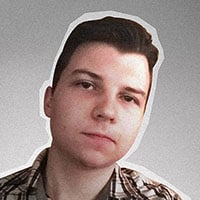 Alex Dovbnya
Was Holo's rising popularity on Twitter a major catalyst for the token's impressive growth this January?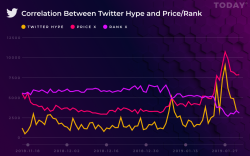 Please enter a valid e-mail
🔥
Get the latest news, tips and good insights to your inbox