Despite the fact that Bitcoin continues reigning the market of cryptocurrency, there are new altcoins appearing every day. Some of them are innovative, while some are junk. The market is bursting with top upcoming ICOs, and today we continue observing altcoins worth taking a look at. Yesterday we explored five well-known cryptocurrencies, here are five fast-growing coins.
EOS
EOS is a versatile smart contract Blockchain platform proposed by the Block.one company. It makes up for a better speed, excellent user experience, and scalability. EOS uses Delegated Proof-of-Stake (DPoS) consensus mechanism, which allows for a higher throughput, as well as the absence of transaction fees. Thanks to shared networks, such resources as bandwidth and storage are provided and shared by participants.
What makes its new upcoming cryptocurrency advantageous is the technology underlying it. EOS is way more technologically advanced than many other projects alike. The much-awaited upcoming cryptocurrency ICO is already available on the market, and it made waves long time before the coin offering and the main sale which brought the team over $2 bln. EOS is highly capitalized – a lot of money has been put into launch.
Considering the fact that EOS plans to start with 1,000–6,000 TPS (which is an enormous speed for Blockchain transactions), and will achieve a strikingly great performance with 21 nodes only, it can surely be called one of the best upcoming cryptocurrencies of this year.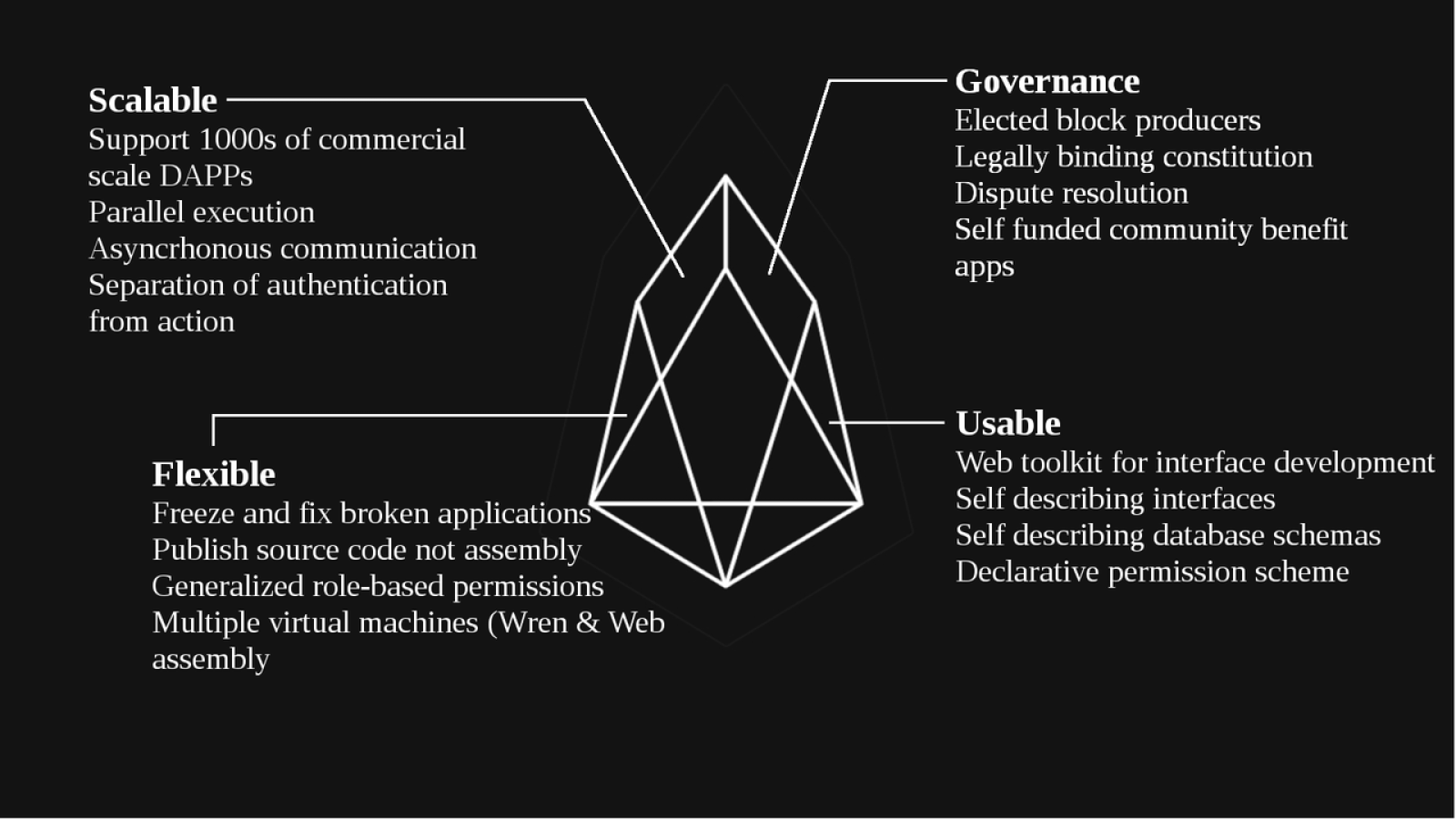 QASH
The next upcoming cryptocurrency worth consideration is QASH, an ERC20 token offered by a Japanese company QUOINE. The team behind the project aims to become a leading financial services provider for huge institutions in the blockchain industry. The services are leveraged inside the LIQUID Platform that was launched in June 2018. Some of its most prominent services include:
fiat–crypto exchange,

crypto–crypto exchange,

prime brokerage services,

world order book,

and the platform for development and launching of ICO in the frames of their proprietary ecosystem.
One of the most anticipated upcoming cryptocurrency events is releasing of QASH Blockchain and swapping of the ERC20 version for the native token that will take place in 2019. If things go as planned, QASH can become one of Top-10 best up and coming cryptocurrency by 2020.
The strongest side of this project is the fact that it offers end-to-end solutions for Blockchain projects to organize ICO on their platform. That saves entrepreneurs time and efforts for solving major technical issues. After launching, QASH has already started hosting the ICO for VUULR project.
card
ChanCoin
This new upcoming cryptocurrency proposed by ChanCoin was initially created in 2017. The ChainCoin team has been working on the steganographic technology which credits the original content creators. CHN is used to define and attach the original ownership to the primary creator of a video or image. This way, the upcoming ICO cryptocurrency will be used to reward the original creators of content, if their works are viewed and reposted.
After the incident with one of the developers who was engaged in the malicious behavior, the community rebuilt the project and has made serious advances since then. Now, ChainCoin's CHN is a microcap coin, and the market cap has reached $200,000. The release of ChainCoin platform is considered to be one of the most awaited cryptocurrency upcoming events.
Need more info about new altcoins? Check out this video.
Ontology
ONT is an NEP-5 token, one of the most anticipated upcoming cryptocurrency forks of NEO blockchain. By staking their ONT, users get Ontology Gas (ONG) that are used to drive performance transactions for the Ontology Blockchain.
The Ontology project was designed to face one major issue: how to verify personality to upload the information safely into the Blockchain. The smart economy system created by NEO won't be accessed without digital identity. This platform would be useful for the whole gamut of industries, such as healthcare, insurance, banking, etc. Although it's a public Blockchain, Ontology also allows for creating private chains for corporate clients to keep mission-critical information safe and secure.
Ontology project is backed up by a serious team who has created a lot of fuss around the platform after being listed in Binance in April. Developers plan to start a partnership with different companies soon after the launch (they have already started working with Sequoia Capital, Danhua Capital, and Matrix China).
Elixir
Elixir (ELIX) is a project that enables users to lend money, perform payments, and perform crowdfunding. The team will introduce the mobile application soon, and leverage the main functions of the platform. At the moment, users can join as "Early Creators" and host the first crowdfunding initiatives. The up and coming cryptocurrency ELIX will be given to early contributors in exchange.
This Blockchain is based on a Proof-of-Time algorithm, which means the coin is distributed with the help of a "genesis airdrop" event. Airdrop participants will not only receive a few ELIX tokens but can also grant their coins to mine more. The longer coins are held, the more ELIX is returned.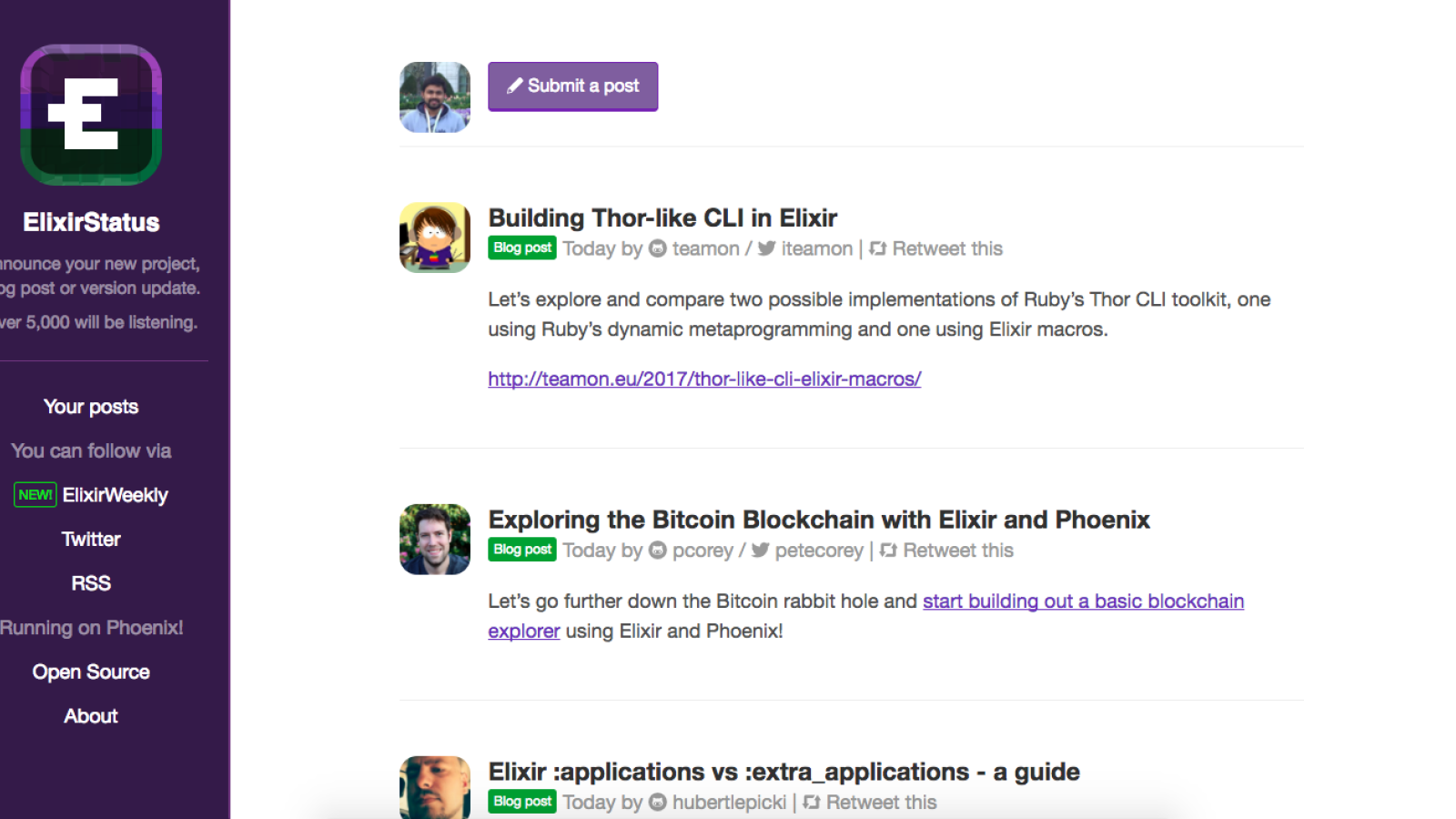 Comparison of upcoming cryptocurrencies
card
Let's check out the market cap of the new popular coins:
| | |
| --- | --- |
| EOS | $10.3 bln |
| | $743 mln |
| Neblio | $94 mln |
| Ontology | $703 mln |
| Qash | $168 mln |
| Elixir | $9.5 mln |
| ChanCoin | $200,000 |
| Masari | $1 mln |
These are the most promising projects of this year – they have all chances to conquer the market down the road.
When searching for new investment opportunities, don't limit yourself by well-established coins like Bitcoin and Ethereum – the choice is much, much wider. Bet on the best upcoming cryptocurrency and, probably, you will wake up rich and wealthy.