Ontology has just conducted an Ask Me Anything (AMA) session on Reddit, shedding light on its plans for 2019. The Chinese startup will focus on the technological advancement of the project, also aiming for global expansion.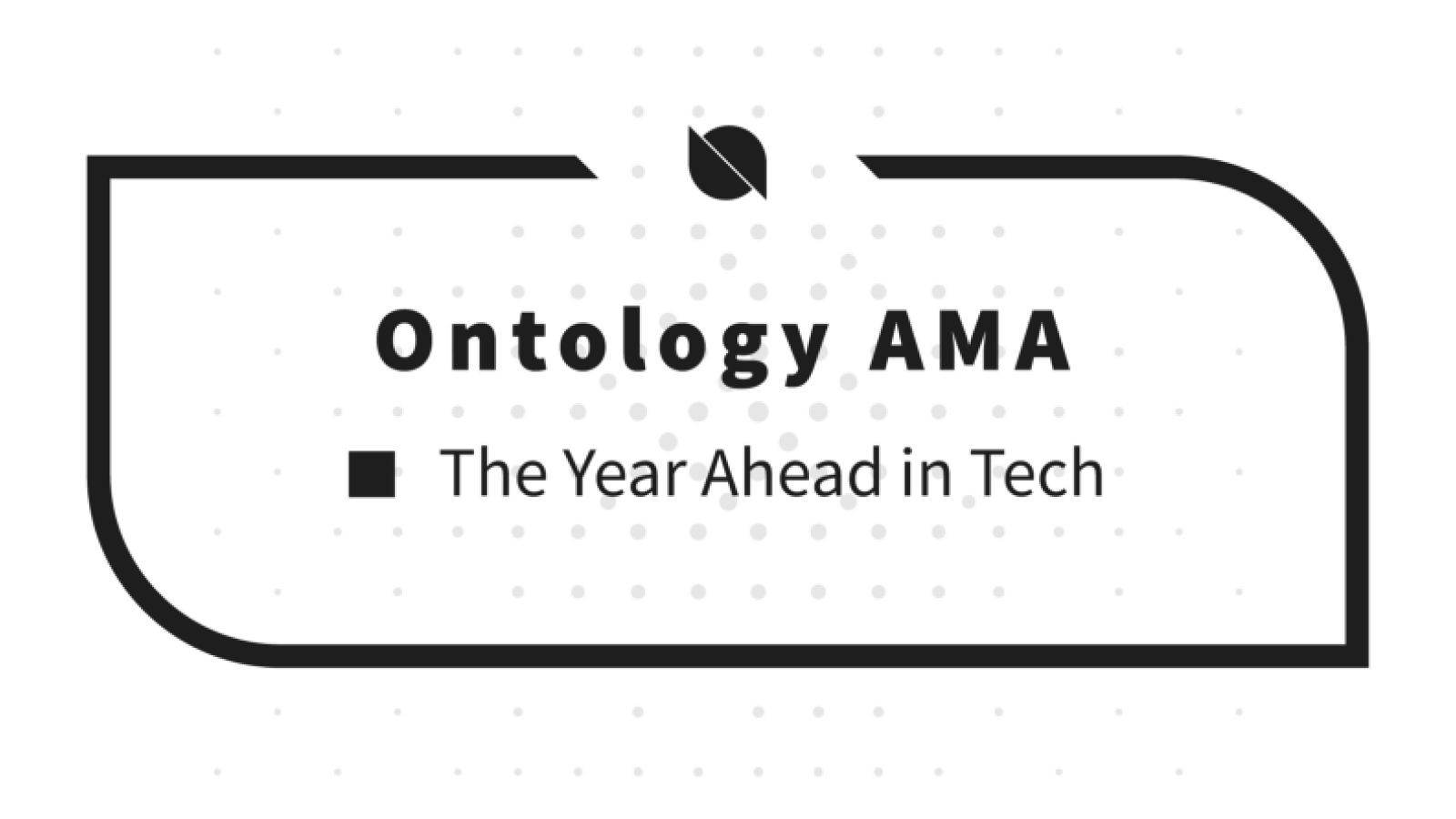 Taking on EOS and Tron
Competing with such behemoths like EOS and Tron is not an easy feat given that these projects have massive dApps to their names. However, the lion's share of these dApps are limited to the transaction of tokens.
Ontology focuses on 'more ambitious goals' with scalability remaining their major technical priority. It is developing the latest multi-layer sharding design, which is one of the biggest challenges that the project is currently facing. More applications are about to come out in 2019 as the result of the new dApp incentive models.
Regulatory roadblock
Notably, regional regulations (not the big-name competitors) is the biggest threat to the project. That is not even remotely surprising given regulatory ambiguity is considered to be one of the main pain points of the industry. Different rules make it more difficult to come with on-chain business products.

Ontology is no stranger to regulatory crackdown given that it comes from China, which is known for its hawkish stance on cryptocurrencies. Right now, they are placing an emphasis on global expansion, opening research centers in Japan, Korea, and the US. Moreover, they also plan to set foot in the Eastern European region as soon as in Q2 2019.
Other plans for 2019
Another important revelation from today's AMA was the fact that Ontology is working over the block in order to list the token on major exchanges. For the time being, they are waiting for evaluation results. Moreover, the startup is teasing partnerships with big US companies (no specific names have been mentioned).