The cryptocurrency market is thriving, and all major players are doing everything possible to get the piece of the market cap pie which was, by the way, worth $1 trillion at the beginning of 2018. Thanks to technological advances, Ripple (XRP) has made its way to the top: it's the 3rd most popular crypto asset in the world. If this currency has piqued your enthusiasm, it's time to find out how to mine XRP (spoiler alert: it's impossible).
Why mining is so attractive
As the prices of cryptocurrencies started going up, investors started trying every trick in their repertoire to obtain the coins. Mining is one of the most widely used methods: you can add to your crypto riches by using the computing power of your hardware. No strenuous efforts are required, you just need to install the mining rig, provide electricity and cooling on a 24/7 basis, and wait. The computational power is used to perform certain sophisticated mathematical calculations and generate the blocks for crypto transactions to be executed.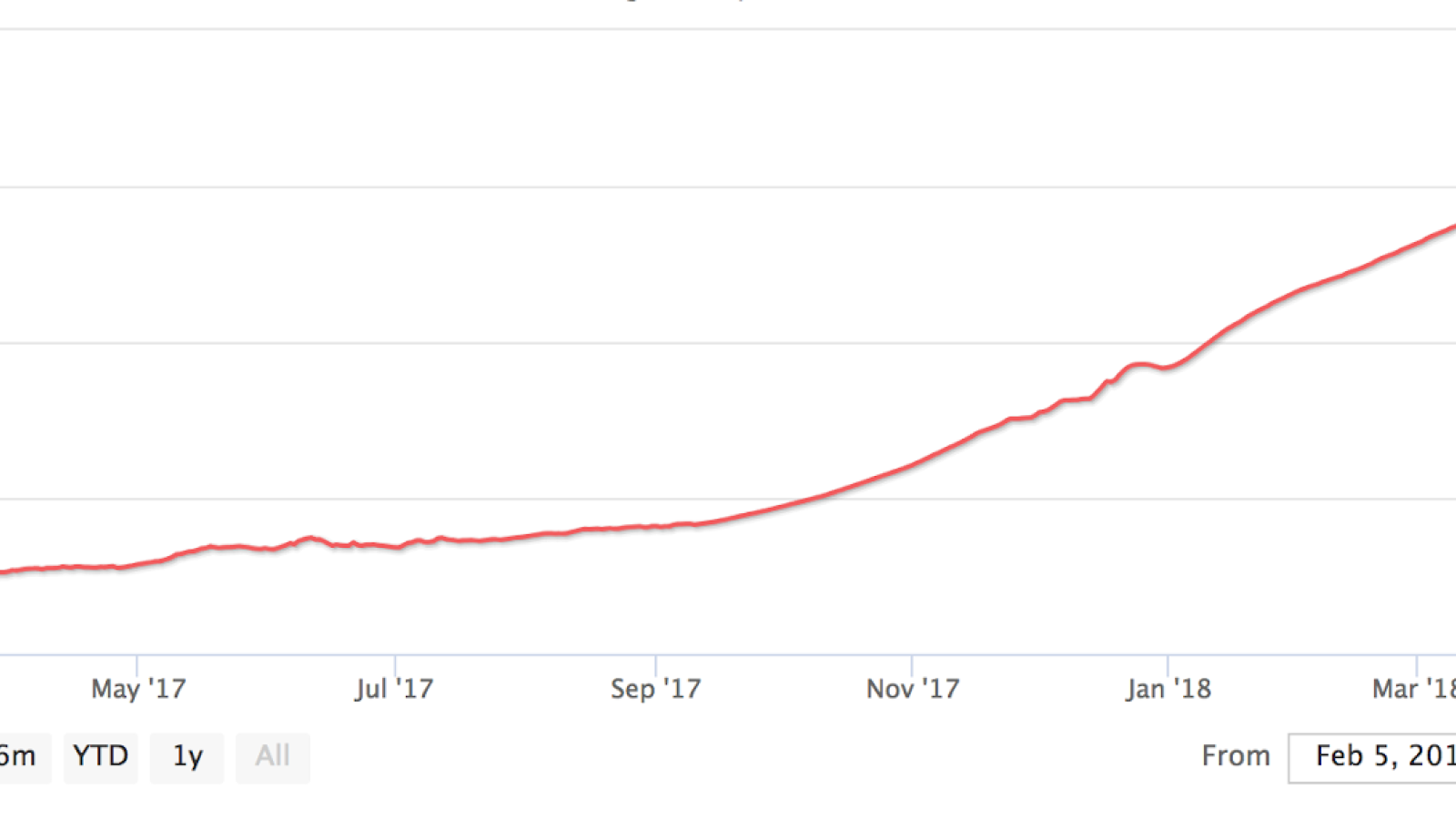 However, the difficulty of these computations is growing at an exponential rate, so Bitcoin and Ethereum mining requires juggernaut servers and mining rigs for outperforming rivals. For this very reason, crypto enthusiasts switch their attention to different altcoins. Wonder if there's a chance to mine XRP? It's time to set the record straight.
| | | |
| --- | --- | --- |
| Cryptocurrency | Price as of Dec. 31, 2017 | Profit in 2017 |
| Ripple | $1.96 | 35,000% |
| Bitcoin cash | $2,379 | 840% |
| Litecoin | $224 | 5,300% |
Is mining Ripple possible?
So, can you mine Ripple to join the rows of crypto owners? That may sound disappointing, but there's simply no way.
Why has the team behind XRP decided to sidestep Ripple mining?
Ripple was primarily created as a digital currency for banks rather than individual users. Despite the fact that many banks can use their own Blockchain technologies and avoid using this cryptocurrency, having a universally acceptable cryptocurrency is easier. That's why over 100 banks are already adopting this asset. Ripple is making its way to the top, thanks to financial institutions mostly.

While digital cryptocurrencies are decentralized, Ripple takes a slightly different approach. Although third-party validating nodes authorize transactions, Ripple Labs is still in charge of operations.

The main reason why you cannot mine Ripple is the fact there's nothing to mine: the entire stock of coins has already been released.
The company behind Ripple explained why it doesn't need Ripple coin mining. According to Ripple Labs, the amount of emitted coins is enough to sustain normal circulation of assets within the following five years, and the existing track of investments and transactions proves that the current amount of XRP is enough to sustain an optimal functioning of the infrastructure.
How does it work?
As we've already mentioned, mineable cryptocurrency becomes available to those who show Proof of Work to receive block rewards. As the difficulty of calculations grows and we approach the maximum available supply, the expansion of the coin slows down.
The main benefit of this system is that the market can partially control the amount of effort put into block generation. When prices are low, the cost of mining can be higher than the value of the obtained coins, which leads to less mining activity. The rise in prices triggers a higher mining activity, and that's what we witnessed a year ago.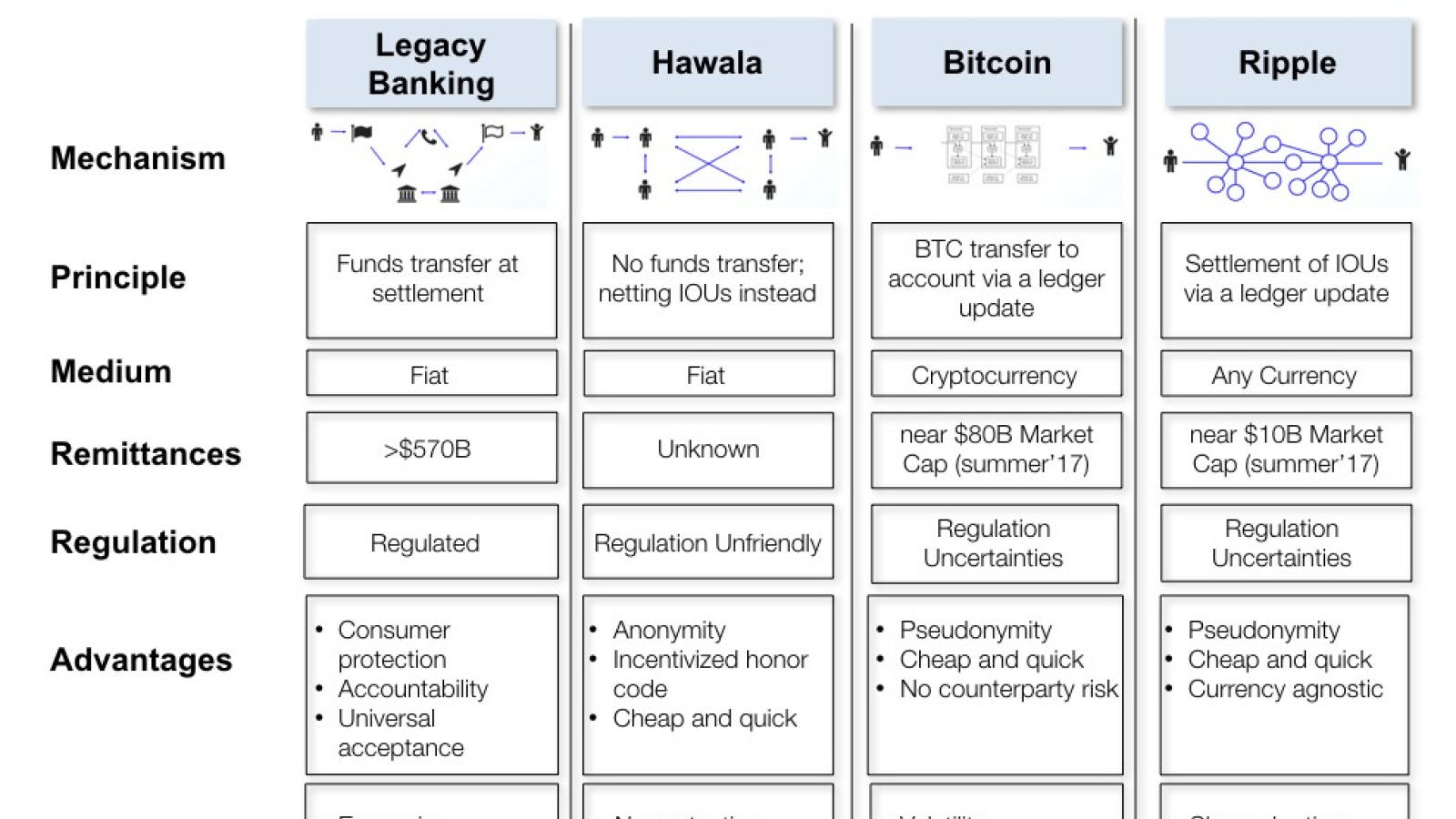 When it comes to Ripple, there's no need to leverage XRP mining: its market cap belongs to banks rather than individual users. The supply of 100 bln XRP has already been emitted. The founders have kept 20 bln of Ripple to themselves, and the remaining 80 bln XRP was contributed to the company. In December 2017, Ripple Labs distributed 38.7 bln XRP and put 55 bln XRP in an escrow account.
The escrow system is pretty simple. One of 55 escrow contracts expires within a month. Every contract covers 1 bln XRP and becomes available to Ripple Labs for sale to banks or reward to market contributors. If one month's Ripple supply isn't used, it goes back into the escrow. With this approach, the circulating supply of Ripple will double within the next 3.5 years. According to Ripple labs, during the last 1.5 years, 300 mln XRP were used every month. With such rates, the entire Ripple supply will go through the escrow in 14–18 years.
Ripple's development will depend on how fast the financial institutions adopt this cryptocurrency and use it as a medium of exchange. Individual users and payments made through Ripple Labs don't play as much role here.
So, I can never be a Ripple miner?
No, but you still have the opportunity to be a proud XRP owner. There's only one way of doing it: purchase the coins on trading platforms. Instead of searching for a Ripple coin mining pool, find reliable cryptocurrency exchange websites and buy XRP for fiat or other cryptocurrencies.
Having some XRP in your portfolio is always a good idea because:
It's one of the most reliable crypto assets with a high profitability potential.

Ripple is in demand: it's easy to sell it whenever you want.

In the nearest future, it will be possible to make international transactions with minimal fees. From an individual user's standpoint, Ripple is a nice alternative to Western Union and services alike.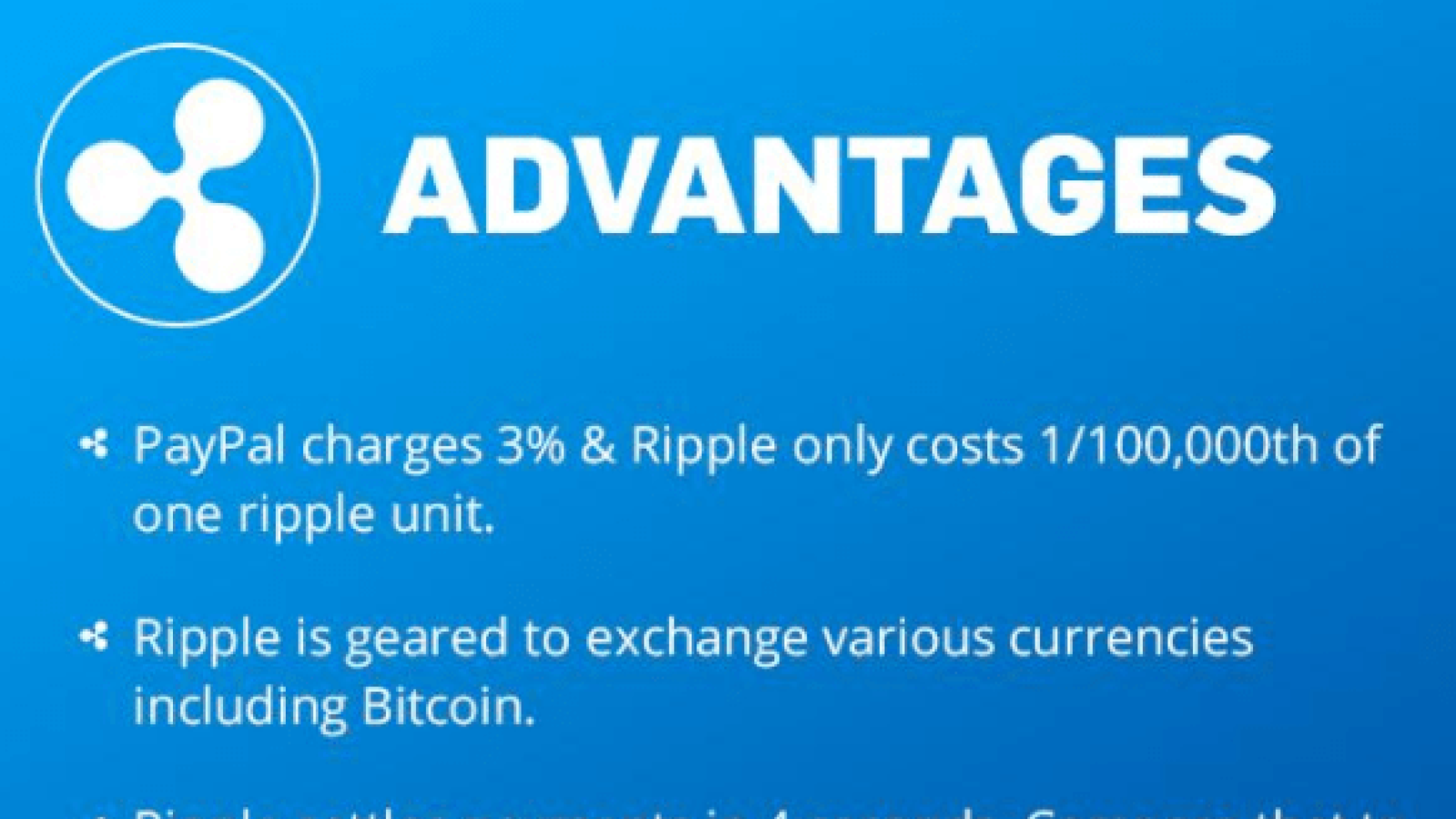 There's no such thing as mining the XRP coin!
Whenever you see headlines and ads like "Ripple mining software," "Ripple mining hardware," or "I will show you how to mine Ripple on PC," keep in mind that this is a trap. There are no Ripple mining pools, no cloud Ripple XRP mining, and no machines doing that.
If you see a cloud mining website that offers XRP mining, there's a 99.9% chance it's a scam.
Bottom line
So, how to mine Ripple? There's NO way of doing it. Since the entire XRP supply was emitted right in the beginning, this is one of few semi-decentralized cryptocurrencies that doesn't have such feature. However, there's still a chance to own the coins: they can be bought on cryptocurrency exchange platforms. Ripple is widely present in the vast majority of leading crypto exchange websites, so it's easily available.
P.S. If you're a mining geek and accept only this way of obtaining coins, there's always an alternative. Although you cannot mine Ripple, there's a myriad of mineable altcoins, and they can all be easily exchanged for Ripple. And if you monitor the market closely, you may be lucky to profit from a favorable exchange rate.